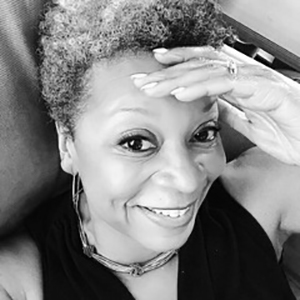 Senior Advisor to Principal Deputy Assistant Administrator, Office of Water, EPA
Former Responsibilities
I served as a White House Fellow within the White House Leadership Development Program from October, 2016 through September 2017; developed policy and guidance on improvements to federal customer service at citizen-facing agencies; also served as the Executive Director of the Core Federal Services Council, a corps of 30 agencies whose programs directly serve the American public (e.g., Internal Revenue Service, Federal Emergency Management Agency, Veterans Administration, Passport Services)
Current Responsibilities
I provide advice and guidance to OW senior management on civil rights (equal employment opportunity, affirmative employment), diversity, and inclusion. I work on an agency workgroup to identify efficiencies in EPA's regional and field offices.
Areas of Expertise
Civil rights
Diversity Inclusion
Environmental Justice
Employee Development
Communication/Outreach
Organizational Development
Team-building
Innovative Problem-Solving
Academic Background
B.A. degree in Communications from Howard University
J.D. degree from University of Maryland School of Law
Contact
To meet Vicki Simons, please send an email with the subject line "ECN" to John Reeder (reeder@american.edu) and Candra Reeves (cr0910a@student.american.edu).