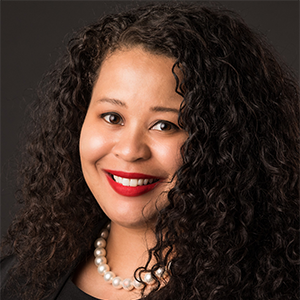 Elizabeth Burton Jones, Congressman Steve Chabot (R-OH-1)

Elizabeth Burton Jones has worked in both the U.S. Senate and the U.S. House of Representatives for members from OK, VA, TX and OH. She currently serves as Press Secretary for Representative Chabot, responsible for all messaging from his office, including press conferences, unpaid media as well as prepping the Congressman for public remarks. Jones started the Professional Development Program and the Procedure Study Groups for the Women's Congressional Staff Association and served as its Professional Development Chair for three terms.
Jones taught as an Adjunct Professor at Georgetown University in 2016 and more recently as a Lecturer at The Elliott School of International Affairs at The George Washington University.  
Jones is proudly from Canton, OH.  She earned a Bachelor of Arts degree in Communications and Theater Arts from John Carroll University and a Master of Arts degree in Communication, Culture and Technology from Georgetown University.  She volunteers with the Junior League of Washington.  She is an American University WeLead alumna from the 2018-19 class.
Jones spoke at the March 2020 training session.