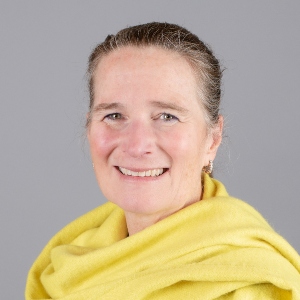 Helen Milby, Founder & President, Helen Milby & Company 
Helen Milby is the Founder and President of Helen Milby & Company, a strategic, fundraising and non-profit consulting firm based in Washington, D.C. Before founding HM&CO in 2005, Milby built a solid record as a senior political and non-profit fundraising executive.  Over the last 20 years, she has worked tirelessly for moderate political leaders and pro-innovation ideals, serving first as the Director of Development for the Democratic Leadership Council and the Progressive Policy Institute, and then as president of her own company.
In 2009, Milby co-founded The Global Women's Innovation Network, a bipartisan non-profit that promotes women in public policy and innovation-driven fields. GlobalWIN is proud to partner with nearly 100-member companies and a network of senior staffers on Capitol Hill and beyond. Internationally, GlobalWIN has established a strong network of women who share best practices and friendships across North America and Europe.
Milby is a native Washingtonian, a graduate of the Madeira School, and she earned a Bachelor of Arts degree from Colby College.
Milby spoke at the January 2021 training session.