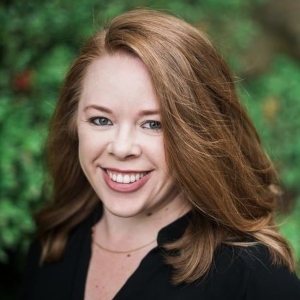 Jeannie Carlson, Founding Partner, Blue Nation Strategies 
Jeannie Carlson, the Founding Partner of Blue Nation Strategies, began her career while still in college as Congresswoman Loretta Sanchez's Deputy Finance Director. In 2008, she was on the Hillary Clinton presidential campaign in four states – Nevada, New Mexico, Ohio, and Indiana. She served as the deputy campaign manager for the New York Suffolk County Coordinated Campaign in 2011, winning all 10 targeted races. Carlson has developed creative, award-winning mail programs from Hawaii to New Hampshire, Arizona to Florida. Her past clients have included Senator Harry Reid, Senator Elizabeth Warren, Everytown for Gun Safety, Planned Parenthood, EMILY's List, End Citizens United, the National Education Association, the Ohio Education Association, the Pennsylvania State House Caucus, and the League of Conservation Voters.
Carlson spoke at the November 2021 training session.