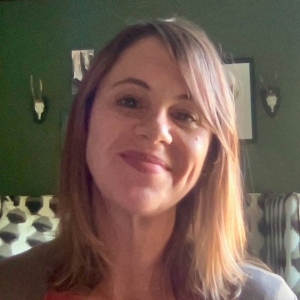 Lori Raad, CFO, Something Else Strategies 
Lori Raad is Partner and Chief Financial Officer with Something Else Strategies. For over a decade, Raad has produced nationally recognized television, radio and on-line advertising for Fortune 500 corporations and leading political clients including congressional, statewide and local campaigns. Additionally, she has provided her expertise and management skills to grassroots issue campaigns for both political and corporate clients across the country. As CFO, at Something Else, Raad manages the finances and day-to-day operations and pitches in on the firm's roster of clients.
Raad got her start in South Carolina politics organizing field operations in congressional and statewide campaigns. She helped deliver South Carolina for George W. Bush in the 2000 GOP Primary and later served as Associate Political Director in the White House Office of Political Affairs, covering a region of 8 states. She also served as Deputy Political Director of the Republican National Committee and has held key positions in three Presidential campaigns as well as the 2000 and 2004 Republican National Conventions.
Raad earned a Bachelor of Arts degree from the College of Charleston and currently lives in South Carolina with her husband and sons.
Raad spoke at the November 2021 training session.