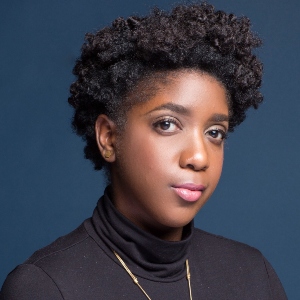 Neisha Blandin, Chief of Staff, NARAL 
Neisha Blandin has over a decade of experience in electoral and community engagement. She recently joined NARAL Pro Choice America and previously served as Head of Political Strategy at Swing Left where she oversaw all candidate and electoral programs, national partnerships, and surrogate engagement efforts. Prior to joining Swing Left, Blandin served as the Vice President for Opportunity and Engagement for the Democratic National Convention Host Committee in Milwaukee, where she oversaw volunteer and community engagement programs and led the recruitment and management of over 19,000 volunteers.
Blandin has worked for major Democratic organizations, candidates, and progressive causes, including the Democratic National Committee, where she oversaw all state Democratic parties in the Northeast, and Hillary Clinton's 2016 presidential campaign in several political and fundraising roles. She has also held roles at Change Research, an innovative polling start-up, and the Robin Hood Foundation in New York.
She earned a Bachelor of Arts degree in Politial Science from Montclair State University and serves on the board of the Democratic Data Exchange.
Blandin spoke at the December 2022 training session.