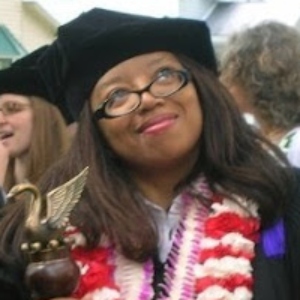 Tracey Lewis, Counsel, Public Citizen
Tracey Lewis currently serves as Policy Counsel in the Energy Group at Public Citizen where she works at the intersection of climate finance and financial regulatory policy. She also recently joined the progressive think tank 'Climate & Community Project' based at the University of Pennsylvania. In addition to experience at the Securities & Exchange Commission and the U.S. Department of Justice, Lewis served as a policy director in the Maryland General Assembly. She has also acted as a Labor Representative for local divisions of the National Education Association and the American Federation of Teachers unions.
Lewis has an extensive background as a Democratic campaign strategist and operative in local, state & federal races with women candidates, including Hillary Clinton 2016, Elizabeth Warren 2012, and Stephanie Rawlings-Blake's 2011 mayoral campaign in Baltimore. Her portfolio includes Communities of Color & LGBT outreach, in addition to state campaign finance and fundraising.
Lewis earned a Bachelor of Arts degree in English Literature from Spelman College and a law degree from Vermont Law School.
Lewis spoke at the November 2021 training session.