Mon - Thur: 9 a.m. - 4:30 p.m.;
Fri: 11:30 a.m. - 4:30 p.m.;
Sat, Sun: Closed;
American University strives to provide its students, staff, and faculty with a variety of healthy and sustainable dining options. Student organizations, Auxiliary Services, AU's dining services partner, and the Office of Sustainability work together to provide the campus community with food that is locally sourced, ethically produced, healthy, and delicious.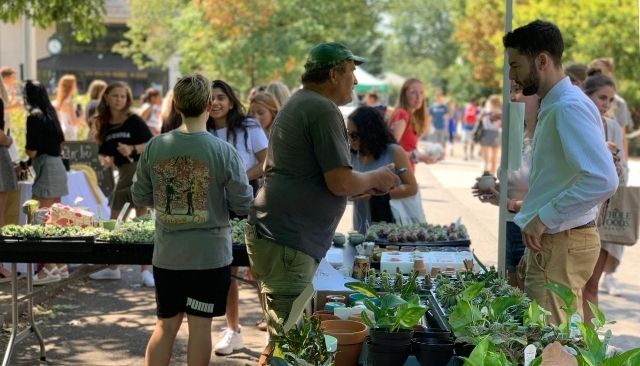 Find the Farmers' Market on the Quad every Wednesday from 11am - 4pm during the academic year.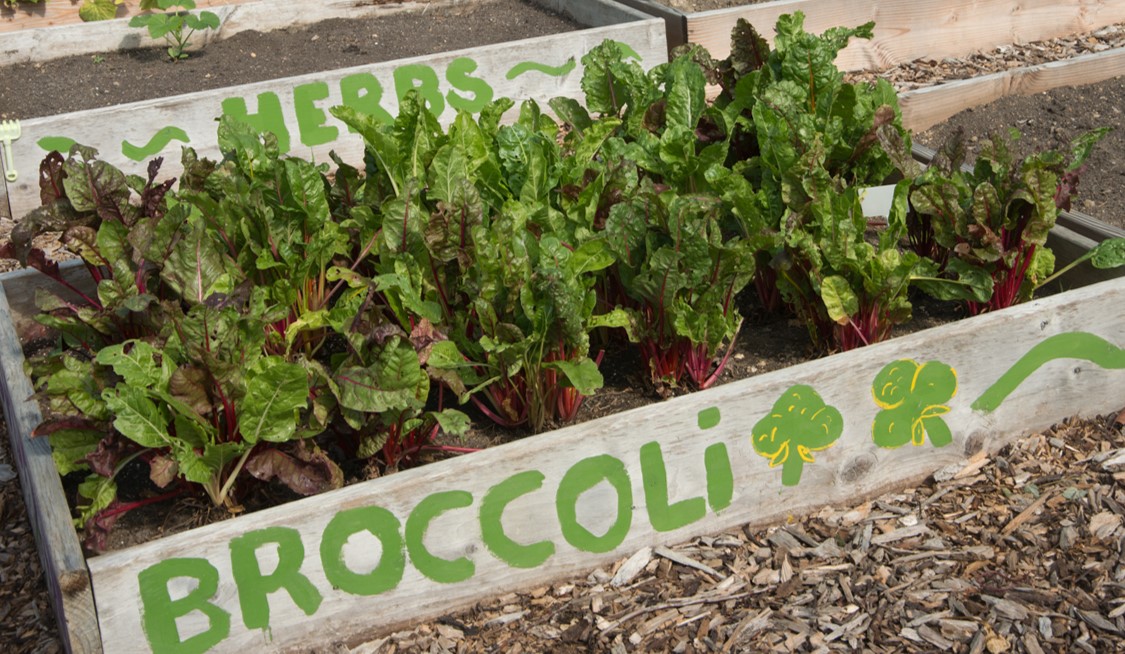 A student-run organization, the Community Garden Club grows a variety of seasonal fruits and vegetables for the campus community.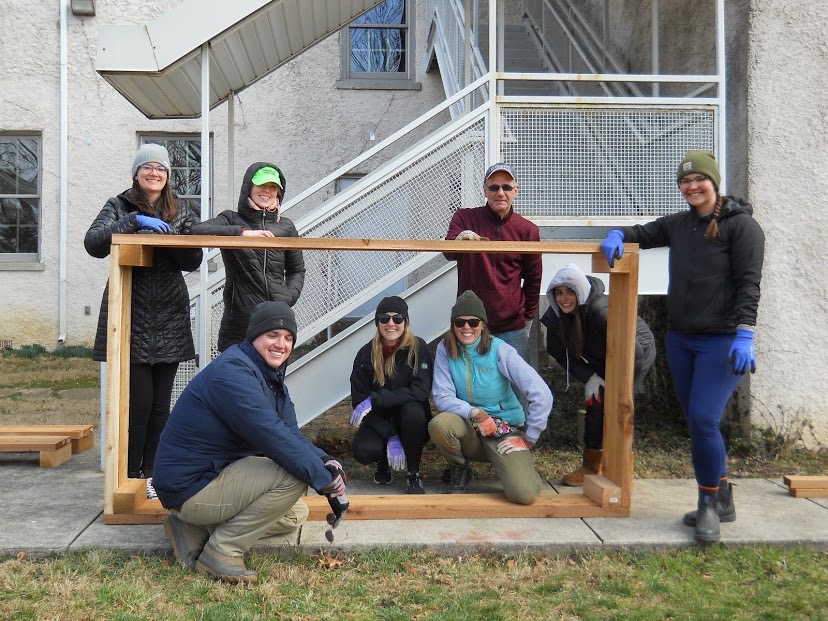 Washington College of Law Community Garden
The garden is run by a student-led group with the support of the Program on Environmental and Energy Law (PEEL).