Critical RGC Studies
4400 Massachusetts Avenue NW
Washington
,
DC
20016-8144
United States
Disability, Access, and Teaching A One-Day Symposium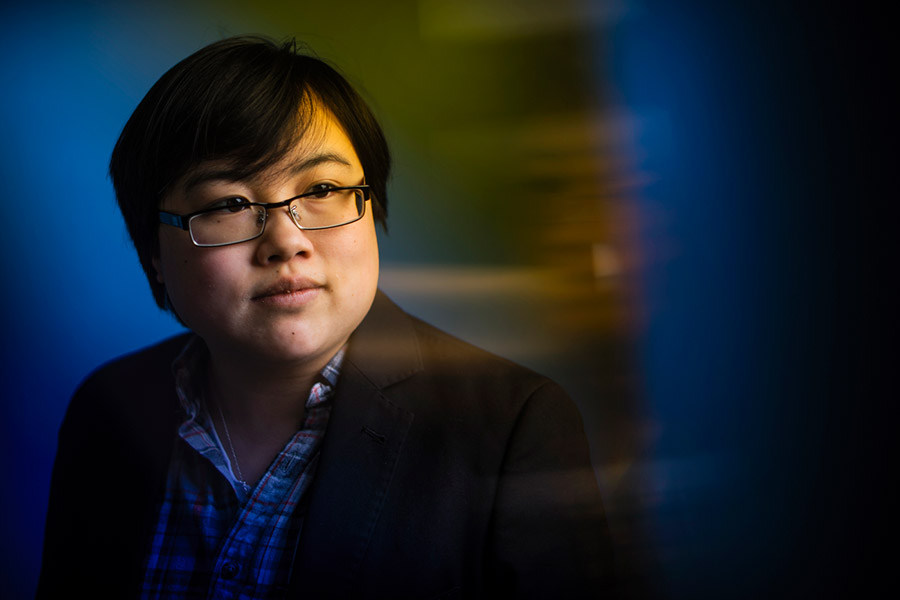 Conference Overview
Date: April 10, 2019
Keynote: Lydia X. Z. Brown
Location: American University
On April 10, "Disability, Access, and Teaching: A One-Day Symposium" will bring together American University's campus and local communities to better understand and foster accessible, inclusive learning environments. While a number of faculty members at American University focus their research on disability, and student and faculty resource centers engage with questions of disability, it is rare for students, staff, faculty, and administrators to come together for a sustained conversation about accessible pedagogy and disability theory. We aim to facilitate precisely that conversation.
This symposium will offer plenary sessions, workshops, and presentation slots, as well as other interactive formats in which we can together discuss how we want to realize truly accessible classrooms and foster disability studies as a field at American University. Together we want to foster a campus conversation about the following questions: What would we like accessible learning environments at AU to look like? What are we already doing to foster access to learning, what additional needs do our students have, and what kinds of supports do instructors need to be able to create and maintain accessible learning environments? What would a disability pedagogy look like, and how can we encourage an ongoing conversation about these issues?
We offer this symposium with the hope of creating community for students, faculty, staff, and administration around a shared sense of identity so that people with disabilities will feel a stronger sense of belonging at AU. We also want to foster a greater awareness for the work already being done at AU, and provide space to let people build relationships and networks. The symposium is free and actively invites all AU members, DC community members and disability studies faculty and graduate students at nearby universities. 
We encourage applications for individual presentations, full panels/workshops/roundtables, and other creative engagements by February 15. If you work with disabled students, please actively encourage their participation as well.
Proposals should be emailed as either word or pdf files to Tanja Aho (aho@american.edu). Please include a short blurb about yourself, your role at AU, and your relationship to disability.
Partners in this Symposium