Contact:
Burgtorf, Michael R
Sr. Administrative Assistant
Literature
4400 Massachusetts Avenue NW
Washington
,
DC
20016-8047
United States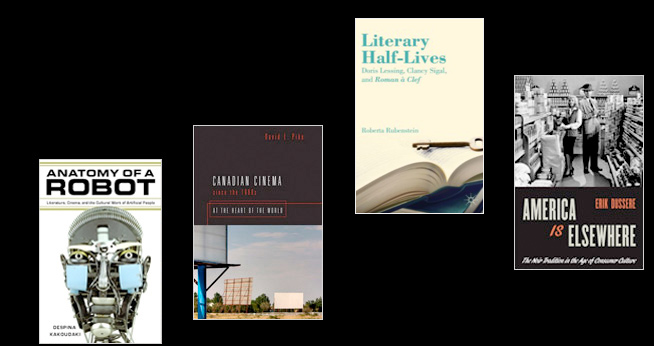 Undergraduate Study
The literature BA program offers students the chance to choose one of four exciting tracks, or focuses of study. In the Literary Studies track, students come to understand why literature matters: how it defines culture, the human, and our values, and how it facilitates empathy. The Cinema Studies track allows students to study literature alongside cinema and to discern the ways that cinema as a language and art shapes our society. In our new Transcultural Studies track, students focus on various cultural texts (such as literature, theater, film, television, and social media) in a global and multicultural context. Lastly, the Creative Writing track gives students the opportunity to hone their craft and improve their poetry or prose in close-knit workshops. In each of the tracks, students work with dedicated, award-winning faculty who pay close attention to the needs of each individual.
The department also offers minors in Cinema Studies, Creative Writing, Literature, and Transcultural Studies.
A combined BA/MA is also available.
Graduate Study
The department offers an MFA in Creative Writing.
Why Study in the Department of Literature?
Literature majors garner excellent writing and communication skills. They know how to learn, to analyze and comprehend other viewpoints, and to argue for ideas. Literature majors have a range of employment and internship opportunities. Ninety percent of our majors hold internships. In terms of careers, they work in publishing, public radio, law, education, advocacy, and politics.
Employers in all sectors are increasingly saying that they need employees who can write well and communicate. Lit majors find themselves well prepared for the competitive job market. They also take advantage of a wide array of study abroad opportunities. See our full list of literature course offerings in the Registrar's Course Catalog.
MFA Creative Writing Publications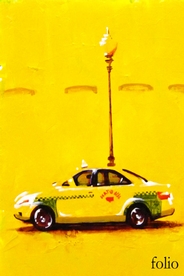 Folio is a nationally recognized literary journal sponsored by the College of Arts and Sciences at American University in Washington, DC. Since 1984, we have published original creative work by both new and established authors. Past issues have included work by Michael Reid Busk, Billy Collins, William Stafford, and Bruce Weigl, and interviews with Michael Cunningham, Charles Baxter, Amy Bloom, Ann Beattie, and Walter Kirn. We look for well-crafted poetry and prose that is bold and memorable.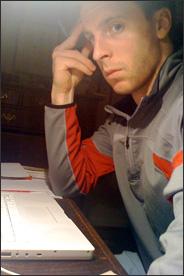 Café MFA is the the online journal of the Creative Writing Program at American University. Produced in conjunction with Visiting Writers Series and other program events, the blog features student, faculty, and visiting author interviews and excerpts.