Literature
4400 Massachusetts Avenue NW
Washington
,
DC
20016-8047
United States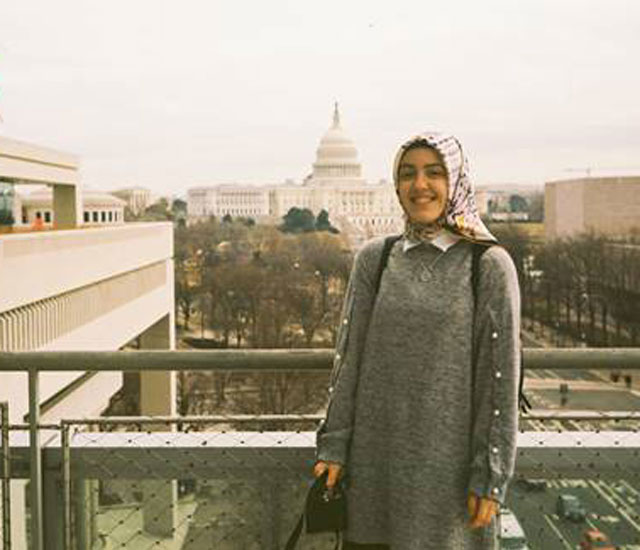 Zeynep Cakmak, CAS/MA '18
My professors are inspiring teachers and amazing mentors.
Their doors are always open and they are willing to help us with anything we need—whether it be scholarship or job applications, paper publications, or finals-week emotional breakdowns. We can always count on them for the best book and movie recommendations, the nerdiest literature jokes, and the very much-needed life advice. My experience at AU would not have been the same without them. I deeply appreciate all they have done for me during my time here.