Contact:
Burgtorf, Michael R
Sr. Administrative Assistant
Literature
4400 Massachusetts Avenue NW
Washington
,
DC
20016-8047
United States
Hone Your Craft in the Capital City
For more than 30 years, writers have come to American University to develop their work and exchange ideas in the District's only creative writing MFA program. Our graduate workshops provide a rigorous yet supportive environment where students explore a range of approaches to the art and craft of fiction, nonfiction, and poetry.
As an MFA student at American, you are free to pursue a single genre or explore several. You will acquire a deeper understanding of your own work and hone your skills in a collaborative setting.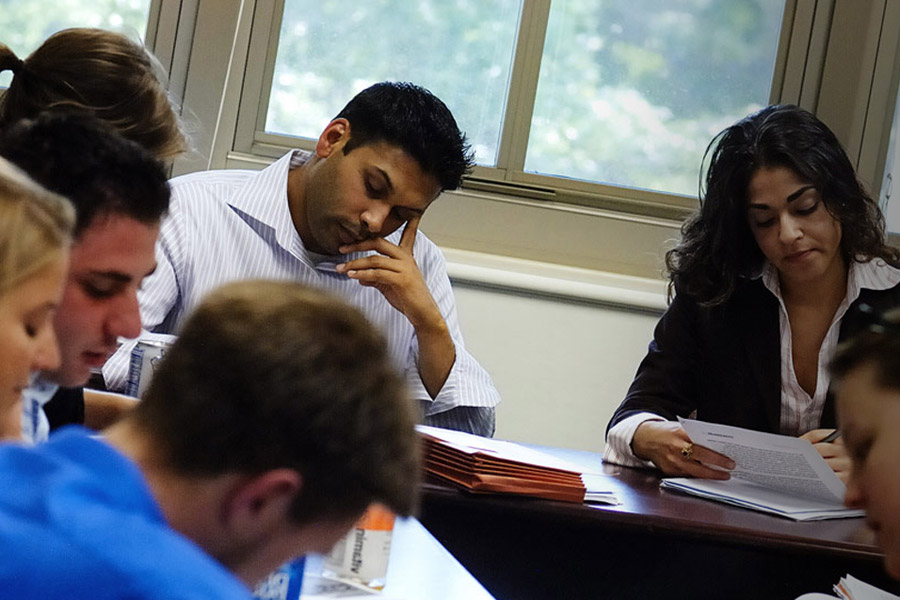 A Program of Study That Gets Results

This three-year, 48-credit-hour MFA program integrates writing, literary journalism, translation, and the study of literature to prepare students for a range of career possibilities. Write, give feedback, and receive guidance from a close-knit community of respectful peers and faculty. In the MFA program, you'll find lawyers, military veterans, musicians, teachers, and business executives who are passionate about the written word.
Connect with accomplished professors and the resources you need to reach your goal. Our faculty members have been featured in a variety of media and publications including the New Yorker, the New York Times, National Public Radio, Bill Moyers & Co., and the Washington Post.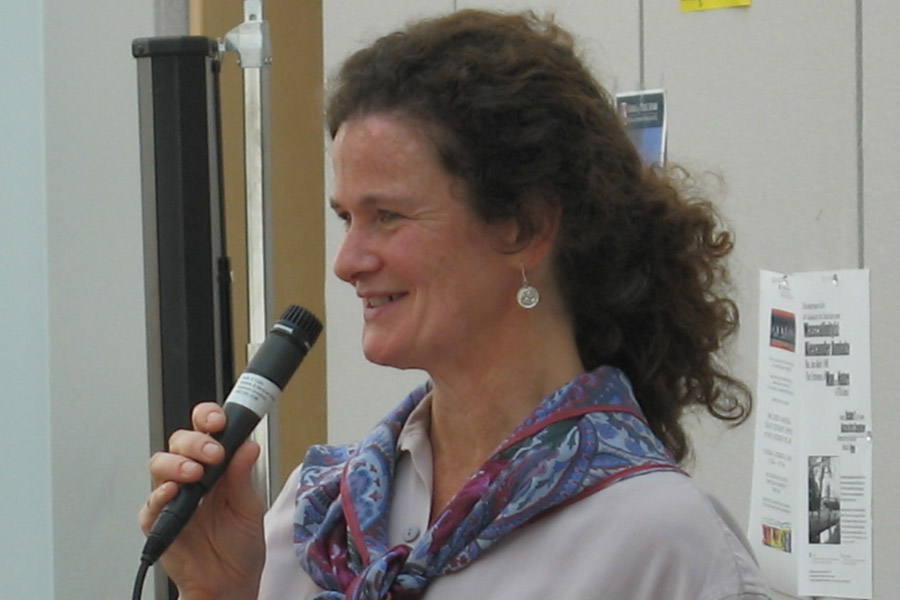 Prominent Authors Dedicated To Your Success
Our faculty of award-winning poets, novelists, translators, and nonfiction writers will help you help you hone your craft and pursue your career as a writer. You will receive instruction and guidance from successful authors published by university presses and major publishers, including Houghton Mifflin, Scribner, Vintage Books, Viking Press, and WW Norton. Our active and engaged faculty members are regularly featured in top media outlets such as The New York Times, New Yorker, Washington Post, Chicago Tribune, and New Republic; in literary journals like Kenyon Review, Ploughshares, and Shenandoah; and on television and radio.
A City For Writers

Living and learning in the nation's capital provides numerous benefits for MFA students. We partner with organizations like the National Endowment for the Arts, Library of Congress, 826DC, Writopia Labs, and Folger Shakespeare Library to facilitate opportunities for our students.
Our students have recently published books with WW Norton, Copper Canyon, University of Wisconsin Press, and MIT Press. They have been featured on This American Life, Poets & Writers, in Creative Nonfiction, Psychology Today, and more.
Bulletins
Accolades
Recent award-winning publications by our MFA alumni:
Next Stop by Glen Finland, MFA '06
I Was The Jukebox by Sandra Beasley, MFA '05
Trouble Sleeping by Abdul Ali, MFA '13
The Fateful Apple by Venus Thrash, MFA '04
Frequently Asked Questions
Please send me information about Master of Fine Arts in Creative Writing