Some Uses of Photography: Four Washington Artists September 6 through December 14, 2014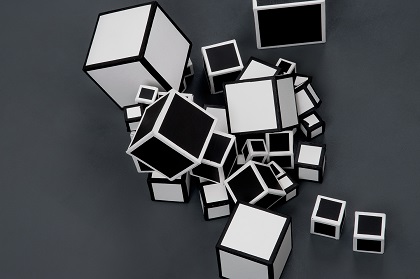 Jenn DePalma, Detail from 17 Cubes, 2014.
Video, running time approx. 25 minutes.
Courtesy of G Fine Art.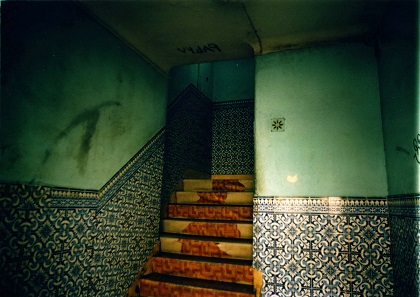 Ding Ren, i took a picture i was sick of motion, 2011/2013.
Hand-printed analogue Chromogenic print on expired Kodak Endura.
Courtesy of the Artist.
Siobhan Rigg, Detail from Too Big to Fail, 2014.
Two-channel projected video installation with sound.
Courtesy of the Artist.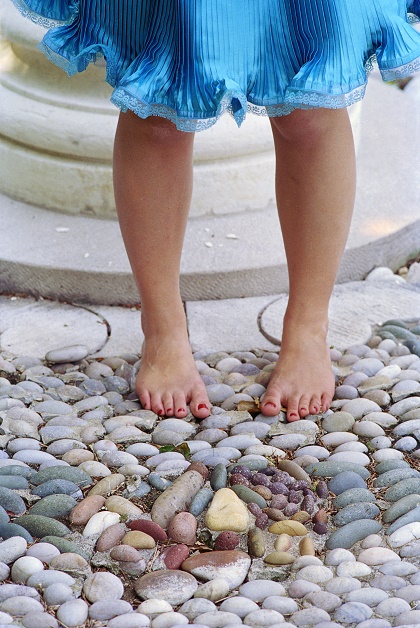 Sandra Rottmann, Raquel, Celebration, Florida, 2006.
Archival Chromogenic print on paper.
Courtesy of the Artist.
Exhibition Overview
The definition of a photograph and its relationship to other visual art forms has undergone enormous changes since the invention of photography in the 19th century. The work of four female artists—Jenn De Palma, Ding Ren, Siobhan Rigg, and Sandra Rottmann—represents this ongoing dialog about craft, authenticity, the role of the artist, and other concerns that embody today's definition of photography and it's varied uses within contemporary art practices. Some Uses of Photography is curated by Phyllis Rosenzweig.