Fall at the AU Museum September 9–December 10
Open Wednesday–Sunday, 11:00–4:00
Plan your visit or learn more About the Museum.
CUSHNER
Steven Cushner, Artist
Lost Europe: On the Edge of Memories
Karel Cudlin, Photographer
Jan Dobrovský, Photographer
Martin Wágner, Photographer
Milena Kalinovska, Curator
Rachel Rotenberg
Rachel Rotenberg, Artist
Jane Livingston, Curator
Franklin White: An American in Venezuela
Franklin White, Artist
Dr. Chantelle E. Bernard, Curator
Lillian Klein Abensohn
Song of Songs: Fruitful Relationships
Lillian Klein Abensohn, Artist
Nature's Tapestry
Bernis von zur Muehlen, Artist
Ori Z. Soltes, Curator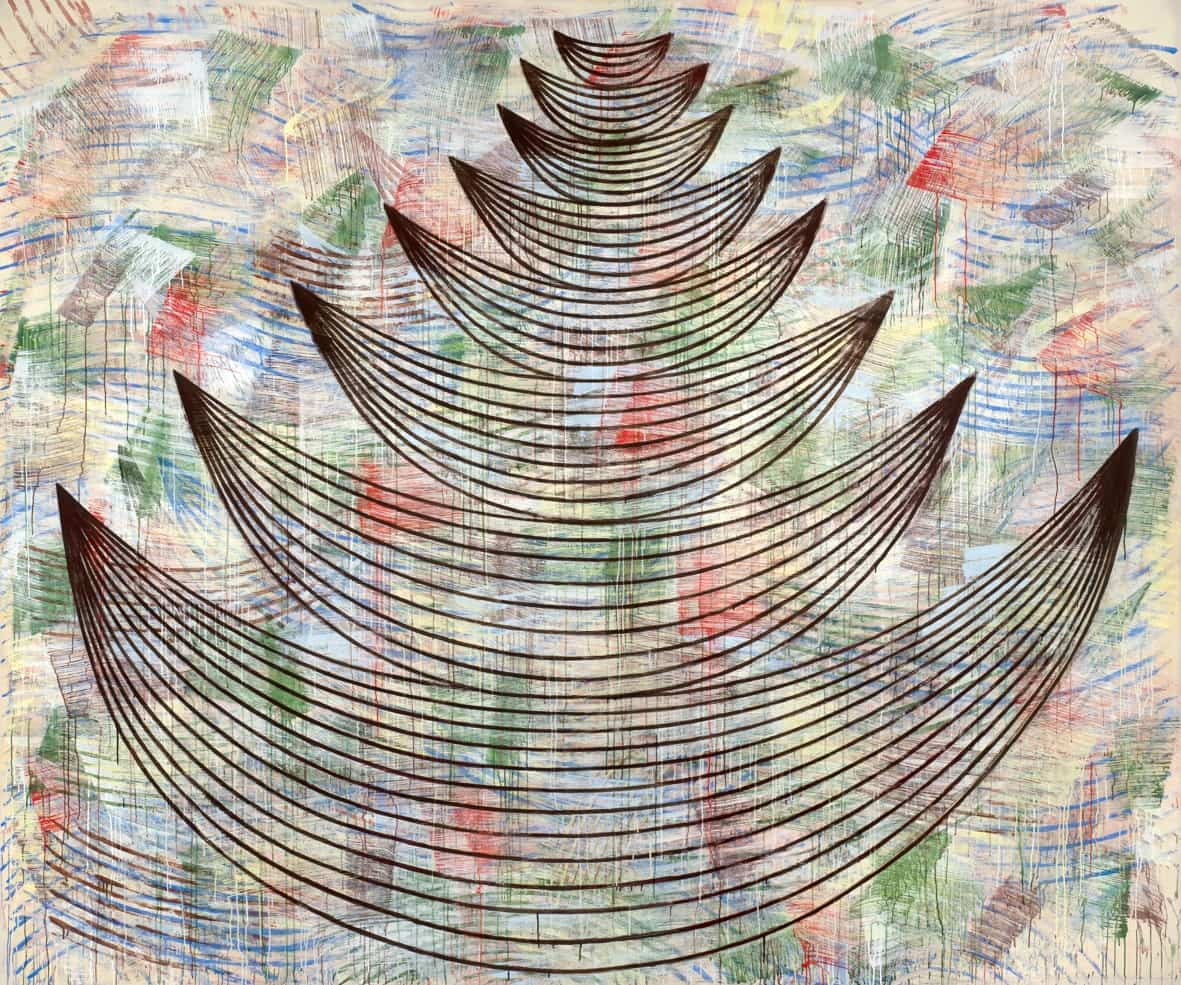 Steven Cushner, Tides, 2018. Acrylic on canvas, 110 x 132 inches. Courtesy of Hemphill Artworks.