Project Space exhibition submissions are currently closed. For updates on future submission opportunities, join our mailing list.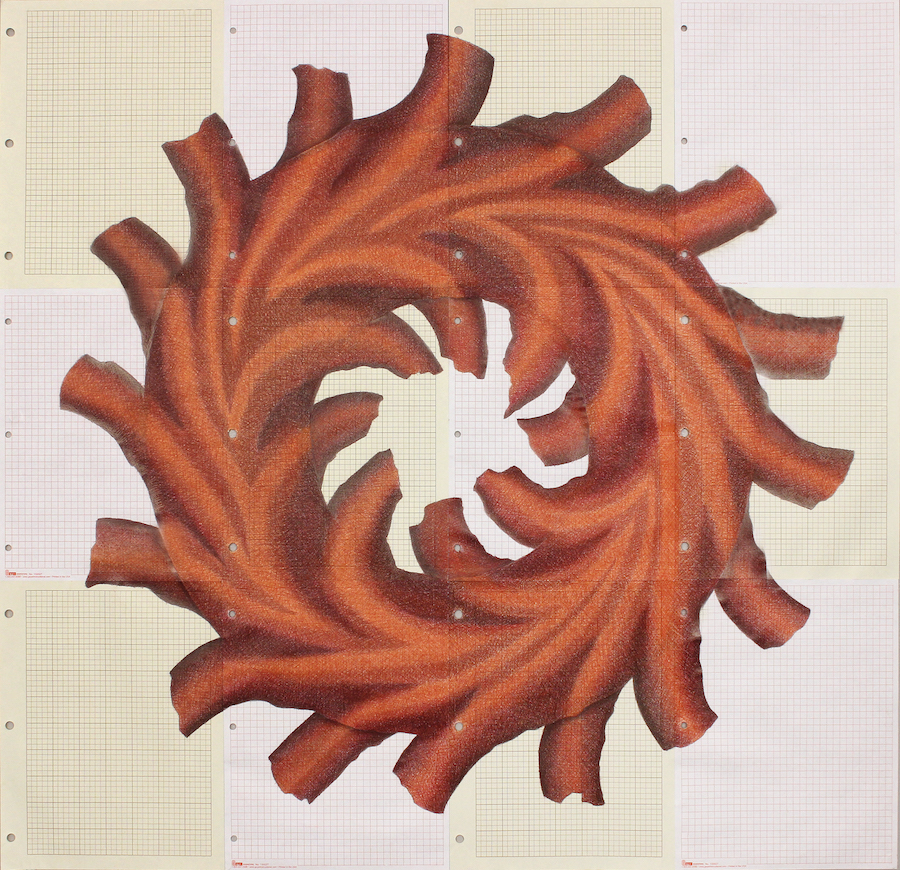 The AU Museum Project Space, established 2019, is dedicated to working with academics and non-traditional curators to create exhibitions addressing special topics of interest across the university and the greater Washington community.
Project Space exhibitions are held approximately three times per year on the second floor of the American University Museum and include a published e-book catalog. Projects submitted by American University faculty, staff, and students are especially welcome.

Applicants may suggest displaying artworks from the AU Museum Collection. However, please note that we are still in the process of inventorying works in the Corcoran Legacy Collection. Please contact us for more detailed information about works in our collection.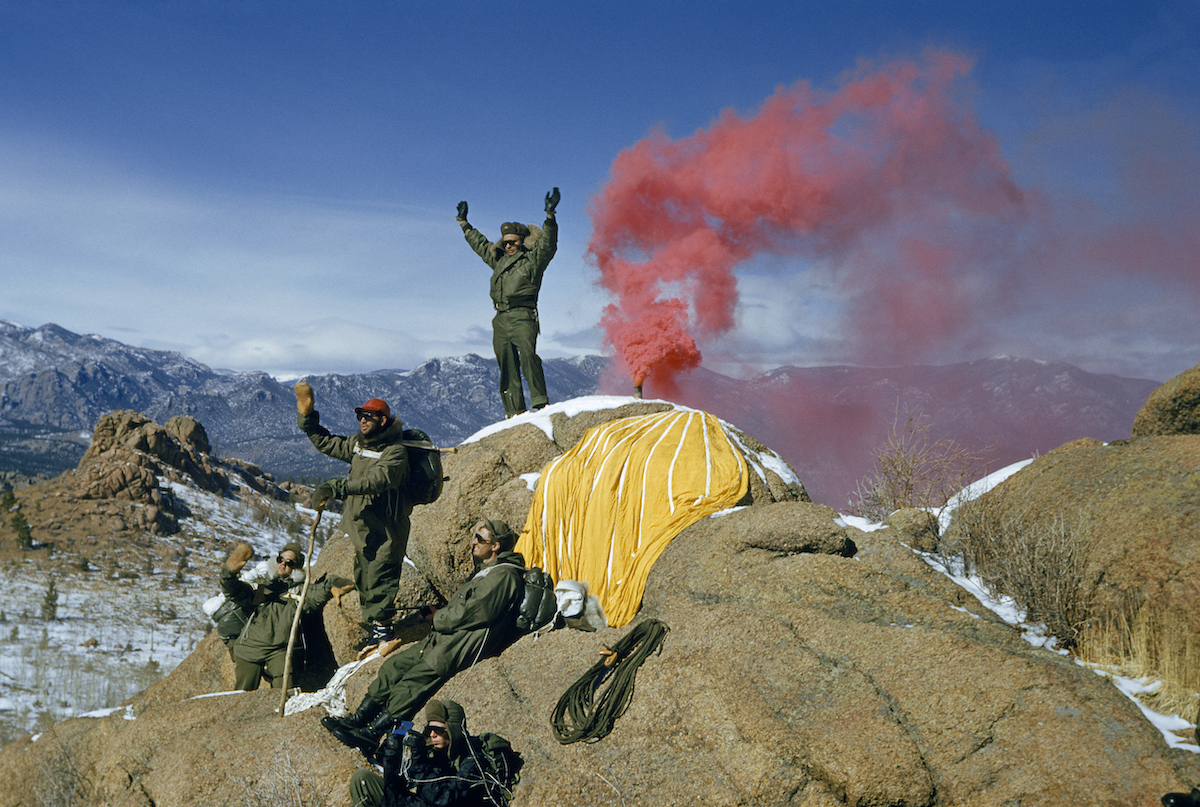 Want to start brainstorming your proposal? You are not restricted to art! Are you doing a research project on an unknown composer? Perhaps you want to display sheet music and play recordings. Are you an entomologist? We think insects are beautiful. Always in the library? Let's feature some famous children's book illustrators. We cannot wait to see what you come up with! We ask that exhibitions highlight educational themes to engage the university community.
Browse Project Space exhibitions.
Images (top-bottom): Mel Watkin, Cross-Section: Armed, 2019. Pencil on multiple sheets of graph paper, 33 x 34 in. Courtesy of the artist. Volkmar Wentzel, Colorado, 1950s. Soldiers and airmen preparing for winter cold, smoking pot. Courtesy National Geographic.