Blueprint: MFA Thesis Exhibition April 25 through May 11, 2015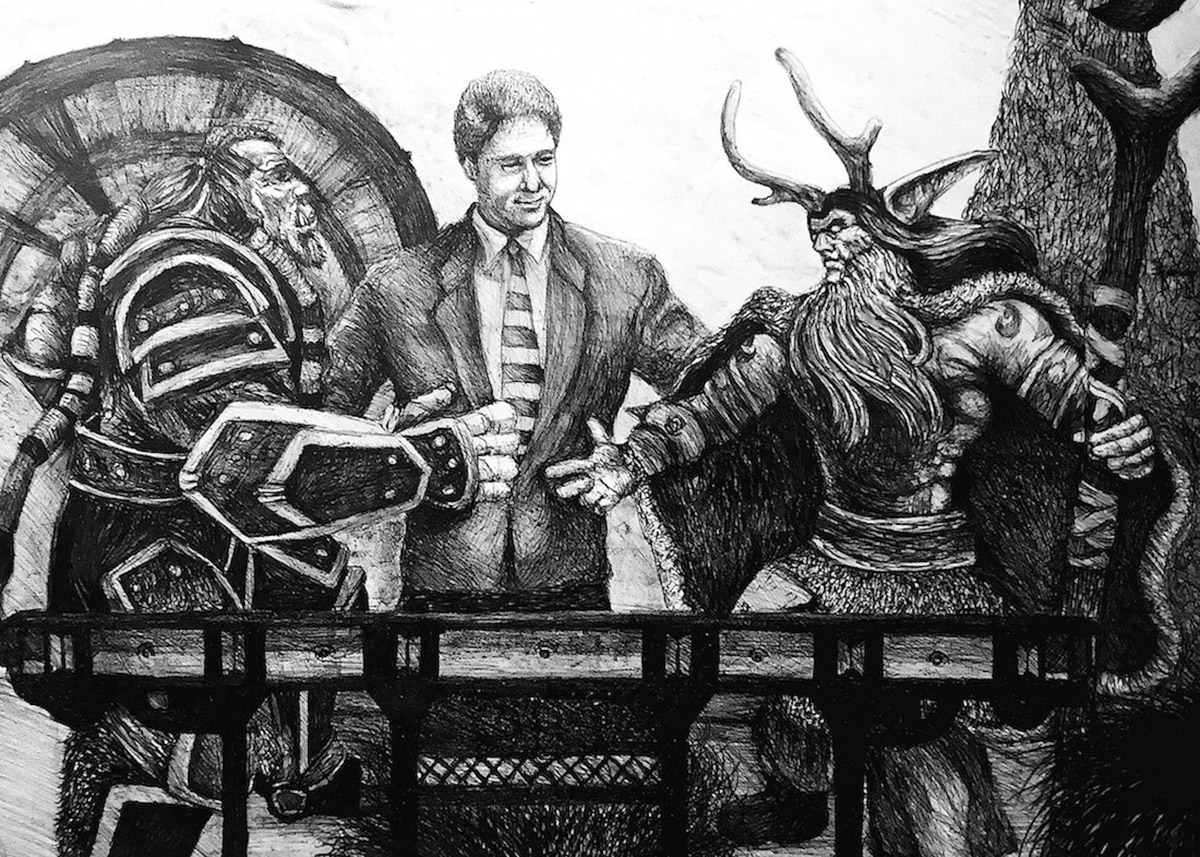 Ayad Almissouri, World of Warcraft 1993, 2014. Ink on BFK paper, 25 1/2" x 35." Courtesy of the artist.
Exhibition Overview
American University's Department of Art and Studio Art Program proudly present their Masters of Fine Art Thesis candidates: Nathan Mullins, Ayad Almissouri, Angelina Samudre, Jenny Wu, Mandy Cooper, Michael Holt, Robert Yi, Tim Hoyt. This exhibition showcases an exciting range of techniques used by these emerging artists, including painting, sculpture, collage and material studies, photography and new media.
See also:
[Insert Non-Pretentious Title Here]: MFA First Year Exhibition
Mandy Cooper, Camel Jewelry Box, 2015. Archival pigment print, 11" x 8.5." Courtesy of the artist.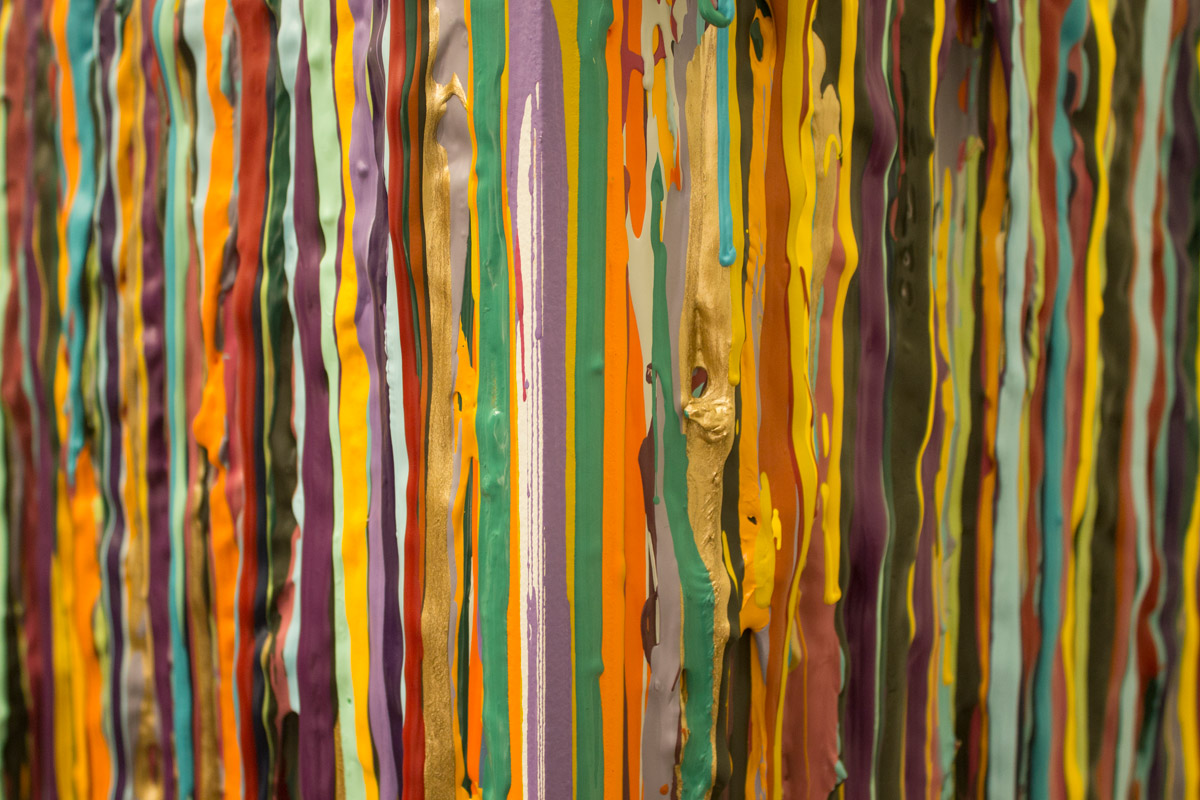 Jenny Wu, A collection of paints and their un-descriptive names, 2015. Dimensions variable. Courtesy of the artist.