Circle of Friends January 23 - March 13, 2016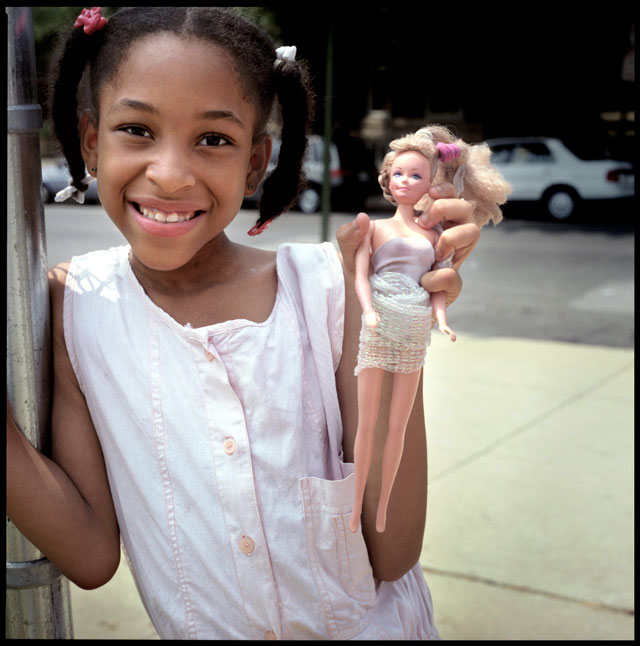 Linda Day Clark, North Avenue Image No. 24, 1993.
Color digital print, 43 x 43 in.
Courtesy of the artist. 
Exhibition

In conjunction with Renée Stout: Tales of the Conjure Woman, the inaugural exhibition of the Alper Initiative for Washington Art features 16 woman artists from the Baltimore/Washington region who formed Stout's artistic cohort. These artists influenced Stout, were influenced by her, or provided support to Stout since she arrived in DC in 1985. The exhibition demonstrates how artists rely on each other's support for their work to flourish. It also provides an interesting perspective on the workings of the Washington art world over the last 30 years.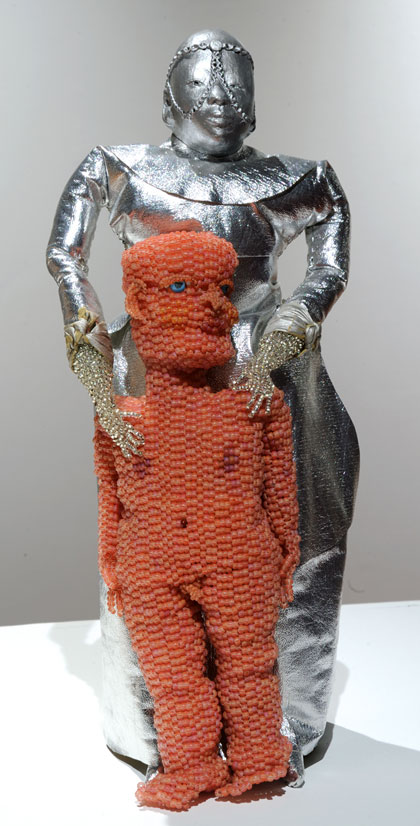 Joyce J. Scott, Wet Nurse, 2002.
Beadwork and leather, 24 x 8 x 8 in.
Courtesy of Goya Contemporary Gallery, Baltimore, MD.