Joe Cameron: Touching Air January 28 through March 12, 2017 in the Alper Initiative for Washington Art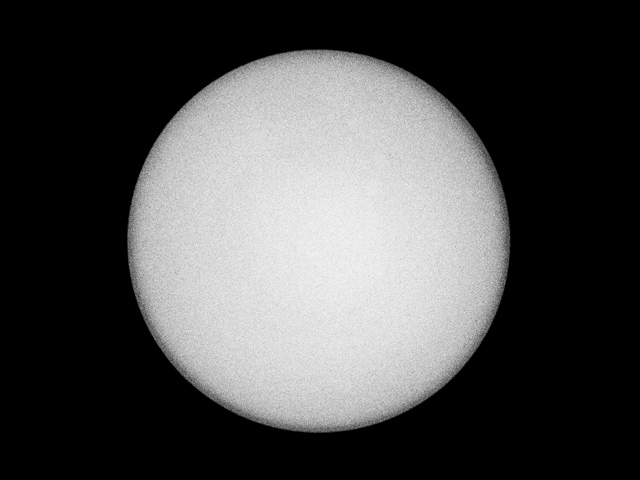 Joe Cameron, untitled, 2015.

Black and white digital pigment print on Epson Hot Press paper, 20 x 15 in.
Courtesy of the artist.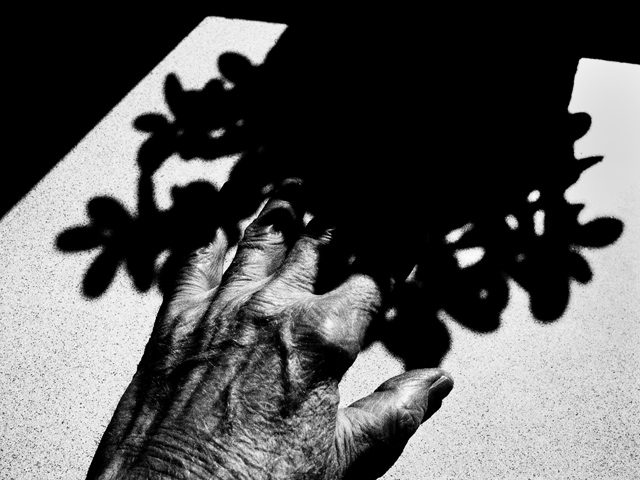 Joe Cameron, untitled, 2015.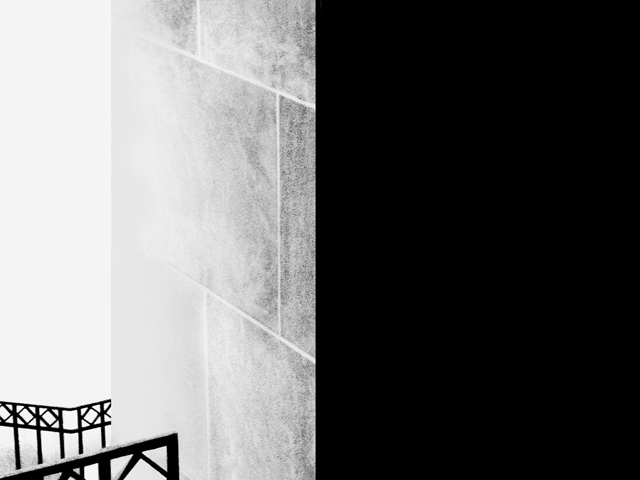 Joe Cameron, untitled, 2015.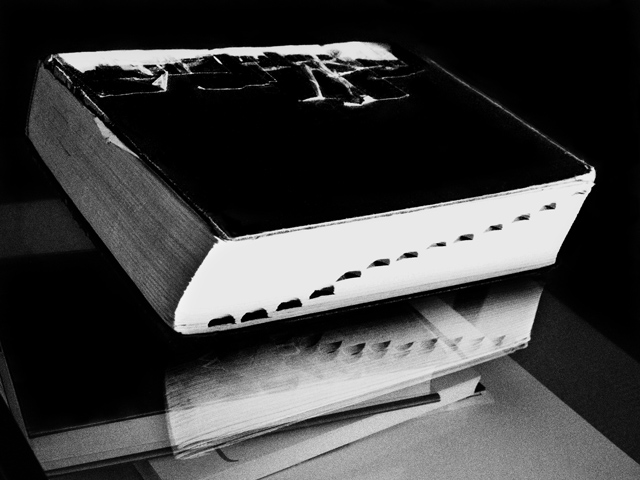 Joe Cameron, untitled, 2015.
Exhibition Description
To talk about Joe Cameron's art is to talk about several arts. Few photographers have ever been more interested in drawing and design, or more steeped in imagery whose analogues are poetic, musical and phenomenological. Despite the continuity and traditionalism of his professional life as a long-time Washington, DC resident and teacher at the Corcoran College of Art + Design, Cameron has ultimately found himself in a milieu whose boundaries were perhaps more than ordinarily porous in relation to "purity" of any medium. He has found a way to use the camera in service to a visual quest that balances the subjective and the objective in a singular balancing act.
A catalog written by Jane Livingston will accompany this exhibition. Available in the museum store.