Media Contact:
Rebecca Basu
202-885-5950
basu@american.edu
American University Museum
4400 Massachusetts Avenue NW
Washington
,
DC
20016
United States
Selections from the Artery Collection
September 4-December 16, 2018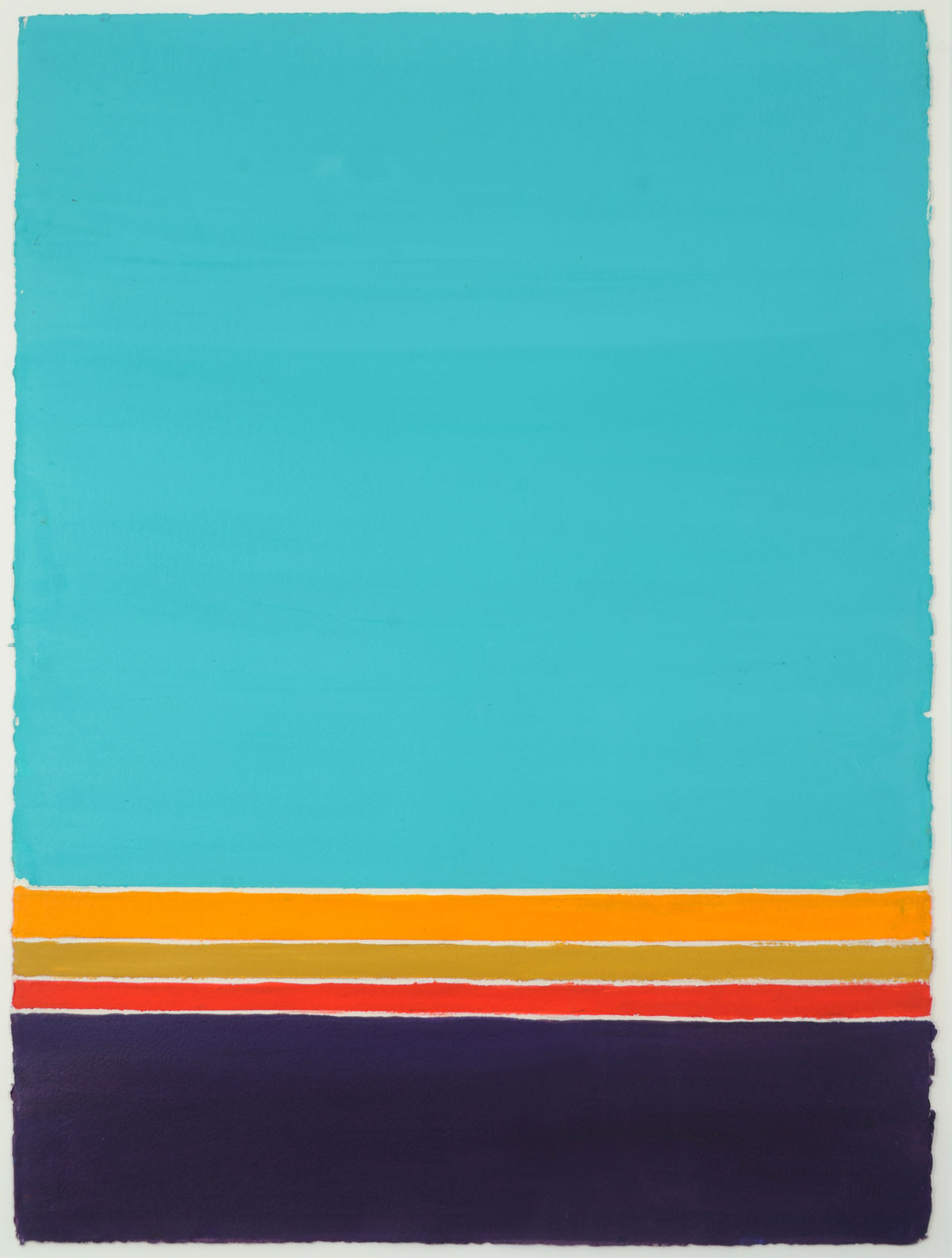 Alma Thomas, Horizon, 1974. Courtesy of The Artery Collection.
Sharron Antholt
Joan Belmar
Raya Bodnarchuk
Nizette Brennan
Wayne Edson Bryan
Kendall Buster
Renee Butler
Dickson Carroll
Zoe Charlton
William Christenberry
Mark D. Clark
Michael Clark
Manon Cleary
Patrick Craig
Steven Cushner
Joan Danziger
Rebecca Davenport
Gene Davis
Georgia Deal
Thomas Downing
David Driskell
Bill Dutterer
Elizabeth Falk
Alan Feltus
Sharon Fishel
Fred Folsom
Chris Gardner
Sam Gilliam
Simon Gouverneur
Tom Green
Bill Hill
James Hilleary
Jason Hughes
Hilary Daley Hynes
Tazuko Ichikawa
Martha Jackson-Jarvis
Agnes Jacobs
Jacob Kainen
Ray Kass
Patrice Kehoe
Micheline Klagsbrun
Walter Kravitz
Rockne Krebs
Leslie Kuter
Sidney Lawrence
Stanley Lewis
Kevin MacDonald
J.W. Mahoney
Percy Martin
Ed McGowin
Howard Mehring
Raoul Middleman
Nan Montgomery
Jiha Moon
Jody Mussoff
Tom Nakashima
Lowell Nesbitt
William Newman
Lawley Paisley-Jones
Annette Polan
Paul Reed
W.C. Richardson
Robin Rose
Lisa Scheer
Henry Leo Schoebel
Foon Sham
Joe Shannon
Alfred Smith
Sylvia Snowden
Carroll Sockwell
Jeff Spaulding
Robert Stackhouse
Lou Stovall
Alma Thomas
Elliott Thompson
Anne Truitt
Denise Ward-Brown
Andrea Way
Joseph White
William Willis
Yuriko Yamaguchi
The Artery Organization Collection was conceived as a corporate collection in the early 1980s to support Washington-area artists and enhance the real estate offices of the company in Artery Plaza, the first large building in Bethesda. CEO Henry H. Goldberg and his wife, artist Carol Brown Goldberg, worked with curators and galleries to ensure the broadest possible outreach and diversification of artistic styles. The energy reflected in the variety of art chosen over two plus decades captures the spirit and inspiration of the Washington art world of the 1970s and 1980s and reflects the cooperation of artists, dealers, and collectors. The Artery Collection is the largest private assemblage of Washington-area artists.

Works in the collection were curated by Annie Gawlak, Linda Lichtenberg Kaplan, Vivienne M. Lassman, James Mahoney, and Andrea Pollan.
RELATED EVENTS
Opening Reception
September 8, 6-9PM
Artery Collection Gallery Talk
October 25, 6PM