Curated by Leah Bendavid-Val
January 25-May 24, 2020
Presented by the AU Museum Project Space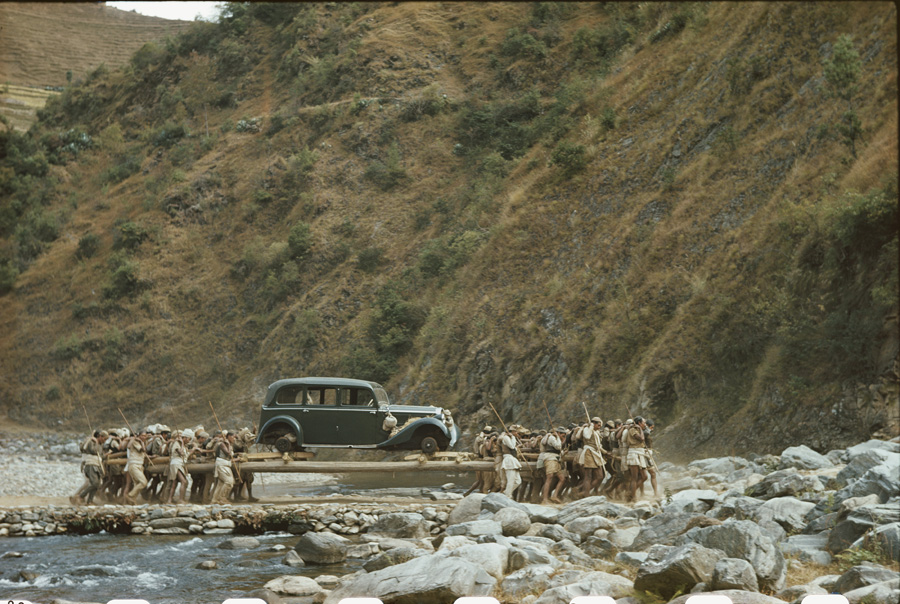 Nepal, 1950. Sixty porters carry a Mercedes from Nepal to Calcutta. In Nepal at the time, only the capital, Kathmandu, had paved roads. Courtesy of National Geographic.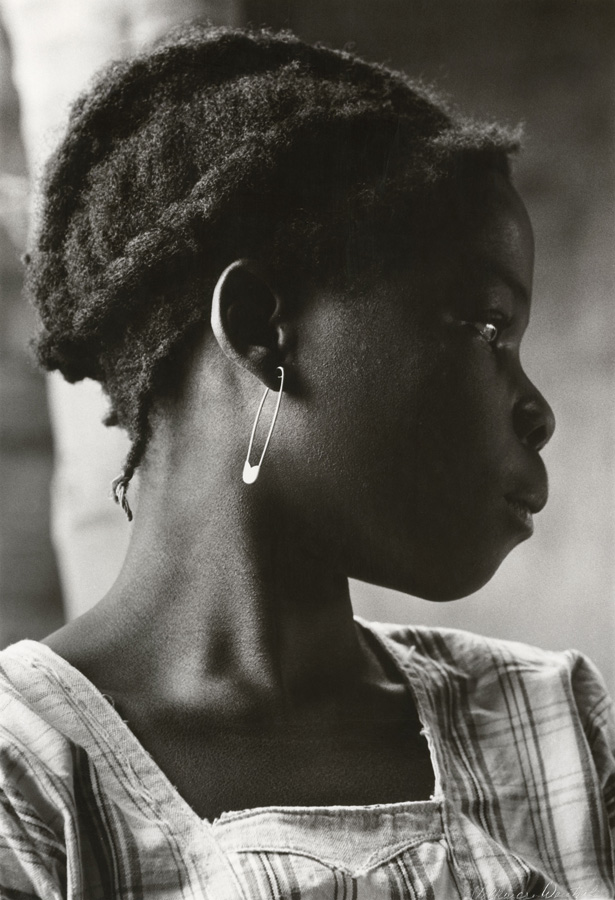 Angola, 1961. Portrait of a young Angolan girl. Courtesy of National Geographic.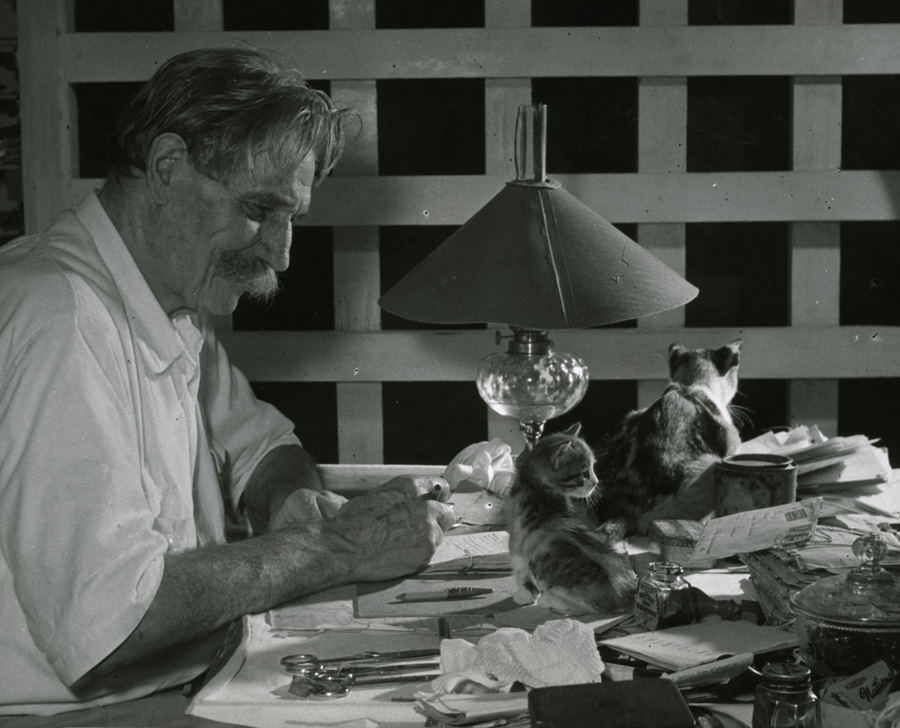 Lambaréné, Gabon, 1952. Albert Schweitzer (1875-1965, Alsace, polymath) at his desk. Courtesy of National Geographic.
Related events
Winter Opening Reception
January 25, 6-9 p.m.
Free and open to all

Gallery Talk: Volkmar Wentzel
February 8, 4-5 p.m.
Free and open to all, no RSVP required
Volkmar Kurt Wentzel (b. Dresden, 1915-2006) arrived in Washington, DC, in the early 1930s. When the Great Depression led to prohibitive housing costs in DC, he moved to Aurora, West Virginia, to join a community with Robert Gates and several other artists who had become close friends. In 1937, back in Washington, architect Erik Menke introduced Volkmar to a book titled Paris De Nuit (1933) by Brassaï, a French photographer. Volkmar was enchanted. He purchased a new camera and began photographing the series "Washington by Night." First Lady Eleanor Roosevelt, out for a stroll one evening, encountered Volkmar and purchased several of his Washington pictures. Volkmar completed his Washington photographs and brought them to National Geographic. He was hired immediately. The event led to his 48-year photographic career as a National Geographic photographer.
An e-book catalog is available, featuring an essay by curator Leah Bendavid-Val.