Media Inquiries:
AU Communications
aumedia@american.edu
202-885-5950
American University Museum
4400 Massachusetts Ave NW
Washington
,
DC
20016-8031
United States
Philip Brookman: In the Light of Memory, 1969–2021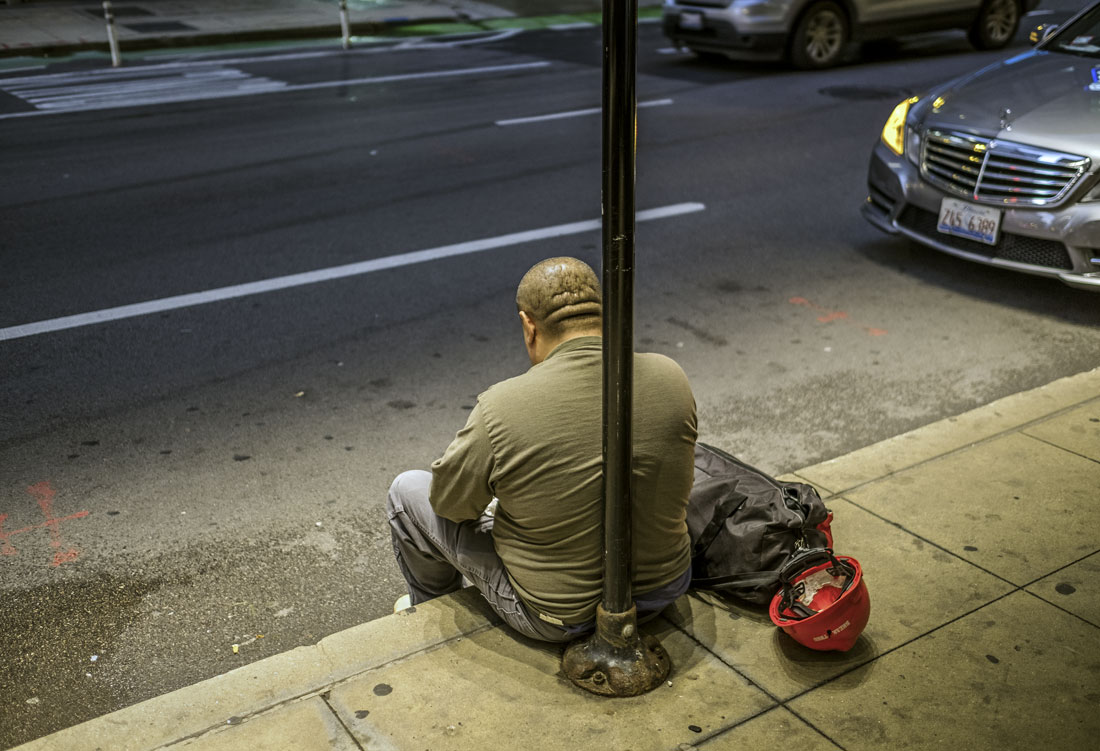 August 28-December 12, 2021
Curated by Milena Kalinovska

Read the exhibition catalog online, featuring an interview between Kalinovska and Brookman.
"[Photographers] bring together fact and fiction, experience, imagination, and feelings in a visual dialogue that has enormous impact on how we observe and relate to the external world and our internal selves."

– Philip Brookman, "Unlocked Doors: Gordon Parks at the Crossroads," Gordon Parks: Half Past Autumn, 1997
Philip Brookman's loose photographic series are in effect memories of what he saw and stopped to capture with his camera. The pictures are intertwined and united in his empathy for the subject and in his sense of the poetics the photographs reveal. These intimate recordings of everyday life, like a personal diary or private note, are reflective, unpretentious, devoid of aggression, sometimes surprising, sometimes tender, taken at a given moment, and never staged or intentionally stylized. Brookman does not just take random photographs; his intent is to offer a sensitive voice for what he sees out there on the street, what he feels when looking at the road or through a window or at a person with whom he had a conversation. They are recorded memories.
Brookman has been taken pictures and working as a curator since the early 1970s. Highly regarded as a curator of photography, he cares deeply about social justice, which has influenced the content of some of his own pictures as well as the choices of artists with whom he has worked. These artists, among them such distinctive voices as Robert Frank and Gordon Parks, have looked beyond cultural, social, and political superficial appearances. Their works are known for the nuance and empathy that underline the complex humanity they captured in their photographs. Frank's credo, "There is one thing the photograph must contain, the humanity of the moment," and Parks's belief, "I felt it is the heart, not the eye, that should determine the content of the photograph"—their deepfelt points of view concur with Brookman's own ideas.
The exhibition of Brookman's photographs will be divided into several sections reflecting the topics on which he has concentrated since early 1970s. Among them will be portraits of artists, friends, family members, and random individuals; street scenes either in this country or elsewhere, cities' architectural elements or rural landscapes, in addition to a new project based on his research of William Wilson Corcoran (1798–1888) banker, philanthropist, art collector, founder of the Corcoran Gallery of Art, and enslaver.
Philip Brookman's "In the Light of Memory, 1969-2021"
Photographer Philip Brookman and curator Milena Kalinovska walk through Brookman's current exhibition In the Light of Memory, touching on major themes featured in photographs taken over the past 50 years.
Philip Brookman, Allen Ginsberg, New York City, 1985. Pigment inkjet print on fine art paper. Courtesy of the artist.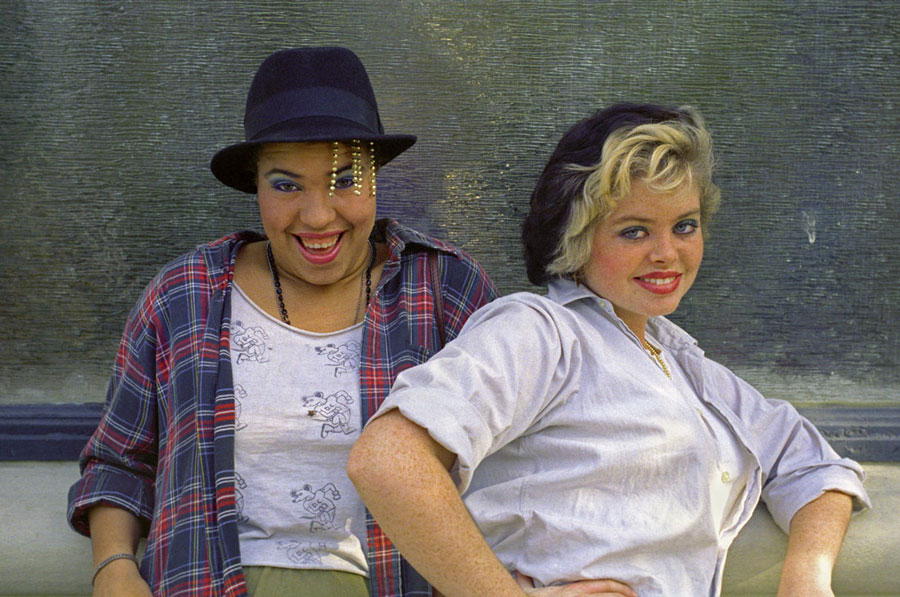 Philip Brookman, Carla and Louise, Santa Cruz, California, 1981. Pigment inkjet print on fine art paper. Courtesy of the artist.
Gallery Talk: In the Light of Memory - November 17, 2021
Brookman and Kalinovska discussed Brookman's current exhibition.