Open Tuesday-Sunday, 11:00-4:00, free and fully accessible. Media Contact: Rebecca Basu (202-885-5950) basu@american.edu
AU Museum at the Katzen
4400 Massachusetts Avenue NW
Washington
,
DC
20016-8031
United States
Become a Member AU Museum Members Experience MORE
By making a gift to the American University Museum at any level, you'll join a group of people like you who value our engaging, dynamic — and free — approach to visual arts. Join today and help us to sustain the full range of our exhibitions, educational programming, operations, acquisitions, and the care of our collections, including the Corcoran Legacy Collection. Read about the museum to learn more about our education-driven mission.
Demonstrate your commitment to the arts in our local community and around the world by becoming a member of the American University Museum. For more information, or to arrange to pay for your membership by check, please email museummembership@american.edu or call Sharon Christiansen, Manager, Museum Operations & Visitor Services at 202-885-3656.

If you are interested in sponsoring an exhibition or event, or perpetual giving, please contact Associate Director Kristi-Anne Shaer at 202-885-3678 or shaer@american.edu. To establish your legacy with AU Museum, please contact Seth Speyer, Executive Director of Planned Giving, at 202-885-5914 or speyer@american.edu.
All members enjoy:
Keeping art and public programs free and accessible for everyone!
Advance invitations to gallery talks, lectures, workshops, concerts, and other events
Invitations to exclusive exhibition previews and members-only programs
10% discount in the Museum Store
Discounts for Yoga in the Galleries
American University Museum Membership Levels
Individual $50
All benefits listed above for one adult
$5 per class for weekly Yoga in the Galleries (non-members pay $10)
Family $100
All the benefits of individual membership for two adults and two children or grandchildren under the age of 18
$5 per class for weekly Yoga in the Galleries (non-members pay $10)
Associate $250
Benefits of Family membership
Free admission to weekly Yoga in the Galleries
A director's tour of the museum
North American Reciprocal Museum (NARM) benefits, including free or discounted admission to over 1,000 museums nationwide
Director $500
Benefits of Associate membership
Invitation to a tour of a local private collection, gallery, or museum with Director & Curator Jack Rasmussen
Private lecture by regional art expert
Katzen Circle $1,000
Benefits of Director Membership
Invitation for you and a guest to the Members' Brunch at the museum
Artist's Circle $2,500
Benefits of Katzen Circle
Invitation to American University's President's Circle Dinner
Private museum tour upon request for you and up to 25 guests
Curator's Circle $5,000
Benefits of Artist's Circle
Invitation to an evening with university and museum leadership, including an exclusive tour of a local art collection or exhibition and a private reception 
American University Students
If you are an AU undergraduate or graduate student in the College of Arts & Sciences, you are automatically enrolled as a museum member. Stop by the museum or contact us at museummembership@american.edu to receive your FREE student membership card.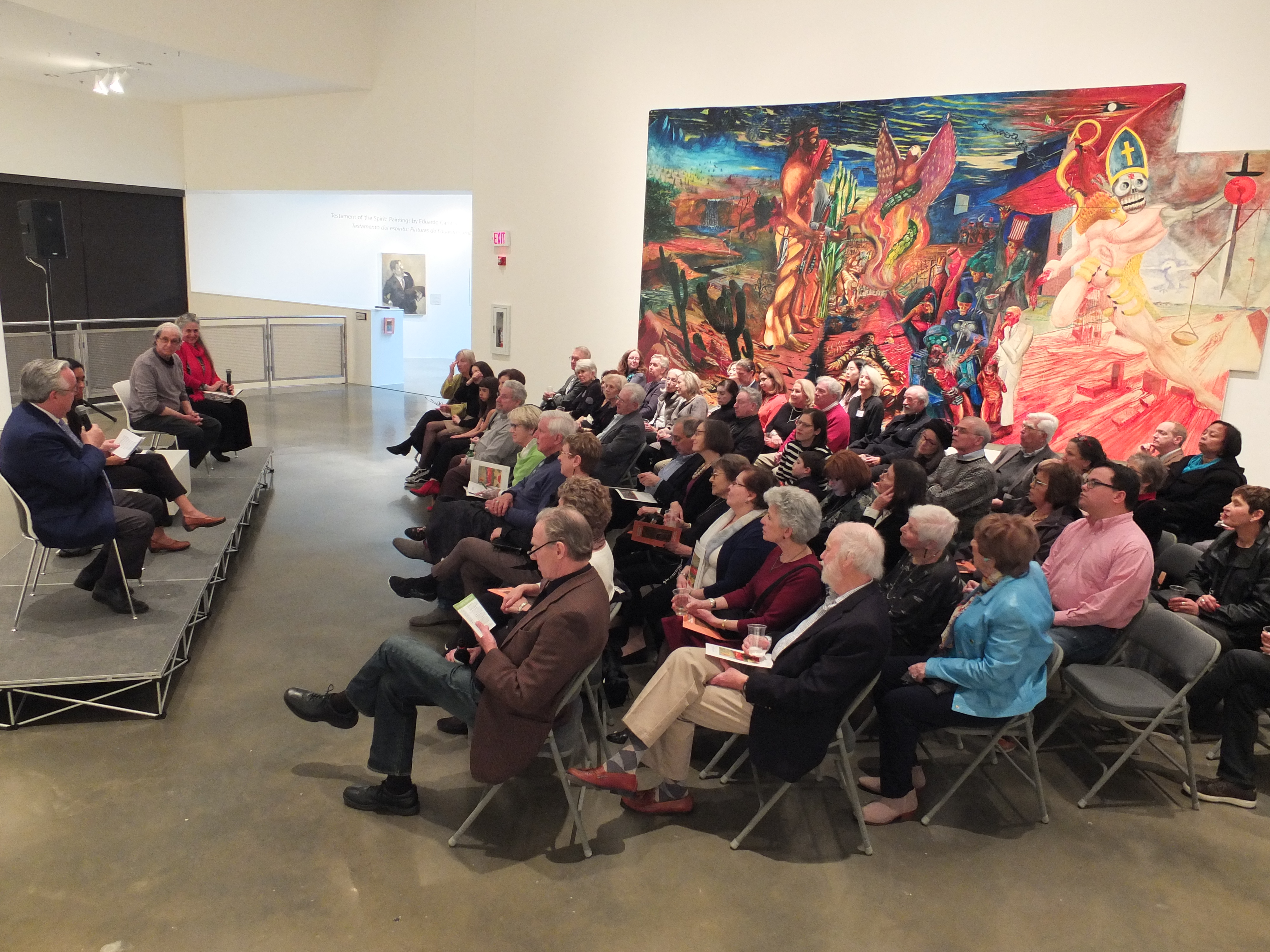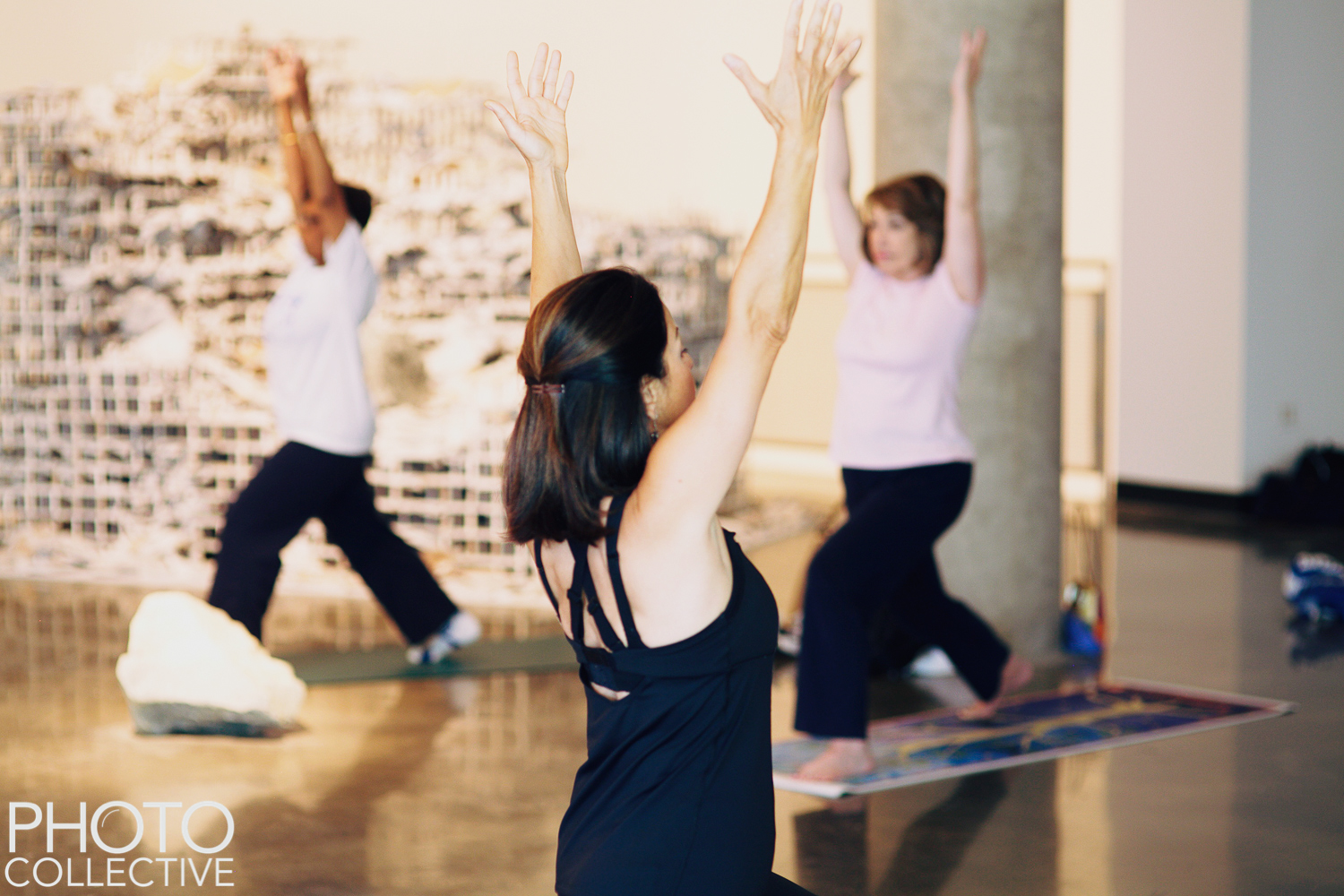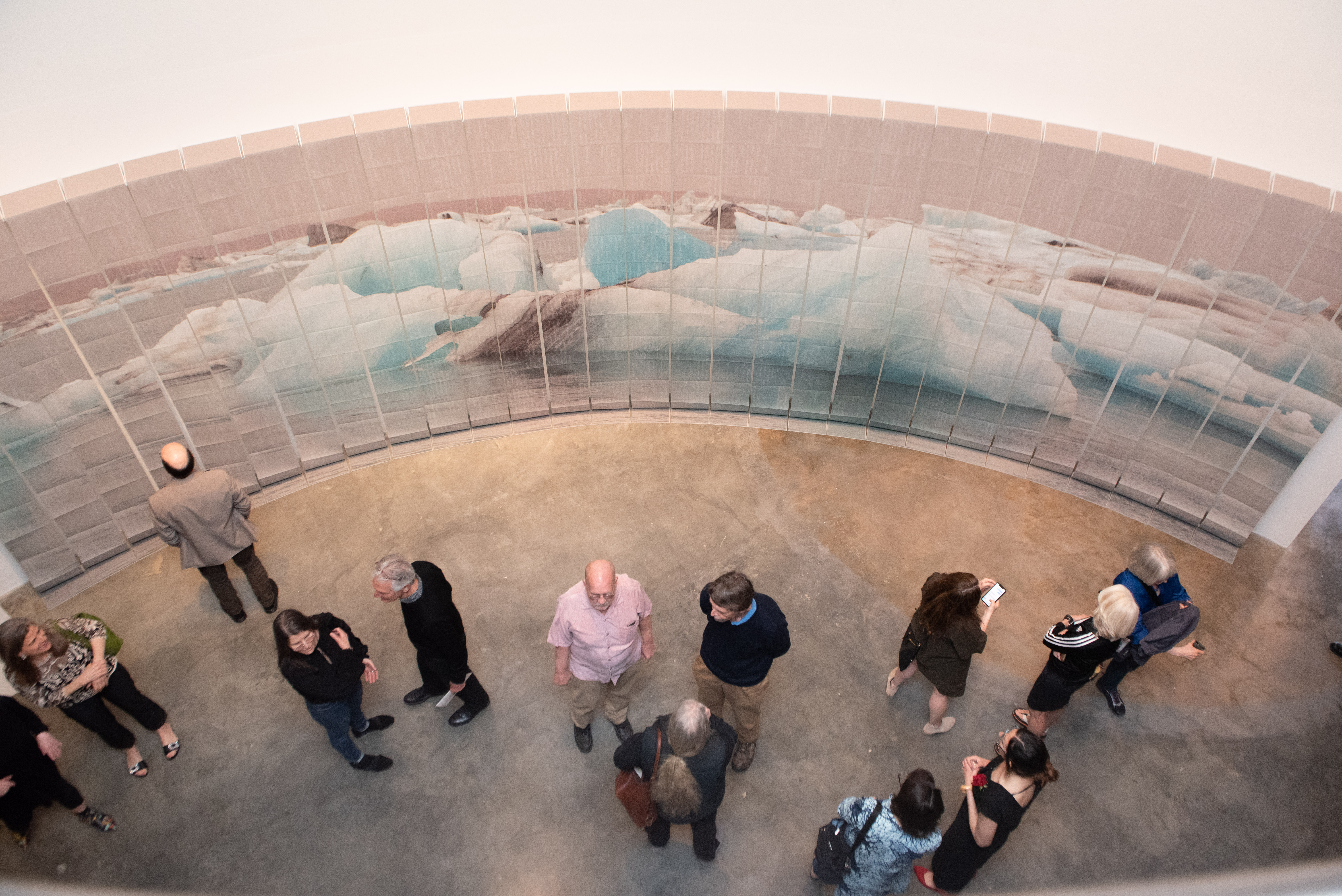 Photo Credits from Top:
Bruce Guthrie
Mahnoor Hussain
Nick Klein