Open Tuesday-Sunday, 11:00-4:00, free and fully accessible. Media Contact: Rebecca Basu (202-885-5950) basu@american.edu
AU Museum at the Katzen
4400 Massachusetts Avenue NW
Washington
,
DC
20016-8031
United States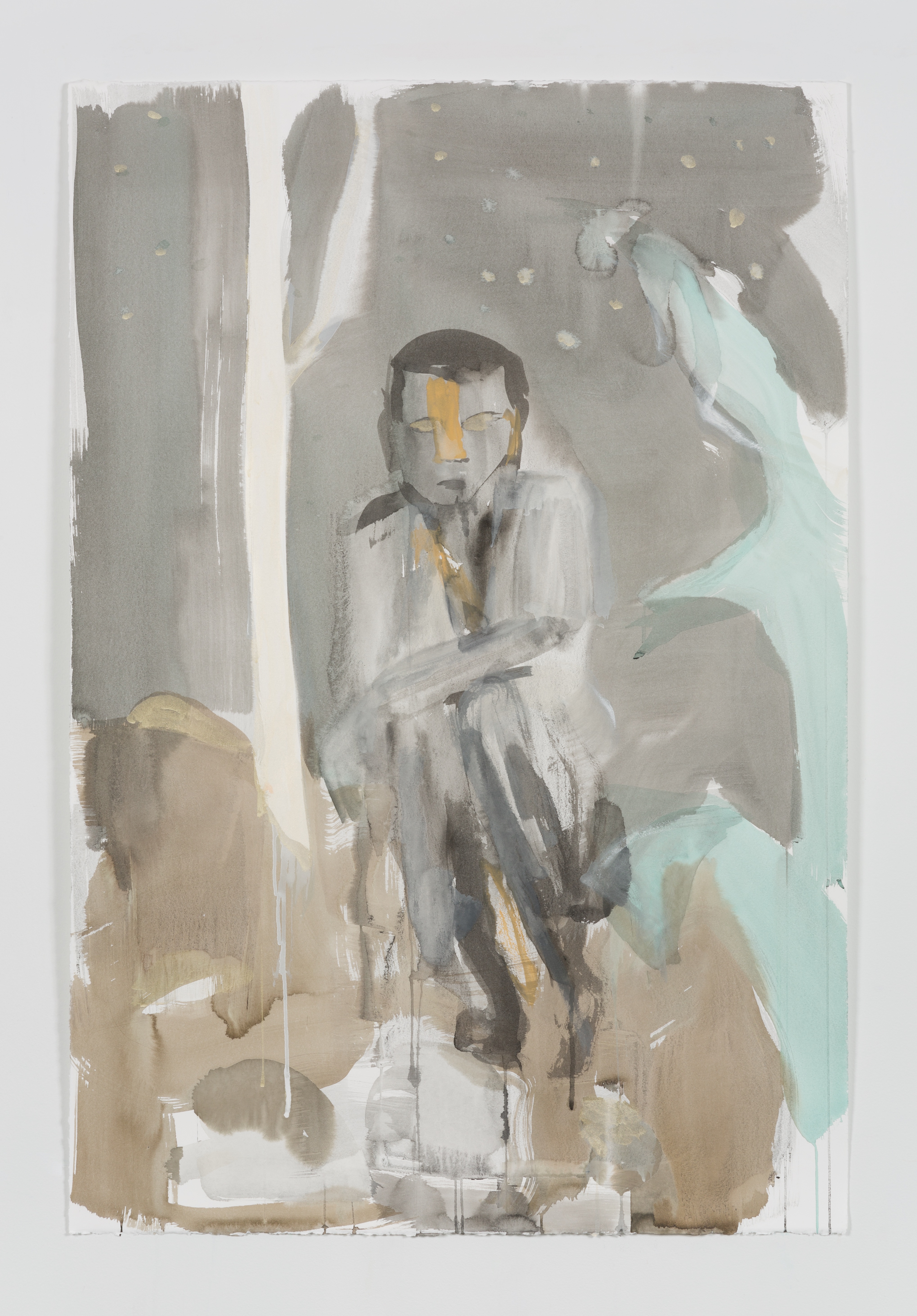 Related Event
Kirsty Little: Refuse?REFUSE 35B+ On view in the Katzen Arts Center, June 15-August 11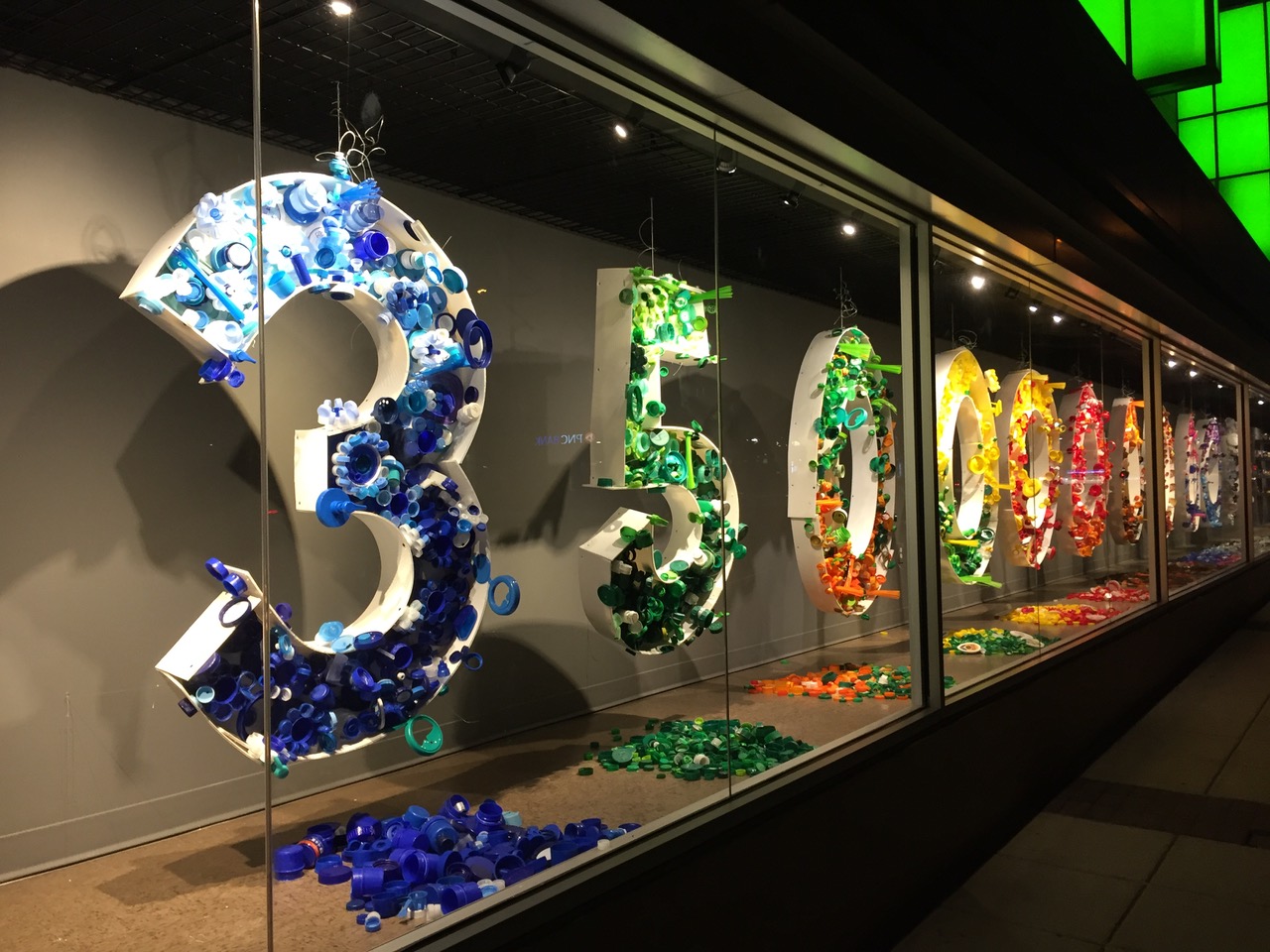 While investigating plastic pollution in our oceans, Kirsty Little came up against huge numbers that she could not envisage. Americans use 35,000,000,000 (35 billion) plastic bottles each year. Plastic never biodegrades, it eventually just degrades to millions of dangerous nano plastics. Trillions of micro/nano plastics, virtually invisible to the human eye, are eaten by plankton and work their way up the food chain to our plates. We have barely reduced our plastic footprint since plastic production began only 50 years ago. Only 9 to 25 percent goes into recycling. The rest ends up in our oceans and landfills.  Kirsty Little's installation is one of the ways that she is working to raise consciousness about plastic pollution. She wants people to think about how many plastic items they use once and then discard. She wants to sensitize people to the costs of careless consumption and disposal of plastic.
To make this installation possible, Little worked with over 150,000 people, schools, and businesses that collected plastic lids and caps from their households and helped her construct individual numbers overflowing with plastic lids. By focusing on collecting plastic lids, they began to envisage plastic waste everywhere in their daily lives and started to reduce. The plastic used in this project filled every room in Little's house. This is a tiny portion of the plastic garbage generated every second all over the world.