Open Tuesday-Sunday, 11:00-4:00, free and fully accessible. Media Contact: Rebecca Basu (202-885-5950) basu@american.edu
AU Museum at the Katzen
4400 Massachusetts Avenue NW
Washington
,
DC
20016-8031
United States
On view November 10-December 16, 2018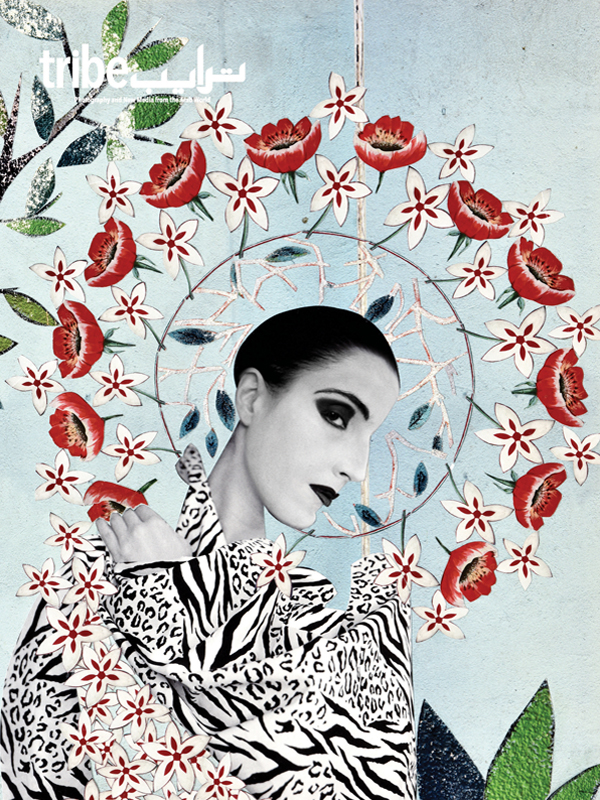 Tribe: Contemporary Photography from the Arab World
Tribe: Contemporary Photography from the Arab World is an exhibition highlighting a selection of artists published within the eight editions of Tribe—a magazine founded in Dubai that is dedicated to covering developments in photography and new media from the Arab World. The exhibition contextualizes an expansive field of image-based work through various themes, while celebrating artists both internationally acclaimed as well as those whose practices have recently been recognized. At times artists poetically deploy hues, shadows and partial images to nuance aspects of Arab culture. By expanding our appreciation and understanding of the variety of photographic practices creatively deployed by artists from throughout the Arab World, through its publications and first exhibition, Tribe aims to place these accomplished artists on a global stage within the larger sphere of contemporary photography.
Ian Jehle: Dynamical Systems
Ian Jehle, a DC-based artist and American University faculty member, has long been known for his sensitive, large scale portraits of members of the Washington art community. This exhibition will use those graphic portraits as the introduction to a new body of abstract drawings, based on mathematical algorithms. These complex, linear systems will be installed as site-specific wall drawings throughout the Alper gallery, and extending into the lobby area. Dynamical Systems will combine Jehle's unusual combination of skill sets as a visual artist, teacher and mechanical engineer.