Open Tuesday-Sunday, 11:00-4:00, free and fully accessible. Media Contact: Rebecca Basu (202-885-5950) basu@american.edu
AU Museum at the Katzen
4400 Massachusetts Avenue NW
Washington
,
DC
20016-8031
United States
Upcoming Exhibitions Fall 2021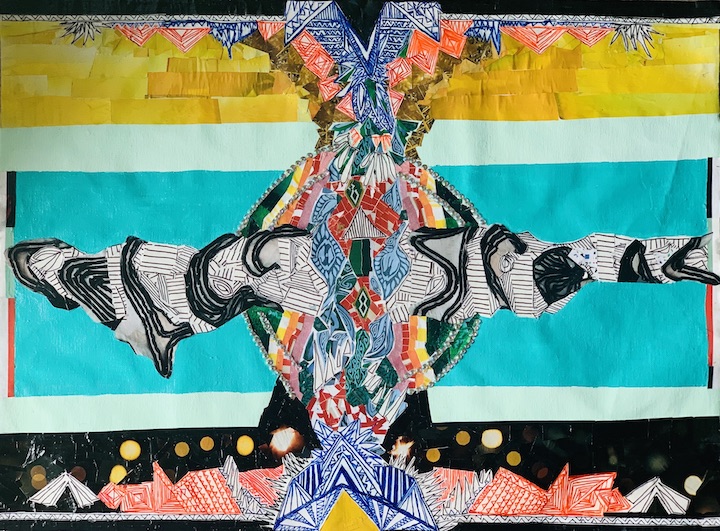 Successions: Traversing US Colonialism
Amber Robles-Gordon
Curated by Larry Ossei-Mensah
August 29–December 12, 2021
Diane Burko: Seeing Climate Change, 2002-2021
Curated by Mary Garrard and Norma Broude
August 29–December 12, 2021
Anil Revri: Into the Light
Curated by Eleanor Heartney
Presented by the AU Museum Project Space
October 16–December 12, 2021
Philip Brookman: In the Light of Memory, 1969­–2021
Curated by Milena Kalinovska
August 29–December 12, 2021
Reveal: The Art of Reimagining Scientific Discovery
Rebecca Kamen
Curated by Sarah Tanguy
Presented by the Alper Initiative for Washington Art
August 29–December 12, 2021
Inside Out: Artists in the Studio
Curated by Sarah Leary
Image: Amber Robles-Gordon, Elemental: Tierra, Aire, Agua, Fuego, 2020. Mixed media collage, 18 x 24 in. Courtesy of the artist.