Clinical Psych Research Lab Members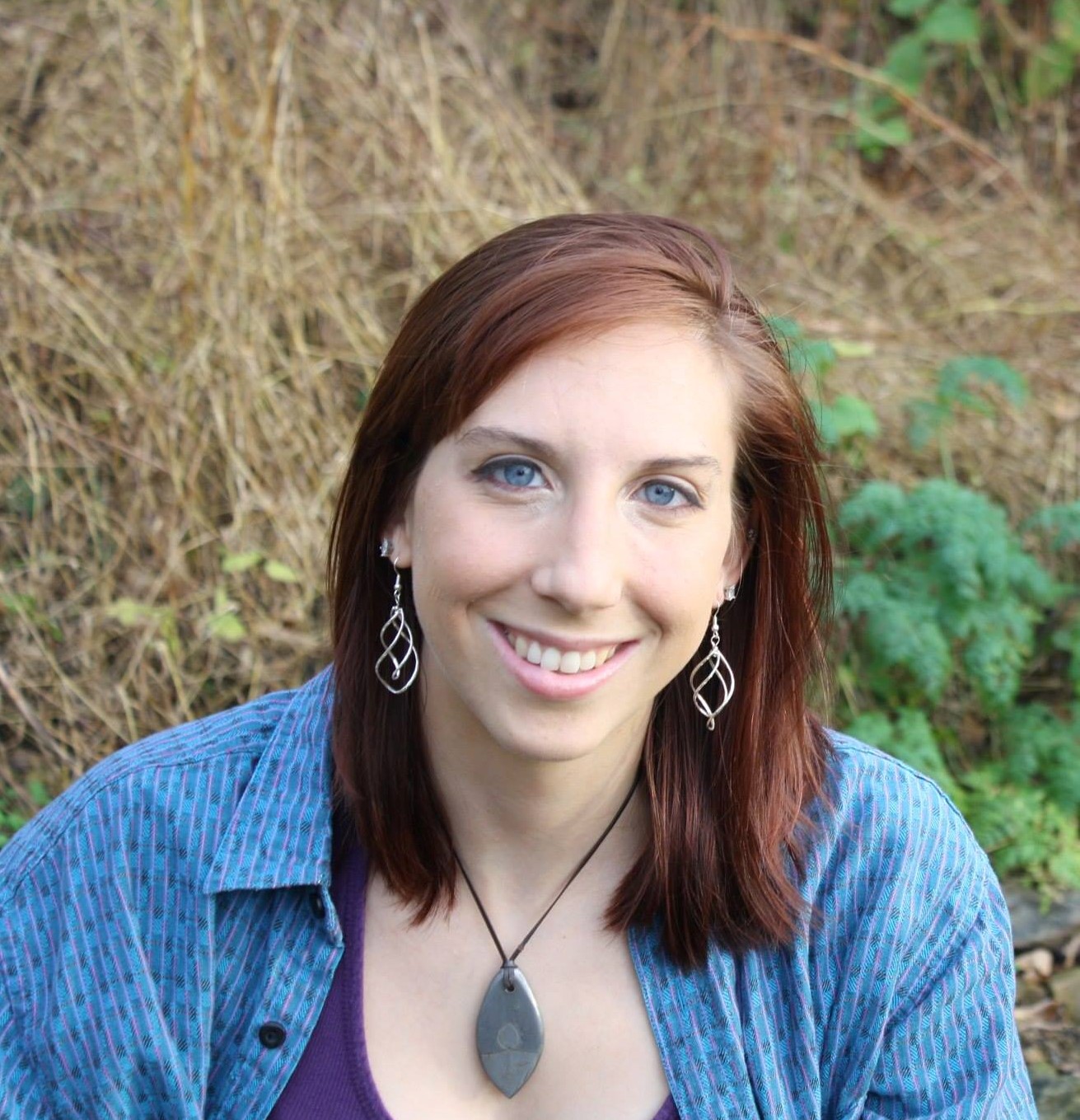 Margaret "MEG" Froehlich
Meg Froehlich earned her BS in Psychobiology from Albright College in 2015, where she completed an honors thesis in Distortion and Distraction on Cognitive Control. She previously worked as a counselor at The Renfrew Center in Philadelphia. Meg joined the psychology master's program at American University in 2018. Her broad research interests include traumatic brain injury, PTSD, depression, and drugs and their effects on the brain.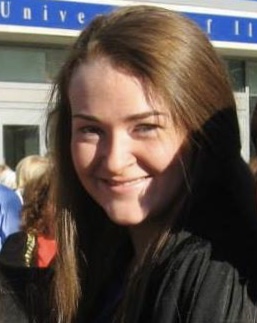 Meghan Flannery
Meghan Flannery earned her BA in Psychology and Writing-Intensive English from Marquette University. During and after her time at Marquette University, she worked as a research assistant in the Behavior Therapy and Research Lab assisting in studies examining tics and the dissemination of CBIT (Comprehensive Behavior Intervention for Tics), social and culture factors associated with trichotillomania (TTM), personality and parenting styles of parents with TTM-affected children, and the neurological basis for TTM. Meghan joined the American University Clinical Psychology PhD Program in 2018; her current interests include obsessive-compulsive and related disorders, body focused repetitive disorders, the relationship between obsessive compulsive disorder (OCD) and TTM, and dimensions in pediatric OCD.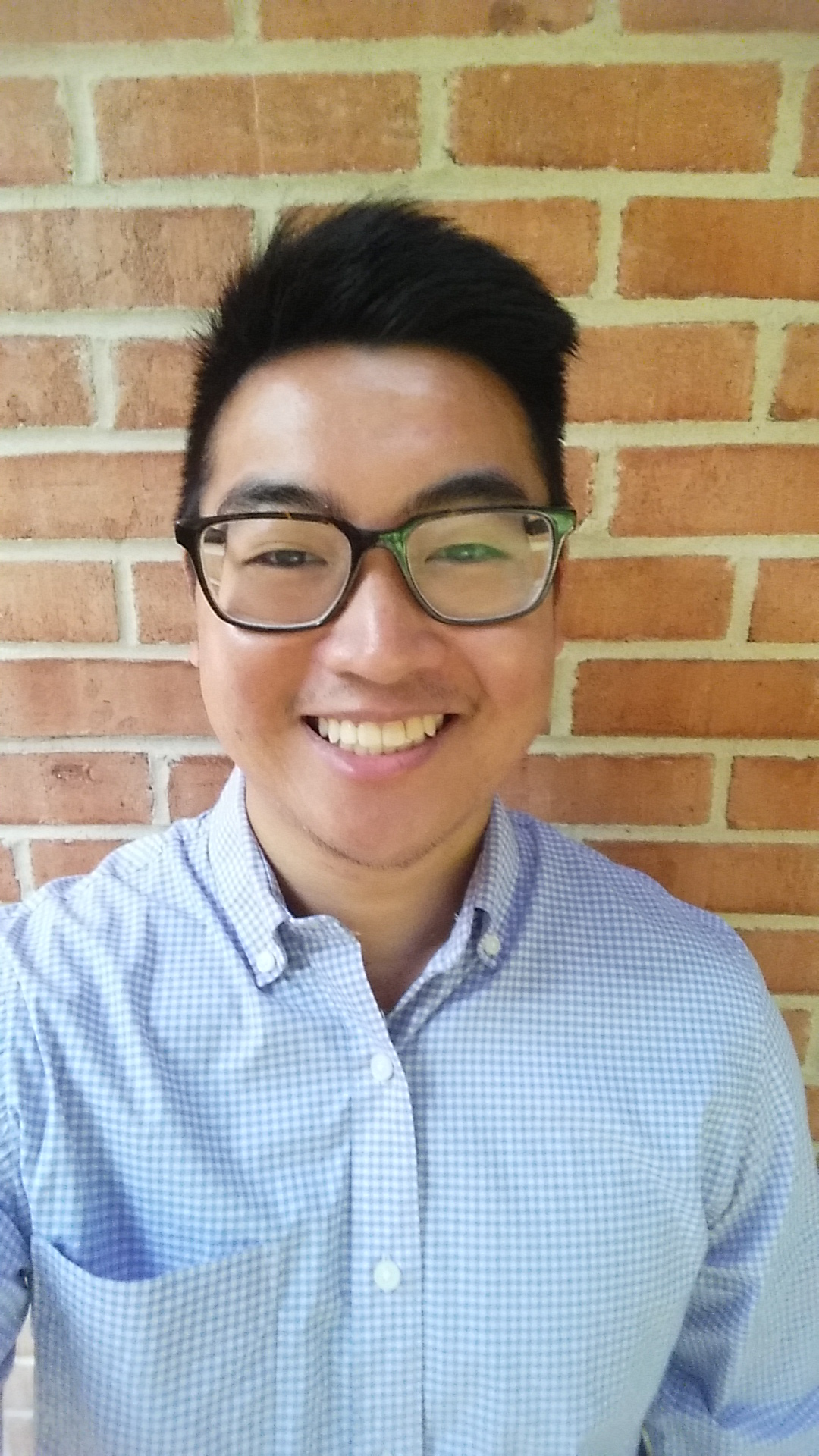 christopher lin
Christopher Lin earned his undergraduate degree in Psychology and Cellular Biology and Neuroscience from Rutgers University in 2016. He then worked as a research assistant, then lab manager, in the Affective and Biological Underpinnings of Substance Use and Anxiety (ABUSA) Lab at Rutgers University. There, he worked on research examining transdiagnostic vulnerabilities for electronic cigarette and conventional cigarette smoking. Christopher joined the psychology master's program at American University in 2017. His research interests are varied but include substance use, anxiety, comorbid mental disorders, stress, and emotion regulation.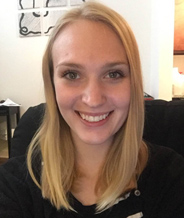 Emily Carlson
Emily Carlson earned her BA in psychology from Goucher College in 2015. She then spent a year working at the Center for Learning and Health at the Johns Hopkins School of Medicine, where she worked on a study examining the potential of a contingency management employment intervention in helping injection opioid users maintain abstinence and find employment. In 2016 Emily joined the clinical psychology PhD program at American University; her research interests include behavior change, impulsivity, rationality, and decision making. She is currently a neuropsychology extern at the Washington DC VA Medical Center.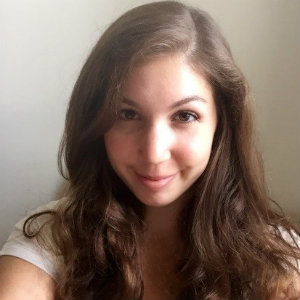 Amanda "Lily" Kaufmann
Lily Kaufmann earned her BA in Psychology from Bard College in 2012. She then spent several years at the Center for Interdisciplinary Research on Nicotine Addiction (CIRNA) at the University of Pennsylvania, where she coordinated three randomized, placebo-controlled trials examining the effectiveness of medication and counseling for smoking cessation among individuals with cancer, HIV/AIDS, and major depressive disorder. Lily joined the AU Clinical Psychology PhD program in 2015; her research interests broadly include motivation and processes of behavior change. She recently completed a master's thesis examining motivation to quit, smoking behavior, and beliefs about smoking vs. abstinence among adult daily smokers. Lily is currently an extern with Neuropsychology Associates of Fairfax; she has previously completed externships with the Greenbelt CARES family therapy program and the Washington DC VA Medical Center substance abuse rehabilitation program.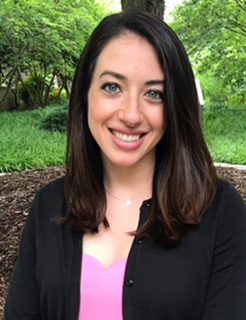 Jamie Neiman
Jamie Neiman earned her BA in Psychology from Washington University in St. Louis. Jamie joined the AU Clinical Psychology PhD program in the fall of 2014 and is currently in her fifth year of training. She completed her MA thesis on the cognitive correlates of dyslexia and anxiety under the mentorship of Lauren McGrath, PhD, before joining the Clinical Psychology Research Lab in 2018. Jamie is broadly interested in pediatric health psychology, namely familial and environmental factors impacting adherence and health outcomes in chronic illness populations. Her dissertation is entitled "Parent Executive Functioning, Adherence, and Health Outcomes in Infants and Toddlers with Sickle Cell Disease" and is being conducted at Children's National Medical Center in Washington, DC. Her dissertation research is supported in part by a Diversity Research Grant from the Society of Pediatric Psychology. Jamie will complete her predoctoral internship at the Johns Hopkins School of Medicine / Kennedy Krieger Institute from 2019-2020.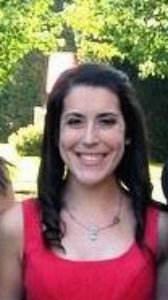 Leslie Rubin
Leslie Rubin earned her BS and MS in Cognitive Psychology from the University of Michigan (2012/2013). Her master's thesis examined the differences in health perceptions and personality traits between smokers and non-smokers. Leslie joined the AU Clinical Psychology PhD program in the fall of 2013 and she is currently in her fourth year of training. She is broadly interested in the impact of mood and anxiety disorders on health behavior change. She recently completed her dissertation with researchers at Truth Initiative, a not-for-profit tobacco control organization dedicated to preventing teen smoking and encouraging smokers to quit. Leslie is currently an intern at the American University Counseling Center.