Clinical Psych Research Lab Members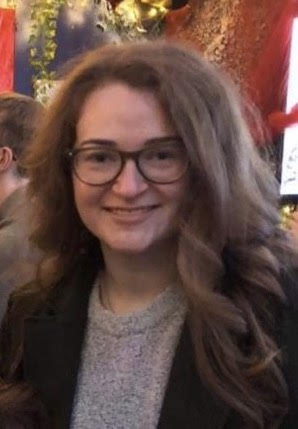 Meghan Flannery
Meghan Flannery earned her BA in Psychology and Writing-Intensive English from Marquette University. During her time at Marquette University, she worked as a research assistant in the Behavior Therapy and Research Lab assisting in studies examining tics and the dissemination of CBIT (Comprehensive Behavior Intervention for Tics), social and culture factors associated with trichotillomania (TTM), personality and parenting styles of parents with TTM-affected children, and the neurological basis for TTM. Meghan joined the American University Clinical Psychology Ph.D. Program in 2018. Her current interests include obsessive-compulsive and related disorders, body-focused repetitive disorders, pediatric psychology, and self-identification with mental health disorders.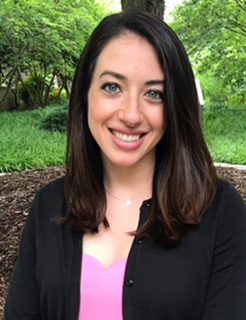 Jamie Neiman
Jamie Neiman earned her BA in Psychology from Washington University in St. Louis. Jamie joined the AU Clinical Psychology PhD program in the fall of 2014. She completed her MA thesis on the cognitive correlates of dyslexia and anxiety under the mentorship of Lauren McGrath, PhD, before joining the Clinical Psychology Research Lab in 2018. Jamie is broadly interested in pediatric health psychology, namely familial and environmental factors impacting adherence and health outcomes in chronic illness populations. Her dissertation is entitled "Parent Executive Functioning, Adherence, and Health Outcomes in Infants and Toddlers with Sickle Cell Disease" and is being conducted at Children's National Medical Center in Washington, DC. Her dissertation research is supported in part by a Diversity Research Grant from the Society of Pediatric Psychology.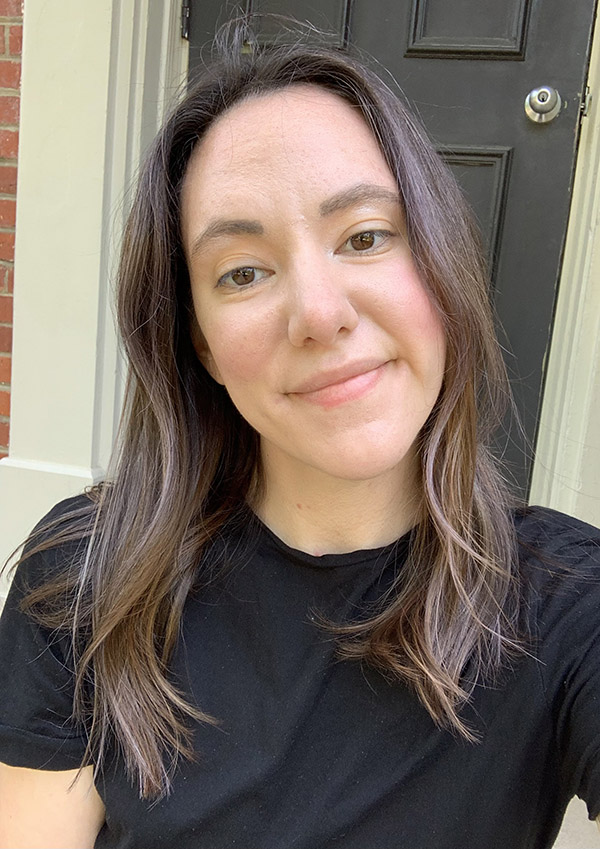 Allison Coyne
Allison Coyne earned her BA in Psychology from Boston University in 2017. Following graduation, Allison worked at Boston University as a research technician on a clinical trial using d-cycloserine to treat veterans of the 1990-1991 Gulf War suffering from Gulf War Illness. Allison joined the American University Clinical Psychology PhD program in 2019. Her research interests include treatment response, relapse, ADHD in women, and comorbidity in body focused repetitive behavior disorders.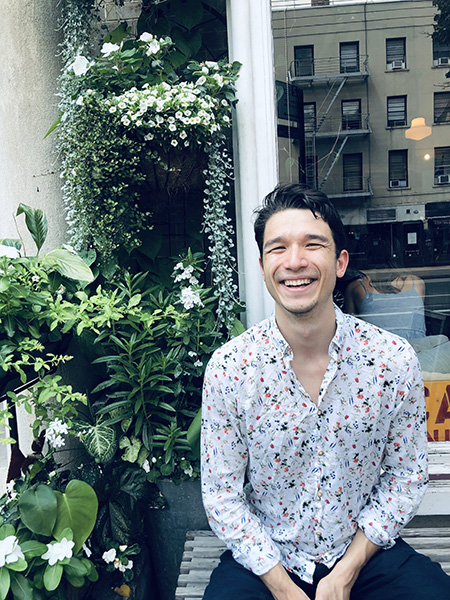 Jake Gustaveson
Jake Gustaveson earned his BA in Psychology and Organizational Studies from the University of Michigan (Go Blue!). Prior to starting his PhD at American, Jake worked as a project manager of integrated health programs for the New York City Department of Health & Mental Hygiene and the New York City Health + Hospitals system. Jake's research interests include therapy processes, therapist effects, and clinical practice improvement. 
Zoë Laky
Zoë Laky earned her BA in Psychology from Bryn Mawr College in 2019. Following graduation, she worked at Massachusetts General Hospital/Harvard Medical School as a clinical research coordinator in the Center for OCD & Related Disorders. Zoë joined the American University clinical psychology PhD program in 2021. Her research interests include transdiagnostic treatment research on anxiety and fear-based disorders, comorbidity and heterogeneity among internalizing disorders, and multimethod assessment of psychopathology.
Jigeesha Ghosh
Jigeesha Ghosh earned her BS in Psychology (minor in Adult Development) from the University of Illinois, Urbana Champaign in 2020. During her time there she worked at the Family Studies Lab researching mood regulation in adolescent school-going youth in the face of stressors. She also worked in the SCoPE Neuroscience Lab investigating the neural underpinnings of emotion and emotion regulation. Jigeesha joined the MA Psychology program (clinical science track) at American University in 2020. Her research interests lie at an intersection of emotion, emotion regulation, and mood/anxiety disorders. Currently, she is working on her MA thesis 'SCAMP: Development of a Test of Hair-Pulling Cues'. The project aims to develop an assessment for hair pulling cues and address a gap in the literature that could in the future allow for rigorous testing of a Comprehensive Behavioral Model intervention for Trichotillomania.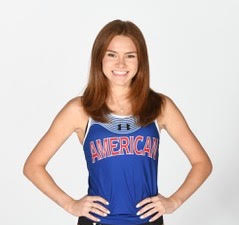 Kelsey Miskimins
Kelsey Miskimins is in the combined BA/MA Psychology program at American University, with an anticipated BA completion in the spring of 2022 (dual major in Psychology, and Justice, Law, & Criminology) and MA completion in the spring of 2023. Outside of research, she is an active member of both the Varsity Women's Cross Country and Varsity Women's Track & Field teams. She is broadly interested in clinical psychology and forensic psychology, and her current research includes examining the efficacy of smoking cessation interventions.