Art
4400 Massachusetts Avenue NW
Washington
,
DC
20016-8004
United States
Our MFA program in Studio Art program is deliberately non-compartmentalized. Students have the option of working in the media which suit the nature of their work as it evolves from their previous experience to that of an active professional. Our facilities allow for work in painting, drawing, printmaking, sculpture, digital media, and installation, and students can also work across media. While one evolves as an artist through the mentorship of faculty and visiting artists, the peer community also becomes an intrinsically important component of an MFA education. The graduate students in American University's MFA program have a history of becoming dedicated artists and lifelong peers.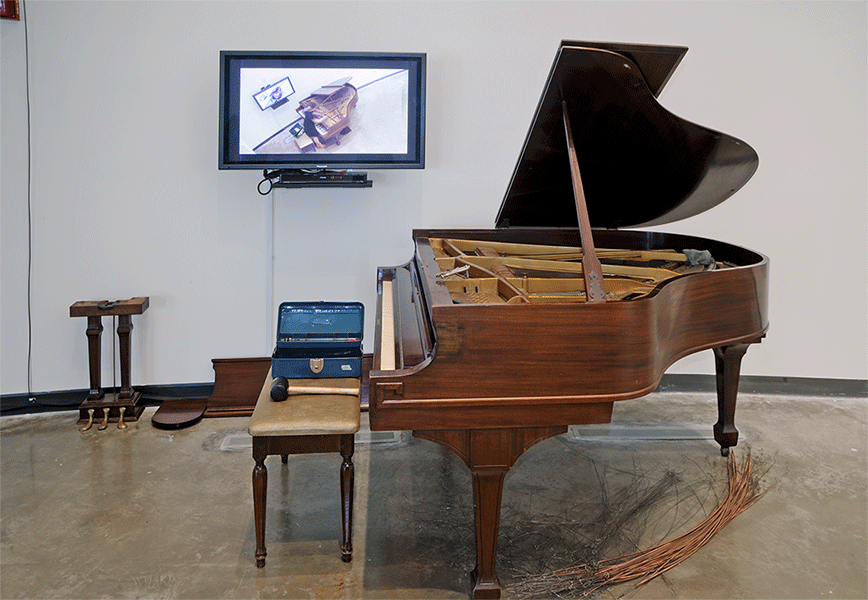 Whatever medium you work in, the Katzen Arts Center is fully equipped with the facilities and equipment you will need, from a sculpture suite to multimedia studio labs and workshops for building frames and making prints. Working primarily from your own studio with 24/7 access, you will exhibit your work twice in the American University Museum, a contemporary art space that is highly visible in the DC arts scene. However, the opportunities extend beyond the campus. You will also engage with the DC area's vibrant arts community or study and exhibit abroad with our MFA Studio Berlin program.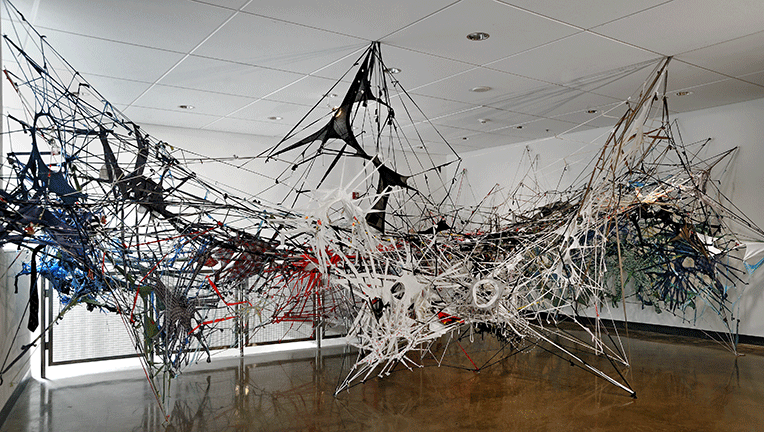 Our faculty are highly active professional artists who teach. Their work has been presented in major national and international galleries and museums ranging from New York, Washington, Chicago and Los Angeles to Rome, Berlin, and Bejing. These are the artists who will help you develop the conceptual and technical skills to realize your own, personal vision as an artist. To enhance your opportunities for professional interaction we also have a long established visiting artists program that brings nationally and internationally recognized artists and critics to the program for crtiques, studio visits, exhibitions and lectures. In recent years these have ranged from Marina Abramovic, Jerry Saltz and Julie Heffernan, to Theaster Gates, Sharon Louden and Glenn Ligon, among dozens of others.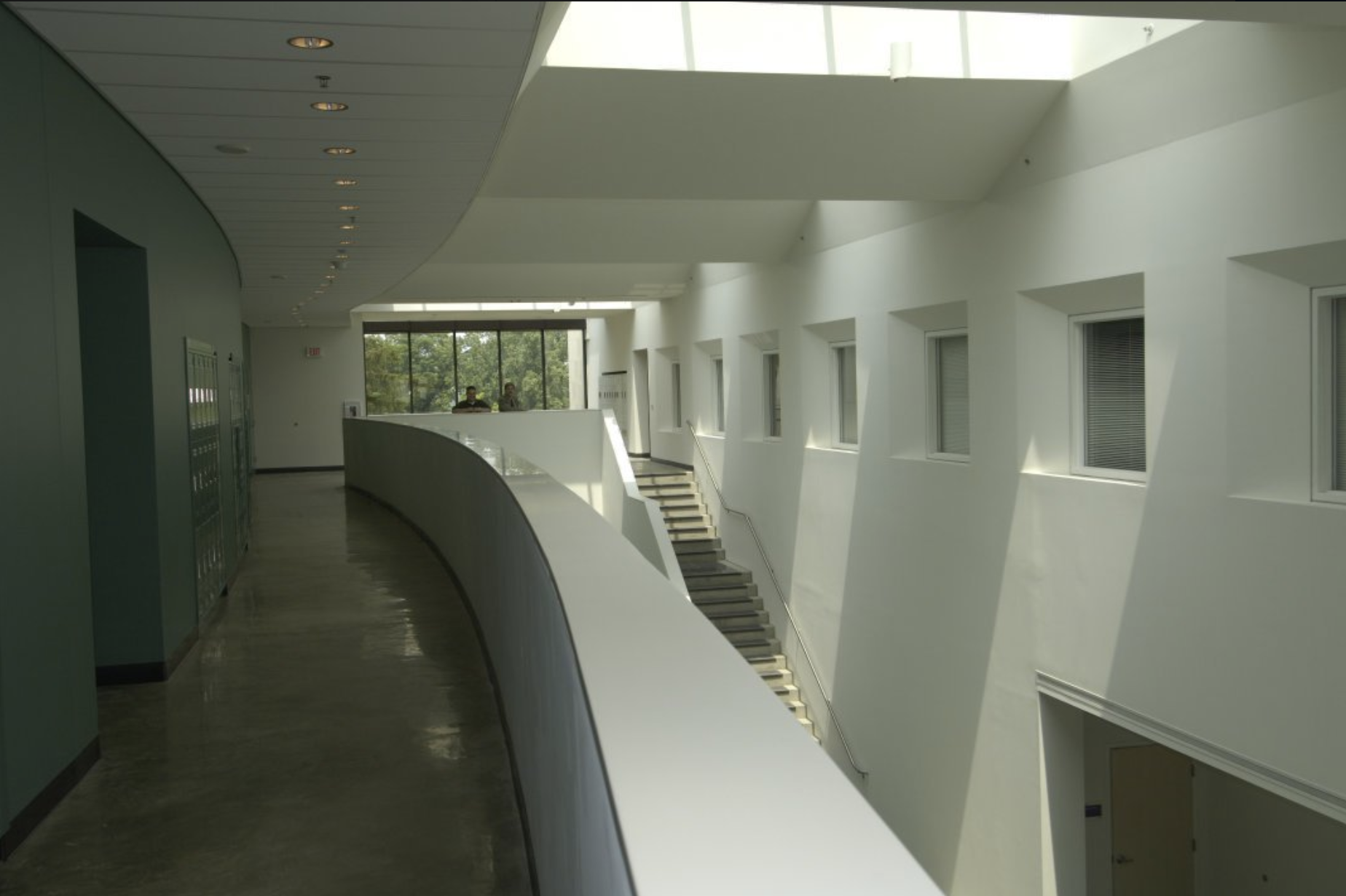 A Flexible Program 
To support your evolution as an artist while providing the flexibility to pursue your artistic specific interests, this 36-credit curriculum is divided among required courses, thesis development, and electives. The required core coursework will give you a grounding in  in twentieth and twenty-first century critical art theory as well as professional practices and a two semester research practicum aimed at informing your studio practice. You will also have the opportunity to expand the conceptual grounding of your practice through electives in art history as well as advanced courses in discipline specific areas. Your thesis is a four semester sequence centered on your studio practice and culminating in an exhibition of your work in the American University Museum at the Katzen Center. There are also many lectures and studio visits from our outstanding visiting artist program.
Full-time students have the option to complete the program on a two year or three year track (dependent on program permissions). Students who are granted permission, may select a three year track to allow time for outside work and the ability to reduce annual costs by spreading them over a longer period of time. Please see complete Admissions and Course Requirements.
A City for Artists
The variety and number of professional and intellectual opportunities afforded by the DC metro area makes AU the ideal place to start your artistic career. Many of our students exhibit within DC's vibrant art scene while attending the graduate program. The area's supportive community of nationally and internationally respected curators and the area's numerous art centers provide students with the ability to exhibit and participate in recognized art venues.
The DC area provides invaluable cultural resources for graduate study. From the Katzen Arts Center, you are only a short metro ride away from some of the nation's most important art museums and galleries, including the National Gallery of Art, the Phillips Collection, the Corcoran Gallery of Art, the Hirshhorn Museum, the National Portrait Gallery, the Renwick Gallery, and the Kreeger Museum. To maximize your educational opportunities, AU maintains professional partnerships with a number of these institutions.
See AU's facilities and resources.
 

Learn from Prominent Exhibiting Artists
Our faculty members work and exhibit in all media, including painting, drawing, printmaking, sculpture, video, photography, performance, social practice and installation. They exhibit their work nationally and internationally at prestigious venues such as the Museum of Modern Art, the Studio Museum of Harlem, and Art Basel and are reviewed in respected publications such as ARTnews, Art in America, the Washington Post, and the Brooklyn Rail.
In addition to a full-time faculty of exhibiting artists, the program hosts nationally and internationally recognized visiting artists. The renowned visiting artists-in-residence teach classes, speak at events, and meet one-on-one with each MFA student.
Opportunities In and Out of the Museum
Our MFAs contribute to contemporary art dialogue at its highest levels through exhibition. All of our students take one semester of Professional Practices in the Visual Arts to prepare them for entering various non-profit and commercial settings upon graduation. Graduates of our program have been awarded prestigious residencies, grants, and exhibition opportunities at prestigious national venues. In addition to their exhibition careers, our graduates also hold successful careers in university education, museum and gallery administration, exhibition coordination, art consulting, and secondary school instruction. Our alumni include
AU Museum
The American University Museum at the Katzen Arts Center hosts contemporary exhibitions from around the globe, the Alper Initiative for Washington Art, plus annual MFA student shows — see some of your colleagues' works:
Visiting Artist Lectures Spring 2020
Kyle Staver, Wednesday, February 26, 6:00 pm, Katzen Art Center, Room 201
Paul Anthony Smith, Tuesday, March 3, 6:00 pm, Katzen Art Center, Room 201
Dannielle Tegeder, Thursday, March 23, 2:00 pm, Location TBA
Sangram Majumdar, Friday, April 10, 6:00 pm, Katzen Art Center, Room 201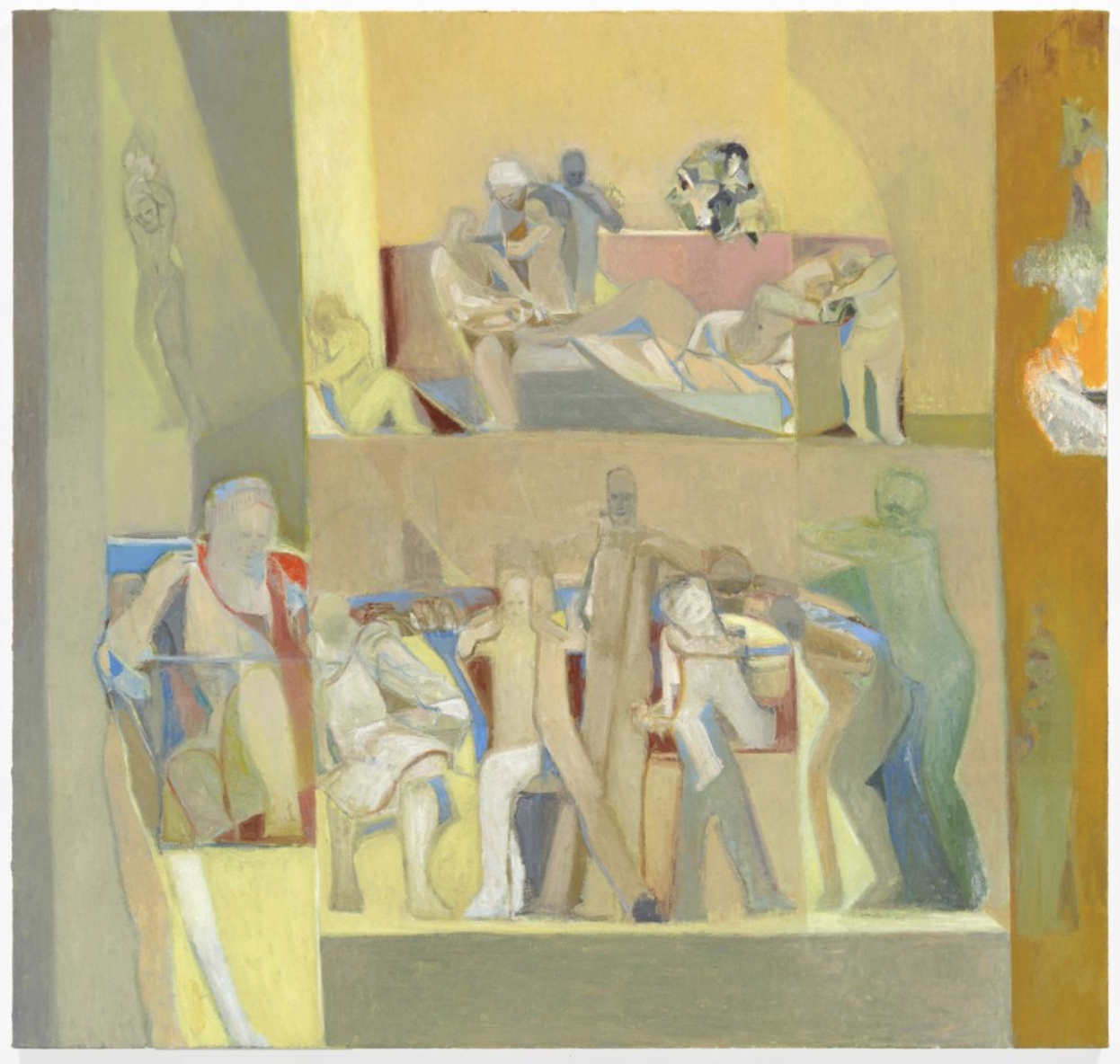 Faculty Emeritus Deborah Kahn - Recent Interview
Read Deborah Kahn's recent interview in Painting Perceptions!
00:02:01
Explore our arts community.
Video Take a Video Tour.
Please send me information about MFA in Studio Art