MFA Studio Art at a Glance
Students choose 2- or 3-year tracks for 36-credit curriculum.
Students can take graduate courses throughout AU and use photography, engineering, and other facilities to support their practice.
Students have 24/7 access to their own studio space in the Katzen Arts Center and exhibit thesis works in the AU Museum.
All accepted students are considered for financial awards.
See Admissions & Application details.
 
---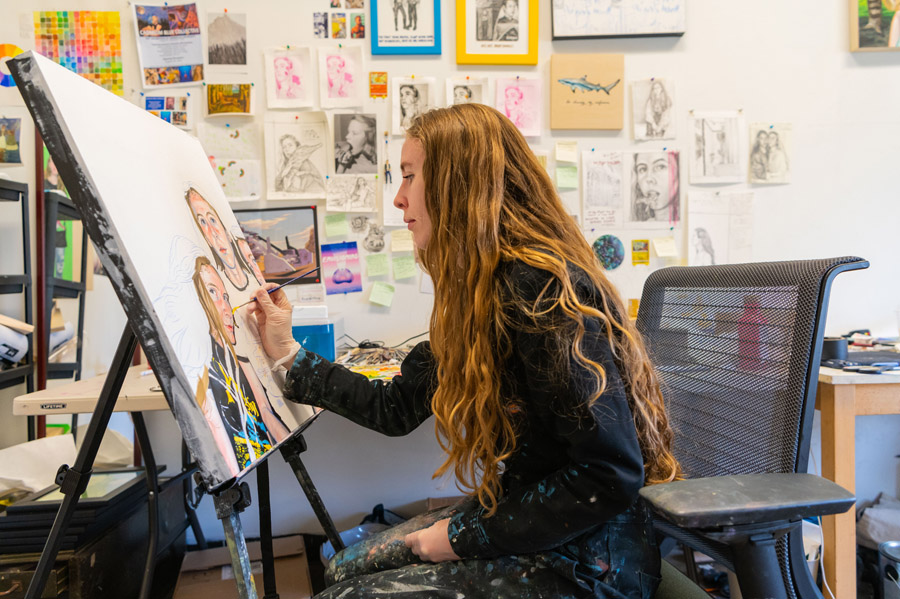 News & Events
Studio Art MFAs will be hosting open studios for Art All Night on September 30, 7-10 p.m. See you there!
Professor Tim Doud's commission A Great Public Walk for the "Art at Amtrak" program was unveiled at Washington's Union Station.
Adjunct Professor Charles Philippe Jean-Pierre's exhibition Flare is on view at the Tephra ICA in Reston, Virginia June 29–October 15, 2023.
---
Alumni Notes
Jenny Wu's (CAS '15) solo exhibition Otherly runs at the Austin Arts Center at Trinity College September 25–October 23.
Bonner Sale's (CAS '09) show Troubled Magic: Gothic Castle will show at Unit B Gallery in Baltimore September 9-October 2023.

Tim Campbell's show Erosion showed at Unit B Art + Consulting in Baltimore in June 2023.
---
Student Work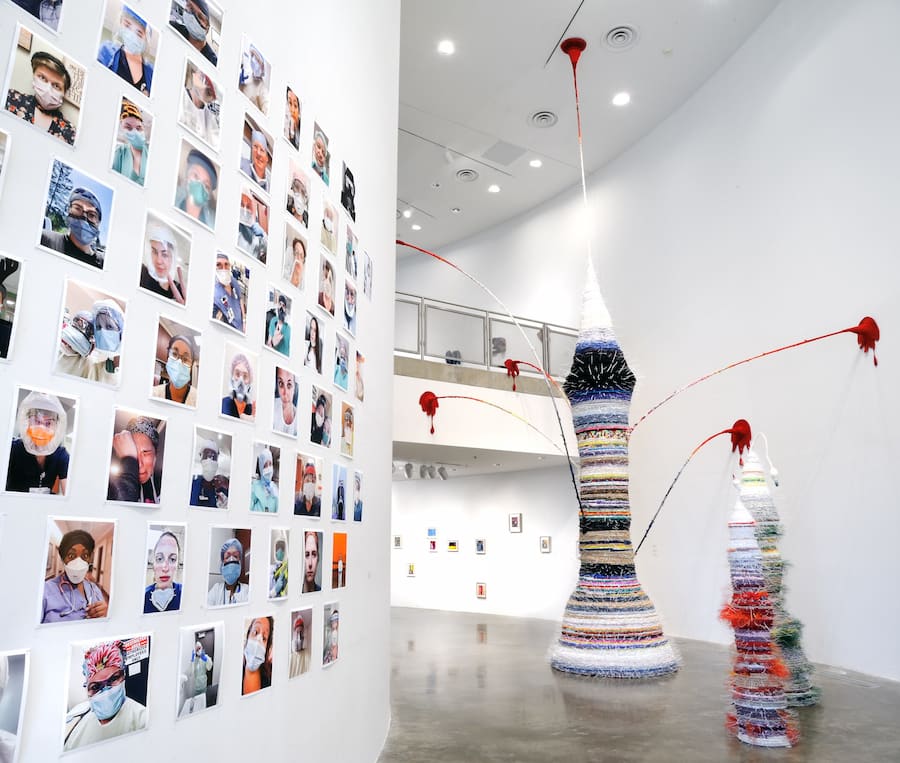 Our MFA program is deliberately non-compartmentalized: students have the option of working in whatever media suits the nature of their art as it evolves from their previous experience to that of an active professional. Students create in private studios in the Katzen Arts Center surrounded by peers and a multivalent arts community, where they often join local shows or performances, and present their completed thesis projects in annual group exhibitions at the AU Museum: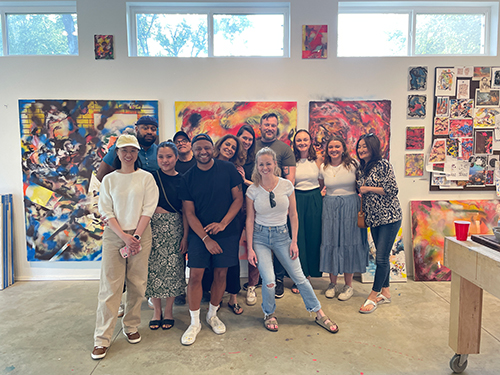 Our Community
The Studio Art MFA program is home to a robust community of practicing artists. Meet the faculty, our alumni, and your peers: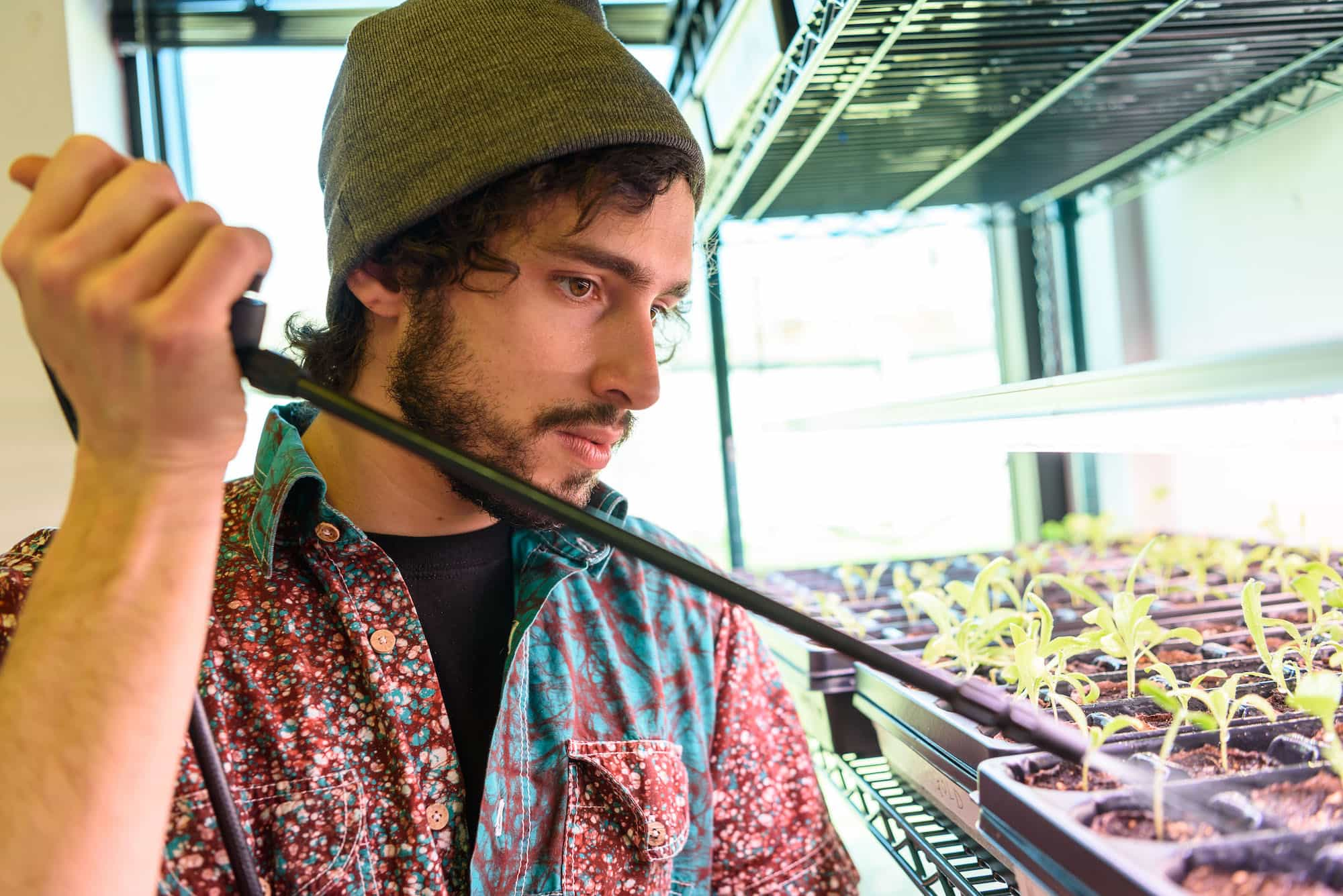 Mission & Values
In the MFA Studio Art program, we are dedicated to advancing the creative scholarship and research of artists studying in a liberal arts environment. We prepare artists-scholars to participate in the arts ecosystem, not only as practicing artists, but as educators, collaborators, and thought-leaders.
Mission & Values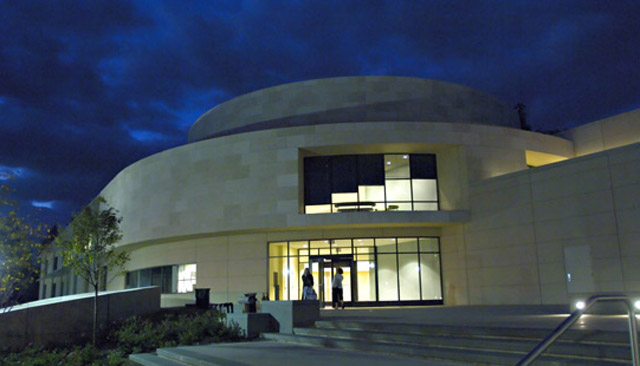 Facilities & Resources
Each artist in the Program is provided with 24-hour access to a private studio in the Katzen Arts Center. Printing, sculpture, and new media workshops, along with facilities for photography and 3-D printing, are available in the Katzen Center or on campus.
Explore Facilities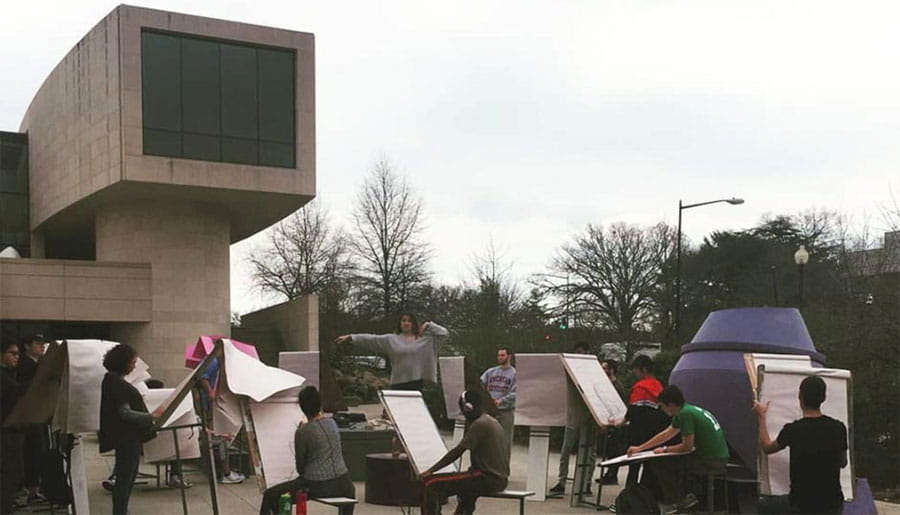 Curriculum
Our flexible cohort-based program can be completed in two years or three based on your personal preference and goals. In addition to a core curriculum of thesis, research practicum, and theory, candidates select graduate-level courses within the Studio Art program and university to support their practice.
Studio Art Courses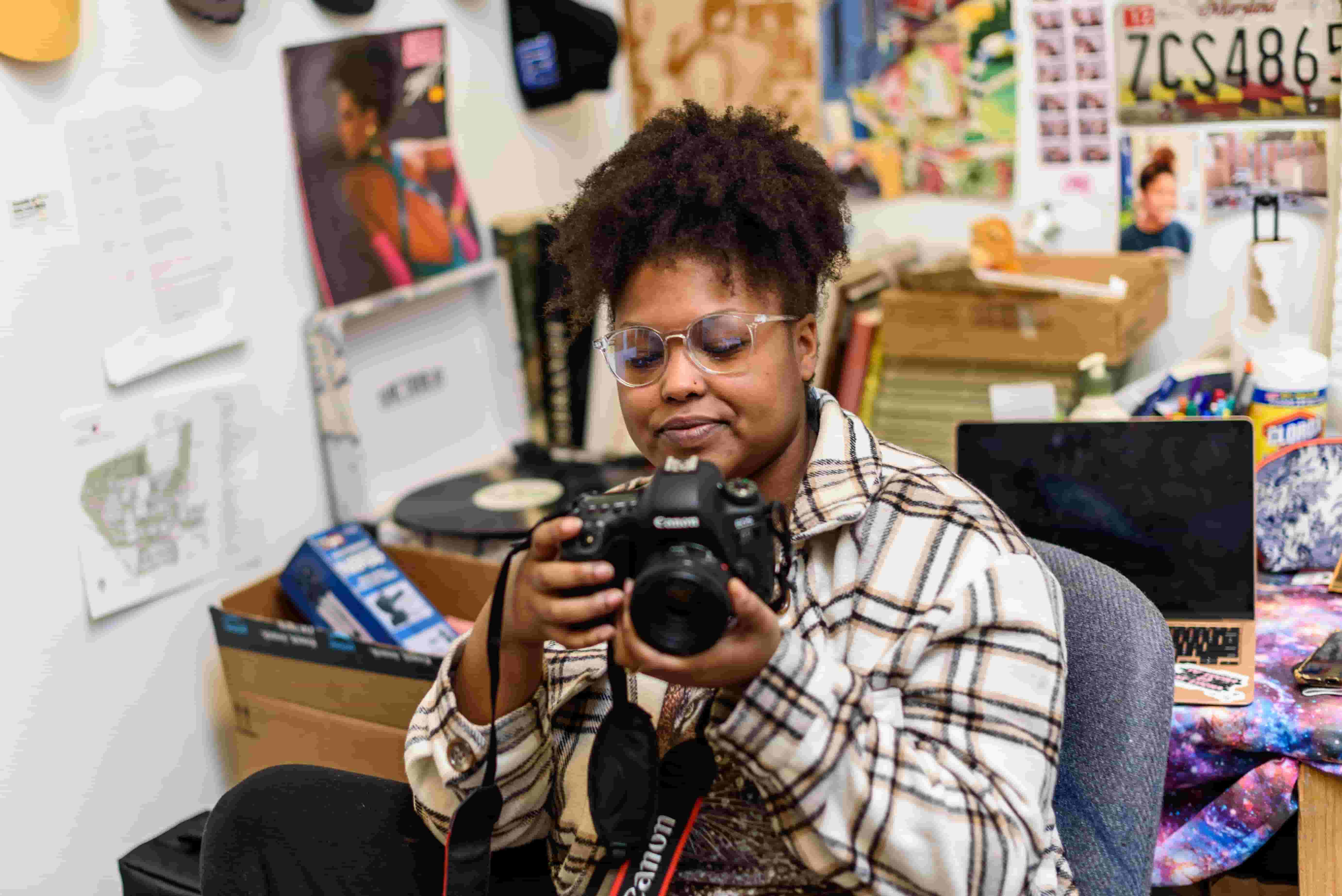 Funding & Admissions
All accepted students are considered for scholarships available within the Studio Art program and the university at large.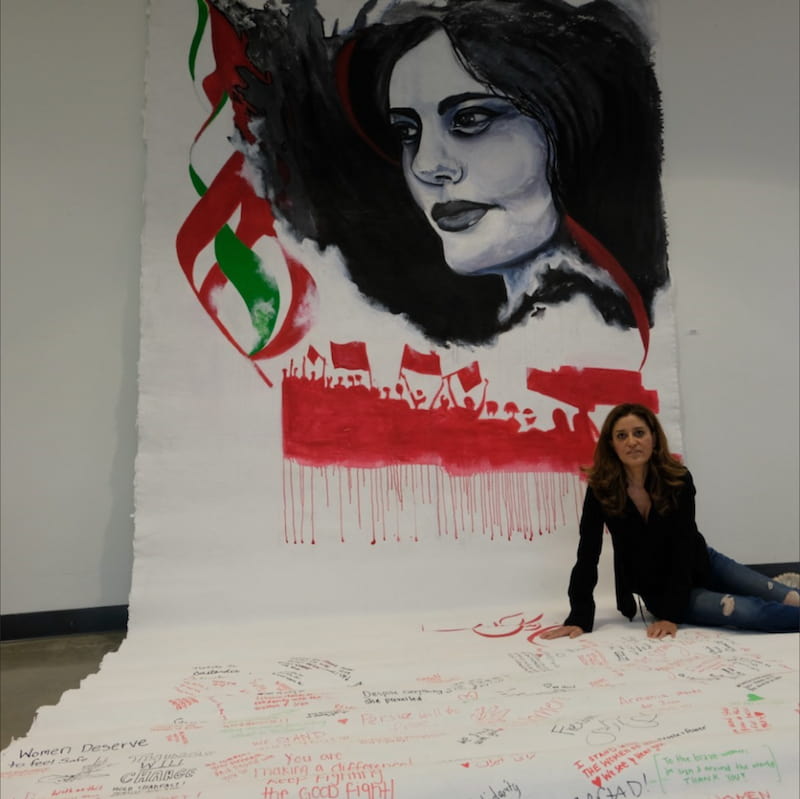 Phaedra Askarinam MFA Studio Art '24
The only thing I could do to make an impact was to make my art big, make it seen, and invite other students to join me.
Phaedra Askarinam '24, an Iranian-born artist, watched protests unfold in her home country following the death of 22-year-old Mahsa Amini in police custody in September 2022. Since then, anti-government protests have riled the country, leaving countless protesters injured, arrested, or dead. 
"For a few weeks I couldn't make any art. I was paralyzed," Phaedra says. "Then, I knew I had to do something. The protestors needed help." As Askarinam's artistic practice centers around the experiences of women and girls in society, she was roused to act in the only way she could—through her art.  
Phaedra was inspired to create a monumental, 19-foot-long banner dominated by a painted portrait of Amini. The banner hung in the Katzen Arts Center rotunda in December and again in February, when passers-by were invited to actively participate by signing the banner in solidarity with protestors. "Sometimes we pass by art, or only give it a few seconds. If you participate in something, you remember it—viewers feel like they did something. They were part of this. We all want to be part of something good that helps others." Additionally, she asked viewers to contribute locks of their hair in tribute to Amini, who was arrested for wearing her hijab "improperly." 
In Iran, protests have been primarily led by students. Phaedra says, "I wanted to connect young people across the world, from our campus to theirs. We can amplify the protesters' voices—plus, our students need to know and understand what's happening around the world."  
Photo: Taylor Sizemore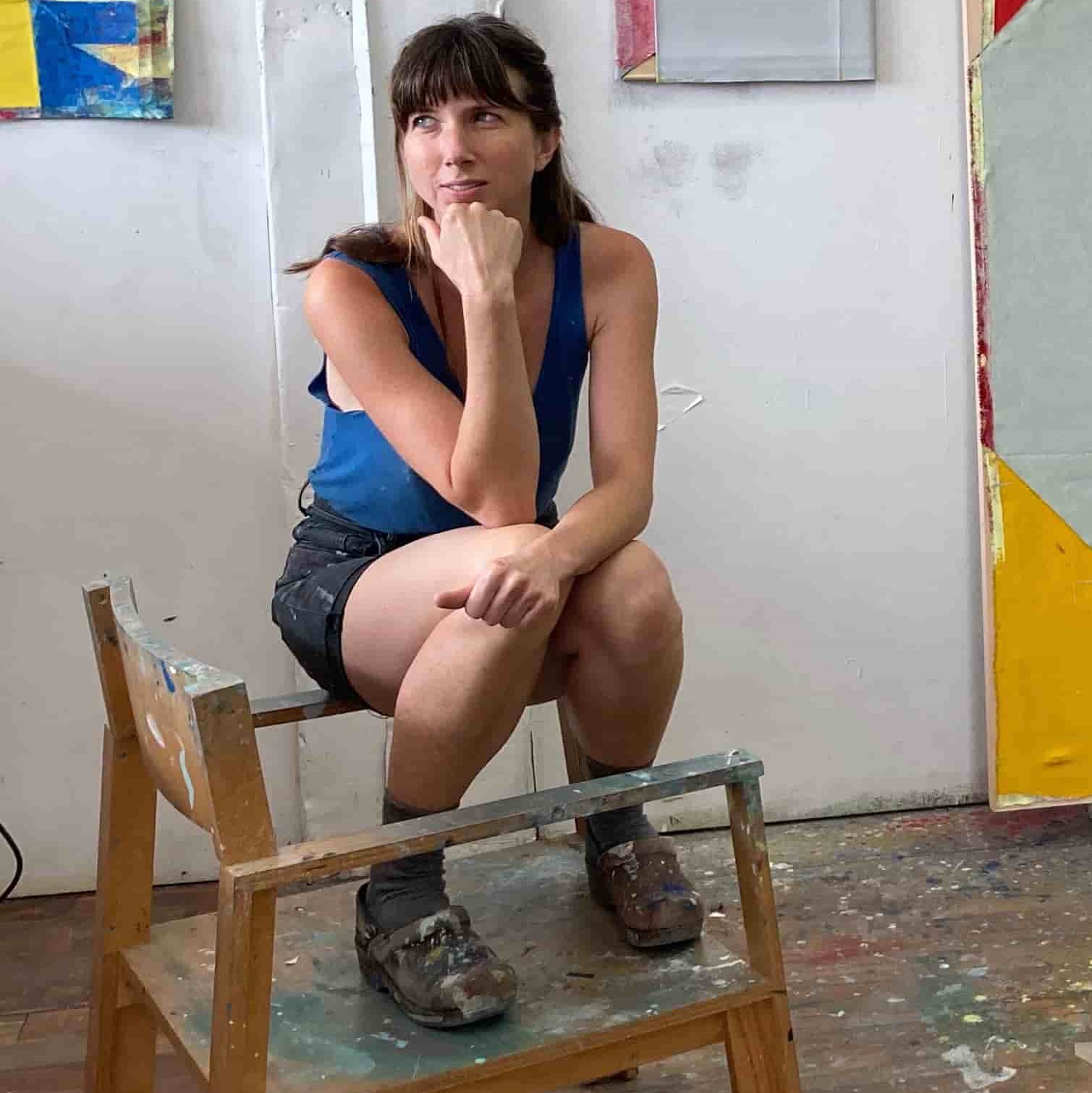 Julia RommelMFA Studio Art '05
Having really amazing instructors who exposed me to so much theory and contemporary art criticism exploded my head in terms of what art can do and how it can reach out into broader society.
New York City-based artist Julia Rommel creates minimalist paintings that explore relationships between color and form through strong blocks of color and the stretching and manipulation of painted canvases. Rommel's recent exhibition at Bureau, New York was profiled by Artforum, and her painting Cool Topics was acquired by the Metropolitan Museum of Art in 2021.  
At AU, Rommel's time experimenting in her studio built a solid foundation for her professional practice and an understanding of the dedication required for success as an artist. In her coursework, "We moved through the history of how so many artists think about making work, and that helped me move through my own failures and successes at making work." Rommel also cites the program's Visiting Artist Series as an essential part of her education, both in forming connections to the New York art world and for her exposure to successful artists who provided their critique and insights.  
Rommel is preparing for an exhibition in Oslo, Norway in fall 2022. "I'm trying to figure out how to add 'surprises' to each composition while staying really minimal," all in the pursuit of joy in the painting process.