4801 Massachusetts Avenue NW
Washington
,
DC
20016
United States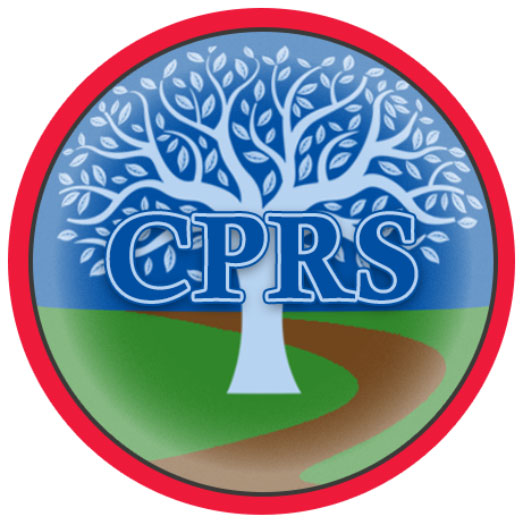 American University's new Center for Postsecondary Readiness and Success (CPRS) is an outgrowth of the Reach Higher Initiative and in response to a recommendation made in The State of School Counseling: Revisiting the Path Forward Report (Brown, Hatch, Holcomb-McCoy, Martin, Mcleod, Owen & Savitz-Romer, 2017). 
The recommendation called for the creation of a national research center charged with identifying new and effective models to strengthen postsecondary pathways for all students, especially low-income and first-generation students.

Mission
To increase equitable and accessible pathways to postsecondary success for all youth.
Vision
The Center will create an aligned system, driven by student outcomes to disseminate new knowledge and discovery of college and career readiness and persistence models, while simultaneously connecting this new knowledge to K-12 and higher education policy formation.