Human Resources
4400 Massachusetts Avenue NW
Washington
,
DC
20016
United States
You can enroll, change your contributions or your investments at any time during the year.
Due to the financial impact of COVID-19, the University temporarily suspended employer matching contributions for at least 12 months to the American University 403(b) Retirement Plan effective August 1, 2020.
Vesting refers to the portion of your plan account balance to which you are entitled under the plan rules. You are immediately 100 percent vested in the plan.
American University Guides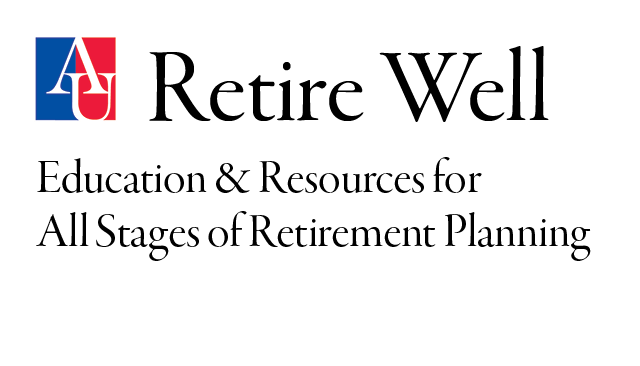 AU's Retire Well program can help articulate your vision of retirement, consider factors that may impact your satisfaction in retirement, and provide tools to design a strategy for a successful retirement.