AhealthyU
4400 Massachusetts Avenue NW
Washington
,
DC
20016-8054
United States
AhealthyU American University's Wellness Program for Faculty & Staff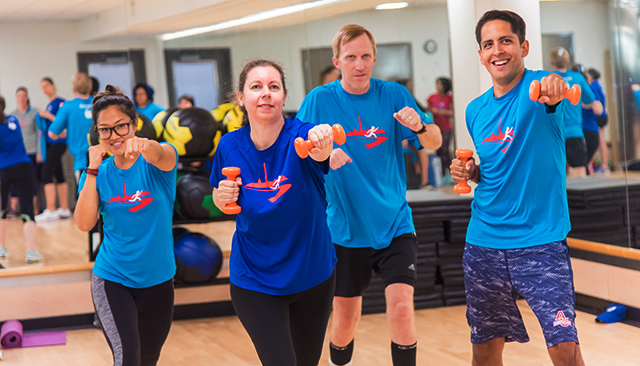 AhealthyU supports the health and wellbeing of faculty and staff. Our goal is to provide you with the tools needed to make the best possible choices to live a long and healthy life.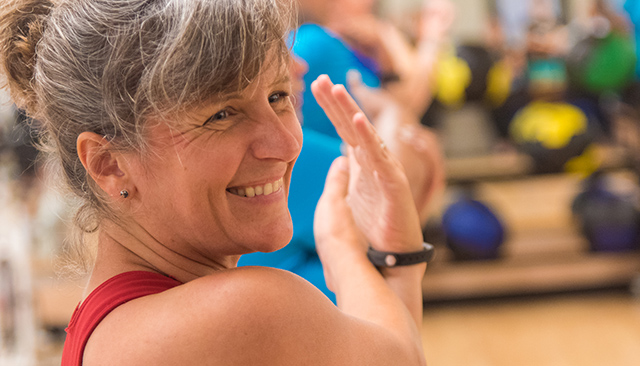 Get in shape and feel great! Group fitness classes exclusively for faculty and staff.

Join the Points to AhealthyU Game!
Earn point stamps for every eligible event you participate in and redeem your points for prizes.
Get started today and download the game sheet at www.american.edu/points.