AhealthyU
4400 Massachusetts Avenue NW
Washington
,
DC
20016-8054
United States
AhealthyU American University's Wellness Program for Faculty & Staff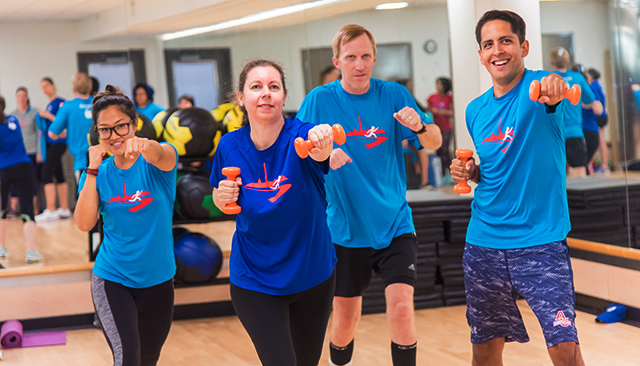 AhealthyU supports the health and well-being of AU faculty and staff through integrated programs, education, and resources that encourages positive daily habits that fit your goals and lifestyle. Our goal is to provide you with the tools needed to make the best possible choices to live a balanced and healthy life.

This fall, AhealthyU is emphaisizing the holistic approach to wellness and focusing on four pillars that can help you become healthier and happier.
Four Pillars of Wellness

| Physical | Emotional | Intellectual | Spiritual |
| --- | --- | --- | --- |
| Maintain overall physical health and engage in appropriate physical activity (e.g., stamina, strength, flexibility, healthy body composition). | Have a positive self-concept, deal constructively with your feelings, and develop positive qualities (e.g., optimism, trust, self-confidence, determination, persistence, dedication). | Pursue and retain knowledge, think critically about issues, make sound decisions, identify problems, and find solutions (e.g., common sense, creativity, curiosity). | Develop a set of beliefs, principles, or values that give meaning or purpose to your life; to develop faith in something beyond yourself (e.g., religious faith, service to others). |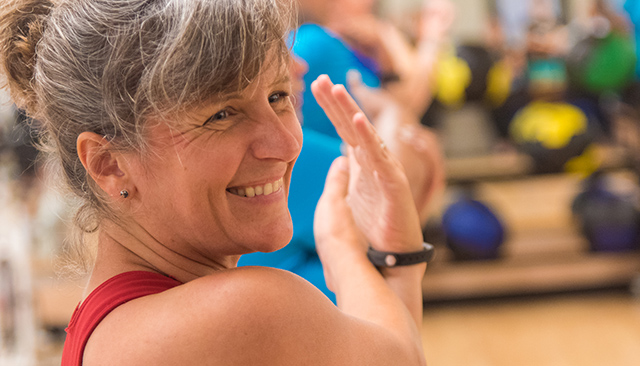 Are you new to AhealthyU? Join our listserv to receive email notifications on upcoming events and more.
PROGRAM & EVENT HIGHLIGHTS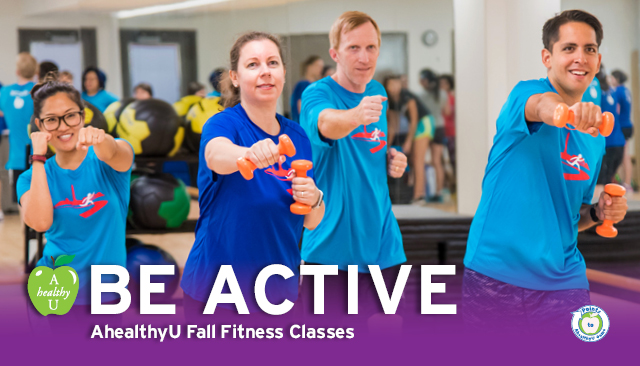 New! Improve your total body strength & conditioning via a combo of cardio, strength, and flexibility training with minimal equipment.
Cozy and Colorful Fall Cooking Demonstration
Autumn leaves, fall breeze, and cozy, colorful fall foods are on our mind during this fall season. Learn cooking tips and new recipes while AU Dining Chefs demonstrate seasonal dishes.
Friday, November 30th
12:00pm | MGC 3-4
Earn point stamps for every eligible event you participate in and redeem your points for prizes. Get started today and download the game sheet!
Luncheon Learn: Natural Solutions for a Stress-Free Winter
Trouble sleeping? Experience head or neck tension? Holistic health coach, Beth Lindley, discusses three methods for using essential oils and how each method provides different health benefits.

Tuesday, December 4th
12pm | Butler Boardroom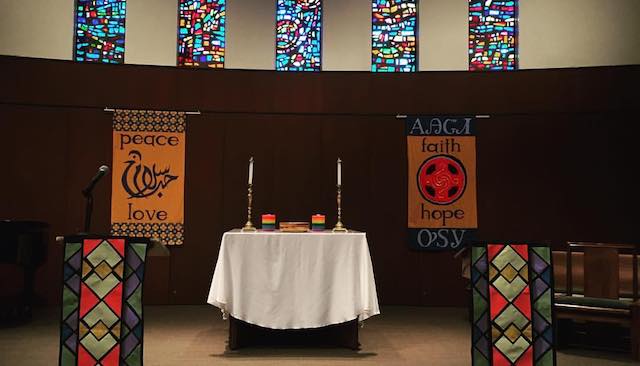 First Wednesdays in the Chapel: Resilience (Finals Edition)
December 5, 2018, 12:00 - 1:00pm
Kay Spiritual Life Center