Human Resources
4400 Massachusetts Avenue NW
Washington
,
DC
20016
United States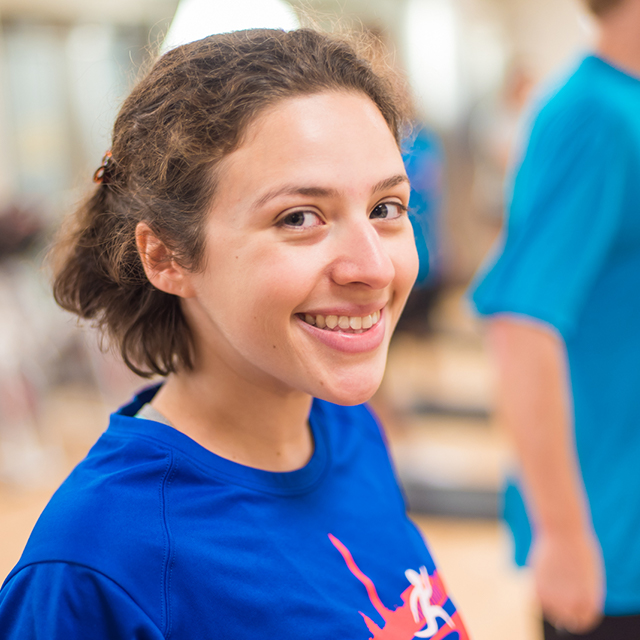 Image info
AhealthyU wellness programs exclusively for faculty and staff.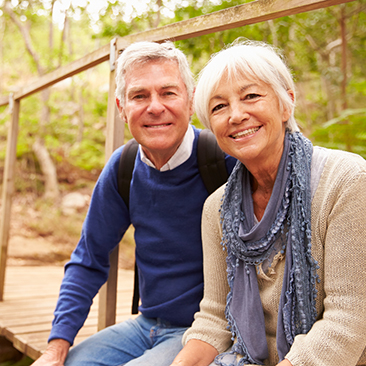 Image info
Generous 2 for 1 match on retirement contributions.

Benefits for Full-Time Faculty and Staff
WHAT YOU WON'T SEE ELSEWHERE
200% Retirement Match
After a year at AU or other university or non-profit, we give eligible part-time and full-time faculty and staff $2 for every $1 on the first 5%. And it's yours right away - immediate vesting. That's like giving yourself a 10% raise or a 200% return on your investment.
College Tuition for Children
4 years college tuition for your child at AU, Wesley Seminary or in Tuition Exchange scholarship network. Just work for us for 2 years. Undergrad tuition benefits are tax free.
AU Tuition for You and Your Spouse or Same-Sex Domestic Partner
Unlimited undergrad and grad education - 8 credits per semester up to 20 credits per year, for as many years as you wish. And it doesn't have to be job-related. Just work for us for the university for 4 months. The tuition may be taxable but it is free. You're covered at Wesley Seminary too.
Retiree Medical, Dental and Tuition Benefits
We keep you covered even when you retire. If you're with us for a long time, you get tuition benefits for you and your family, too.
Annual, Sick, and Holiday Leave
Not many employers will give you Inauguration Day in addition to 10 paid holidays. Our full-time staff get 12 - 21 days of annual leave and 12 days of sick leave and eligible part-time staff get up to 7 days of sick leave a year.
Family and Medical Leave
We're in Washington DC. That means eligible full- and part-time staff get 16 weeks for your own medical care PLUS an additional 16 weeks for family care. In some cases the leave is paid.
Same-Sex Domestic Partner and Transgender Benefits
AU leads the way in providing same-sex domestic partner benefits and transgender coverage. Partners are covered on our medical, dental, tuition remission, life, and accident insurance benefits. Employees can take FMLA leave for the care of their partner. Transgender medical benefits include psychological and hormone therapy to our faculty and staff.
Alternative Therapy Coverage
Our medical benefits include acupuncture and chiropractic care. Plus you get discounts for yoga and massage therapy.
Travel Inoculation Coverage
AU is a global university, so your inoculations are covered when you go global.
100% Salary on Short Term Disability
Not what we like to think about but in case you do, we pay 100% salary for up to 6 months. At no cost to you.
Long Term Disability
Again, not what you want to think about, but you get 60% of your income PLUS your 15% retirement contributions AND you can stay in our health and dental plans PLUS if you're with us for at least 5 years, you still get tuition benefits.
Child Development Center
We offer a top early childhood education center on main campus that is partially-subsidized for our faculty and staff.
Emergency Back-Up Dependent Care
Center-based child care and in-home care are available through the Back-Up Care Advantage Program by Bright Horizons for your child(ren) or adult/elder relative when regular arrangements fall through.
Full-time faculty and staff can visit the myBenefits site on the myAU portal.
The Usual
Medical Plans provide a choice between CareFirst BlueChoice and Kaiser Permanente. Both plans include alternative care and transgender benefits.
Dental Plans offer you basic or comprehensive plans with Delta Dental.
Flexible Spending Plans are managed by Payflex and provide a tax break for your medical and dependent care expenses.
Transit Benefits provide benefits for those who drive and park on campus, commute by public transit (Metro, VRE, or MARC) or bicycle to work.
Group Legal Plan is available through Hyatt Legal, a MetLife company.
Group Home, auto and pet insurance is provided by MetLife offers discounted policies to American University faculty and staff.