Business
Seven Tips to Help You Succeed This Semester Kogod School of Business advisors share their advice for starting your semester off on the right foot.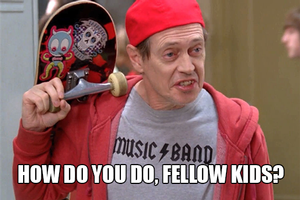 Welcome back to another semester at the Kogod School of Business! We want to help all of our students do their best, so here are a few tips from your Kogod academic advisors to help you succeed this fall.
Seven Tips to Help You Succeed This Semester
1. Go to your professors' office hours. They want to meet you and learn more about you. It is also important to seek academic assistance early, rather than later in the semester.
2. Schedule a meeting with Kogod's Office of Career Engagement so that you can start thinking about internships and other professional opportunities.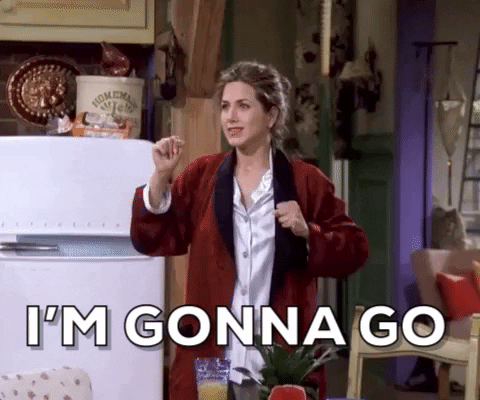 3. Review your fall 2019 schedule with an academic advisor to ensure your courses fulfill all of your requirements.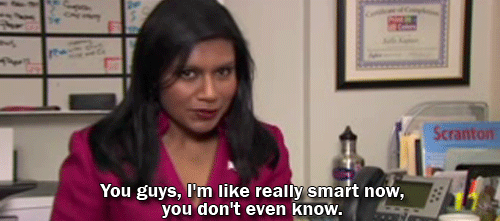 4. Review your syllabi for the semester as soon as possible and put important deadlines on your calendar.
5. Remember the add/drop deadline for fall 2019 courses is Monday, September 9.
6. Always include your AU ID in emails so that faculty and staff can assist you more quickly.
7. Read your emails! We all get a lot of junk we don't care about, but don't miss out on an opportunity just because you didn't know about it.
There are ENDLESS resources at American University, and your advisor is always ready to point you in the right direction.
Kogod advisors work with sophomores, juniors, and seniors, but if you are a freshman, you should still stop by and say hello! We are located on the first floor of Kogod in the offices to the left of the main entrance.
Schedule your appointment online today, or check out our website to learn about the services we offer.
We look forward to seeing you!