Business
Home is Where the Work is Kogod professor Nikki Blacksmith and alum Doug Bell share telework best practices–and how it may change the future of work.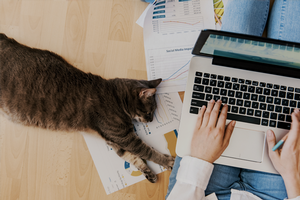 For many, teleworking is the new reality due to the novel coronavirus stay-at-home measures—approximately 29 percent of Americans have the privilege of hunkering down at home with their laptops in hand.
We are inundated with funny stories about bosses who can't switch off the potato filter on Zoom, news anchors who are now reporting from home with a blouse or blazer on top and maybe nothing on the bottom, and, of course, people referring to their pets as coworkers.
These stories are both relatable and comforting to the many employees who are telecommuting for the very first time without much, if any, preparation or formal instruction from their places of work.
Kogod MBA alum Doug Bell is the cofounder and CEO of The Experience
Manager, a customer experience management software and consulting company that developed a platform to help organizations connect the dots between departments, harness employee ideas, and improve customer experiences completely online. It's no surprise, then, that Bell and his employees have had an easy time transitioning to the new work-from-home reality. "We're 100 percent coordinated no matter where we are," says Bell. "We use our software to stay aligned and innovate."
However, not all Americans can say that they've made as smooth of a transition. Working from home presents its own set of challenges, including productivity issues, struggles coordinating conference calls with family members who share the same work space, or concerns about how to manage childcare.
Kogod professor Nikki Blacksmith, who has a PhD in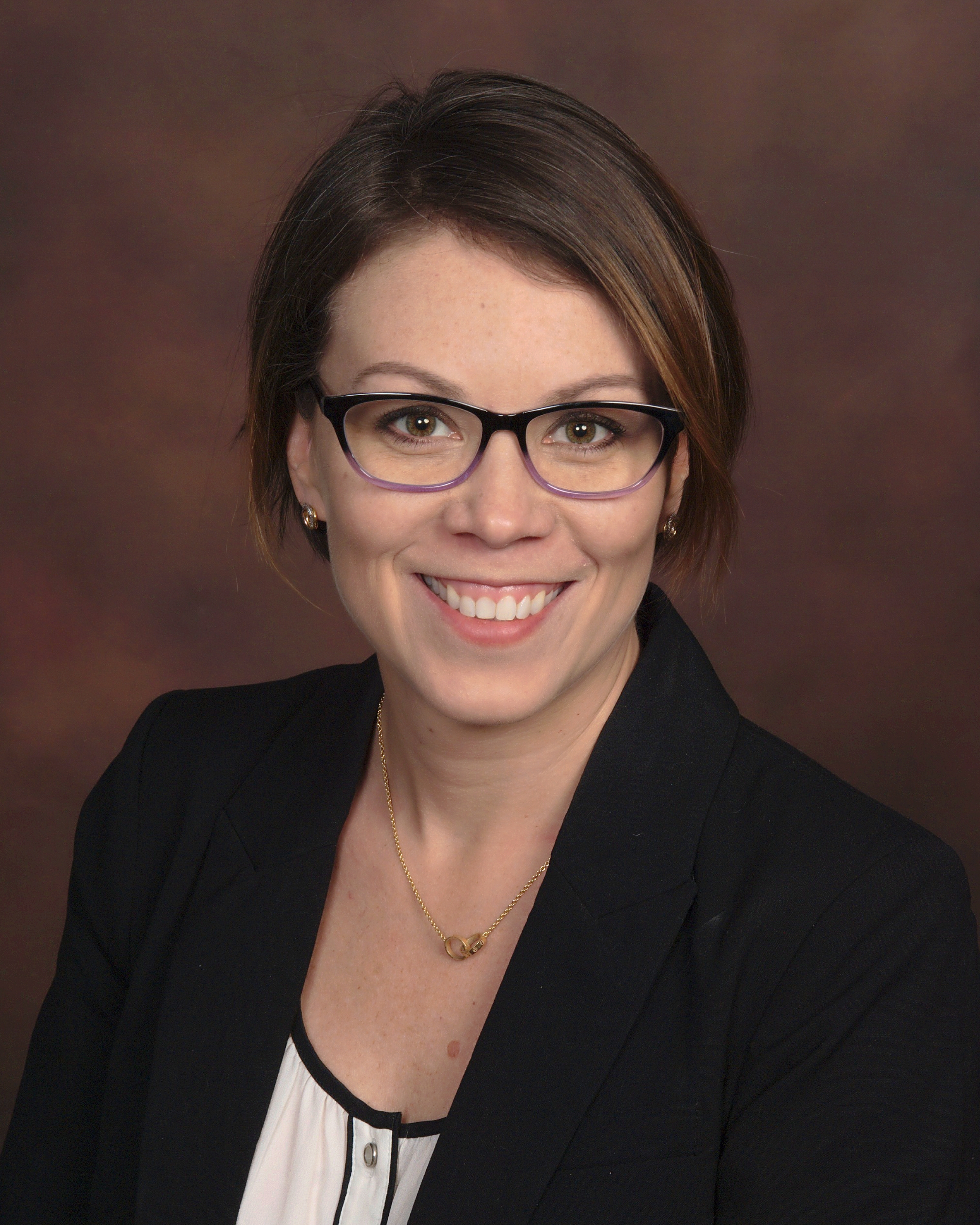 industrial-organizational psychology, points out several differences between remote work and traditional office work that may contribute to frustrations or lack of motivation, especially now, when many Americans are feeling increased stress levels due to the pandemic.
Blacksmith notes that managers can no longer "see" their employees, and trust can erode when there is a lack of communication. She also points out that  employees may begin to feel "out of the loop" due to the lack of social connections and the shift in how knowledge is managed.
But there are many ways to get around these hiccups. Bell explains that it's about finding a balance. "There are lots of tools out there that allow us to communicate, but one of the biggest dangers is over communicating—overloading people with emails," he says. "The more you pile on people, the harder it is for them to understand their role in the context of the bigger picture."
In this instance and most others, simplicity is key. Save the incessant Zoom meetings for those who truly need to be there, and, instead, schedule optional Zoom happy hours for socializing at the end of the work day.
Blacksmith suggests using a variety of communication forms—emails and chats can be just as (or more) productive for certain questions and comments as phone calls and meetings. She also advises taking time to understand team members' different personalities. "Knowing one another helps us understand team member perspectives and when and how to use different strategies of communication," says Blacksmith. So you can argue that those Zoom happy hours are just as critical as clean Excel spreadsheets and TPS reports.
Just as Bell found seamless success through his own company's platform, Blacksmith says that finding a tool to assist with coordination, efficiency, and productivity will keep a team on track.
It is important for all involved to remember that each employee will have a different productivity level on a daily basis. People are isolating on their own, with a significant other, extended family, or with children. Distractions are inevitable, but with many workers finding themselves in similar positions, solutions are not in short supply.
One popular method is the pomodoro technique, which breaks the work day into 25 minute blocks that are separated by quick five minute breaks and then a longer break after completing four blocks. This method schedules in time for distraction. The short breaks help workers feel refreshed. Simple parameters such as having a designated workspace or wearing noise-cancelling headphones can also make a big impact.
We're all figuring this out as we go along, and even those who had worked from home regularly are now having to readjust due to the added responsibilities presented by children or partners who are sharing the space.
"I totally see this as an opportunity for a silver lining and to come out stronger," says Bell. "We're going to see leaders demonstrating how being at a physical distance can work."
And while it is certainly a possibility that employers will see telecommuting as a more viable option for many professionals once offices reopen, Blacksmith expects most people will be looking forward to being back in a more social setting after being isolated for so long.
"However, I do think that we will know how to do telework 'better' in the future because we're learning so much so quickly about virtual work," she adds. "Another cultural shift may be from traditional formal office culture to a more informal culture. This could be a positive thing for organizations because the informality allows people to feel like they can just be authentic at work."
The candid nature of video conferencing gives us an added glimpse into the lives of our colleagues and provides a bit more insight into their world outside the office. Physical distance just might bring us all closer as we break down some metaphorical walls and coordinate with our teams on a new, more genuine level.