Business
Kogod Welcomes Eight New Faculty Members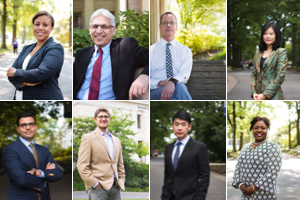 As we dive into a fresh school year at Kogod, we also welcome a new group of faculty! Eight new professors joined Kogod this fall — some completely new to AU, others former community members. From marketing to management, they cover a broad range of subjects, offering students an interdisciplinary menu of expertise and professional guidance. Whether hailing from our home here in Washington, DC, or across the world in Singapore, we are excited to welcome our new professor group this fall, 2018! Learn more about their background and expertise below.
Ron Hill
Former Institution: George Washington University
Subject Area: Marketing
Research Focus: Business ethics; impoverished consumers; human rights; transformative consumer research. Specific interests include homelessness in America, impoverished youth in reform facilities and rural poverty.
Asad Kausar
Former Institution: Nanyang Technological University, Singapore
Subject Area: Auditing and Financial Accounting
Research Focus: Accounting theories and quantitative methods. Specific interests include auditing, financial reporting and disclosure, stock market anomalies, and accounting conservatism.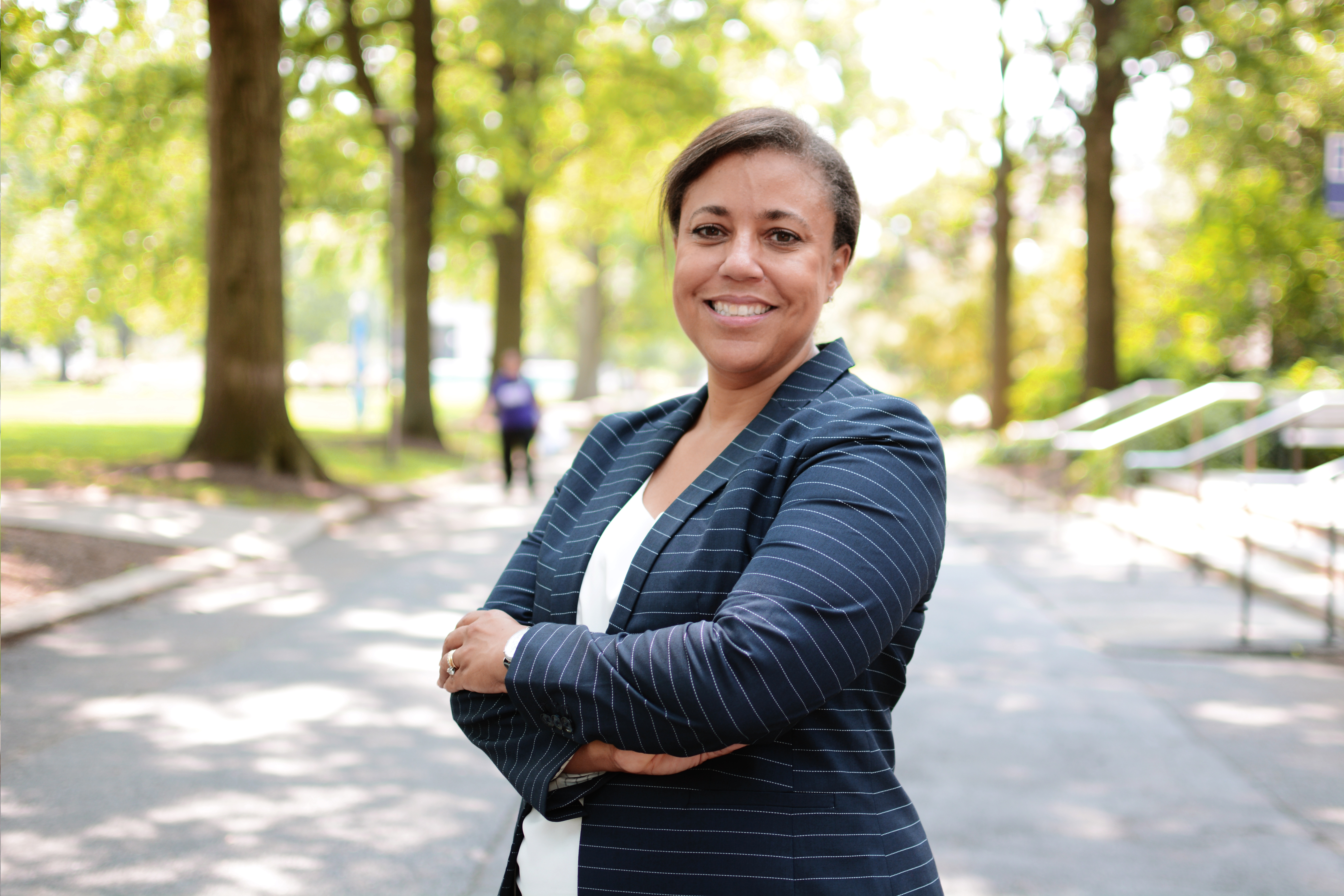 Kimberly Luchtenberg
Former Institution: East Carolina University
Subject Area: Real Estate
Research Focus: Real estate finance, with a focus on mortgage markets and how borrowers make decisions. Specific interests include behavior in mortgage default, providing valuable information to debt investors, lenders, and policymakers.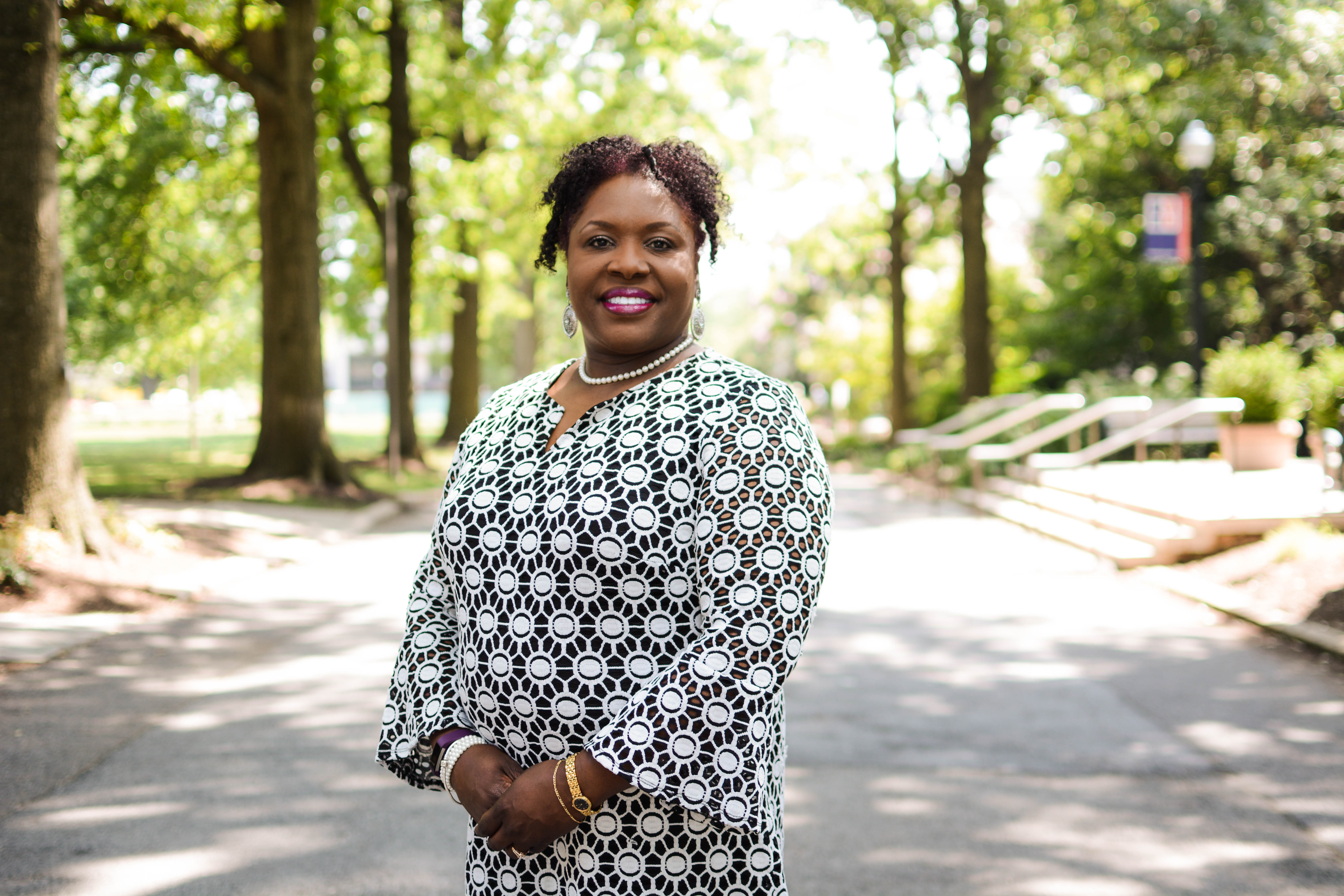 Stacy Merida
Former Institution: Middle Tennessee State University
Subject Area: Business and Entertainment
Research Focus: Managing and marketing organizations in the creative economy; affect of changing cultural tastes and habits on decision making; economic examination of cities' business clusters
Ali Sanati
Former Institution: University of Minnesota
Subject Area: Finance
Research Focus: Empirical corporate finance and structural estimation of dynamic models, focusing on capital structure and corporate investment. Specific interests include investigating and quantifying the effects of various frictions on firms' financial and real decisions.
Mikhail Wolfson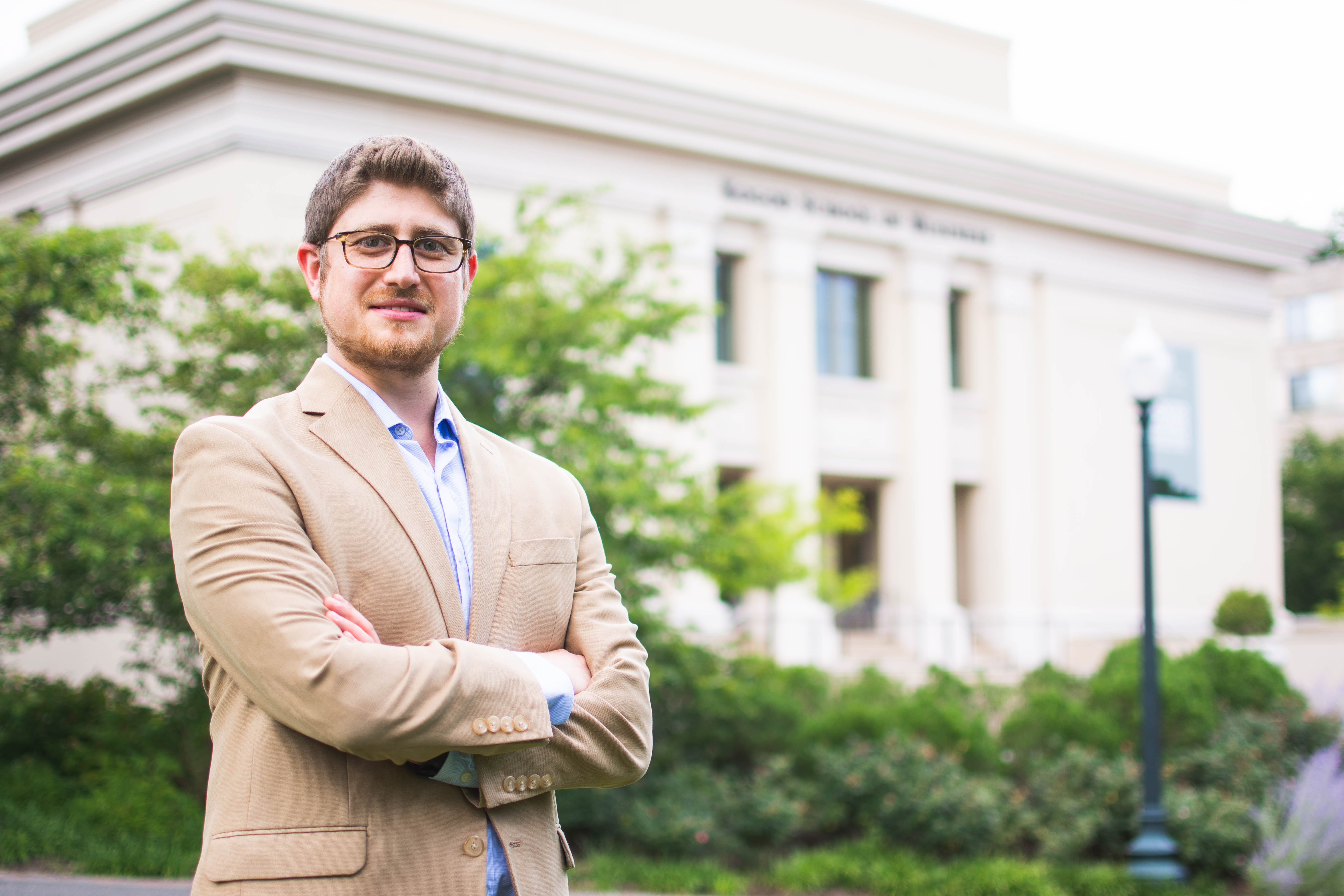 Former Institution: University of Connecticut
Subject Area: Management
Research Focus: Organizational behavior and human resource management, including team composition, informal learning, multilevel modeling, network analysis and unobtrusive measurement.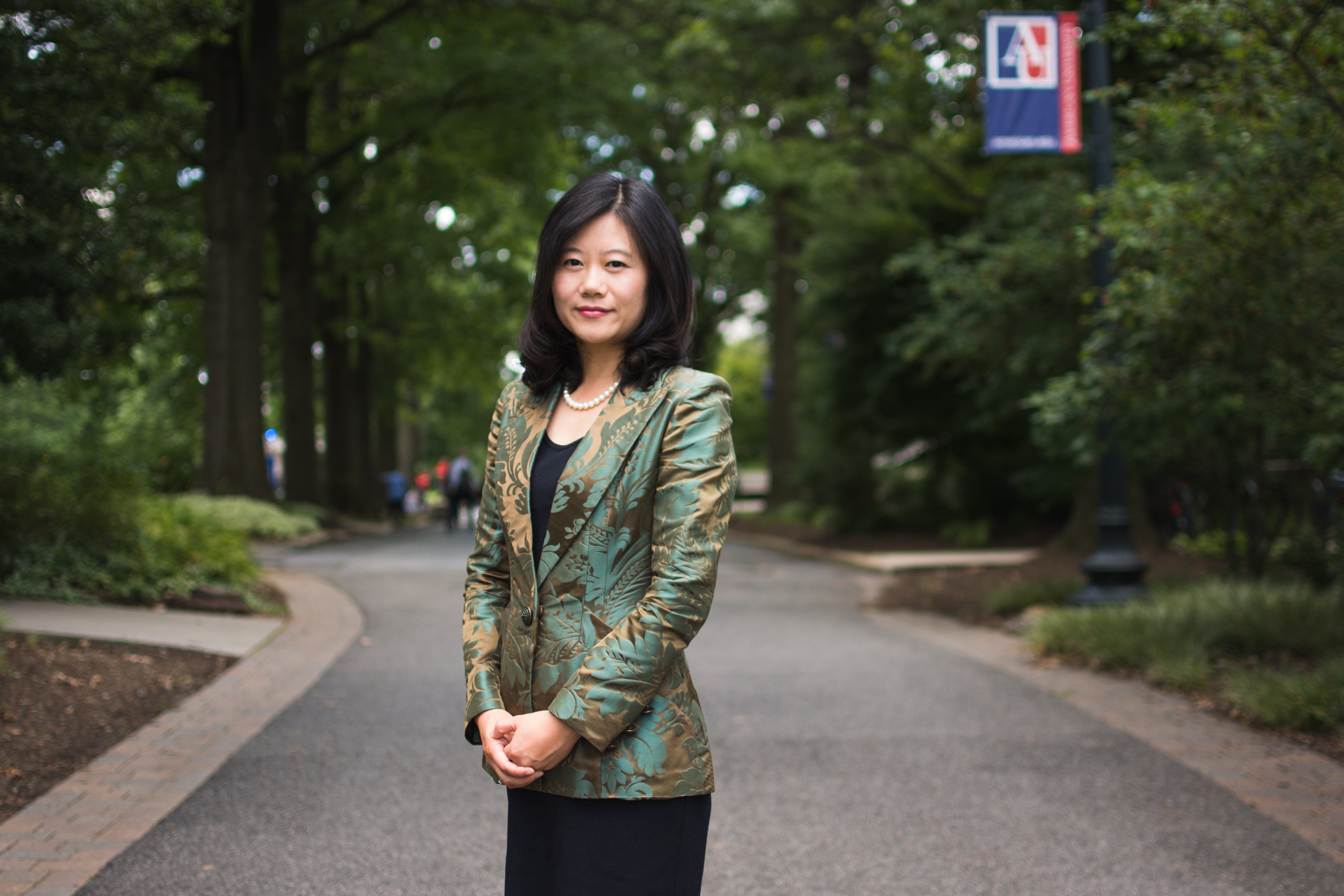 Heng Xu
Former Institution: Pennsylvania State University
Subject Area: Privacy and Cybersecurity; Director of the Kogod Cybersecurity Governance Center
Research Focus: The interplay between human and technological issues associated with information privacy and cybersecurity, with the overall goal of understanding the behavioral, social, strategic, and governance aspects of handling and securing personal data.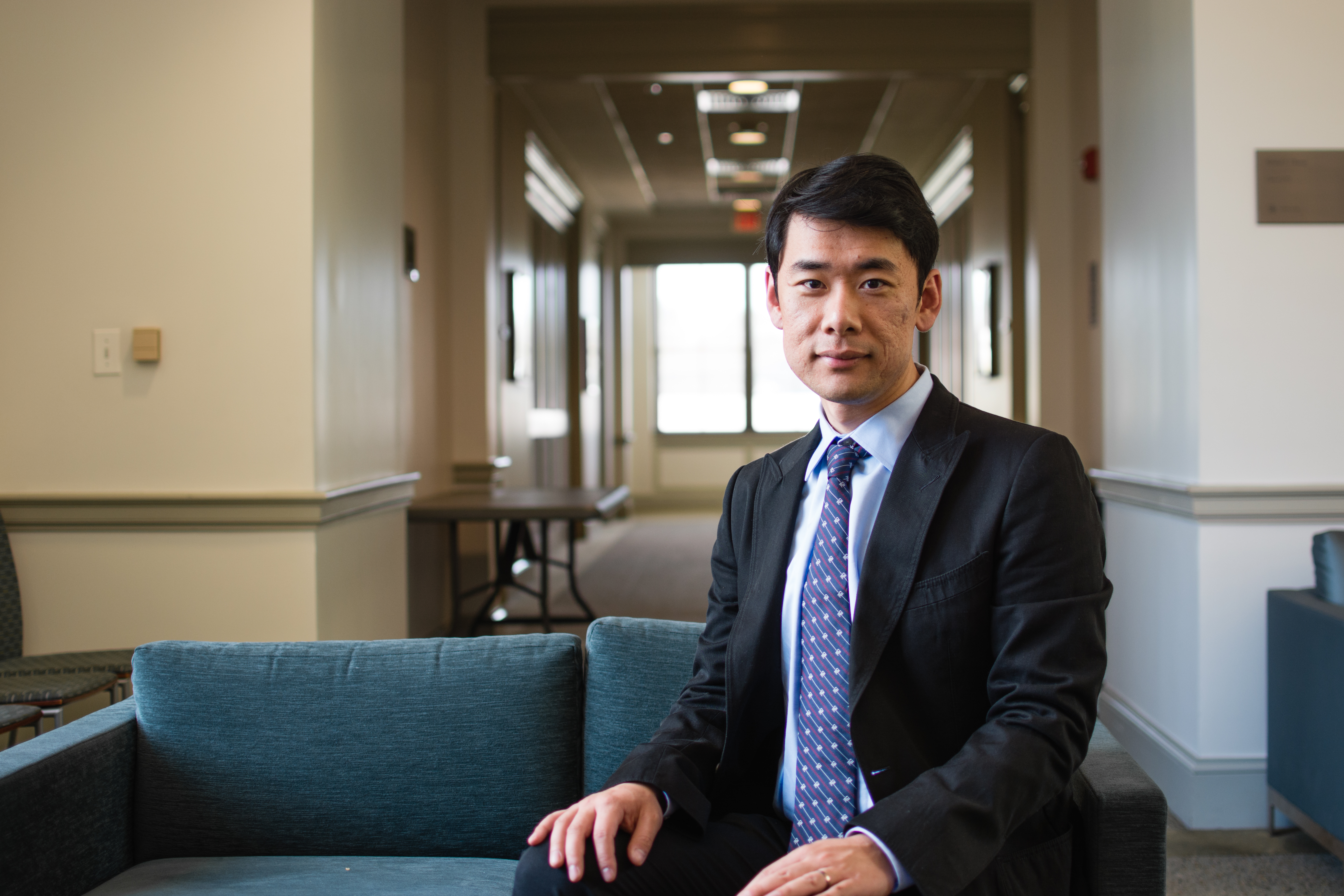 Nan Zhang
Former Institution: Pennsylvania State University
Subject Area: Privacy and Cybersecurity
Research Focus: Robust data analytics; enabling analytics in complex environments such as web and social media; understanding the interplay between data analytics and societal issues such as privacy, disparity, fairness and freedom of information.
Want to learn more about any of our new faculty? Visit the Kogod Faculty Directory.