Arts
Feature Fridays: Greg Smith Sound Effects Collection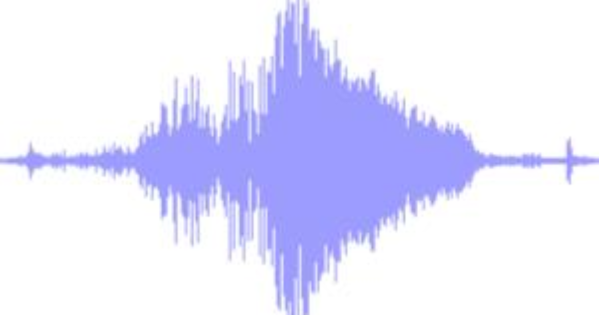 Welcome to Feature Fridays! Each week, AU Music Library staff highlight an item from our collection. While the library is closed, we will feature items that are available for streaming. This week student assistant Jalen Lesly details the Greg Smith Sound Effects Collection, a resource made available through the University Library Digital Research Archive.
Many students are currently unable to access the University's facilities due to the COVID-19 pandemic. This is particularly difficult for students who are enrolled in more hands-on majors, such as Audio Production (which happens to be one of my majors!). Luckily, the library offers an online archive which provides a number of sound effects collections and resources.
The American University Digital Research Archive (AUDRA) is host to a sound effects collection curated by former AU faculty member Greg Smith. Mr. Smith has worked on the sound production of several films in the past, including Star Wars: Revenge of the Sith, Jurassic Park, and Indiana Jones and the Last Crusade. The collection is a culmination of his 20 years of work in the field of film and television sound.
The collection contains 1450 sound effects recorded by Mr. Smith himself, and an additional 400 sound effects recorded by his AU students. None of the sound effects require use of attribution, though attribution is appreciated. The collection is split into four major categories: Ambient, General, Transportation, and Weapons, each divided into appropriate subcategories, so navigation to the desired effects is fairly simple. For example, if a student is looking for crowd sounds, they can search the category list for "Ambient," then "People," for the desired sound effects (which can be found in the Ambience 2 section of the collection).
The Greg Smith Sounds Effects Collection contains an impressive amount of sound effects and samples, and is useful to students studying Audio Production or Film, who are in need of effects for sound work in University projects. It is an important and helpful resource, and I definitely recommend it. The download links for the various collection segments can be found here, and a comprehensive category list can be found here.
Access the Greg Smith Sound Effects Collection and other digital resources through the University Library's Digital Research Archive. If, for some reason, you enjoy listening to sound effects, there are also numerous collections available through Naxos Music Library with your AU ID. Because who wouldn't want to listen to explosions or bird calls?? Or Godzilla!