Research
"Take Control" Workshop Series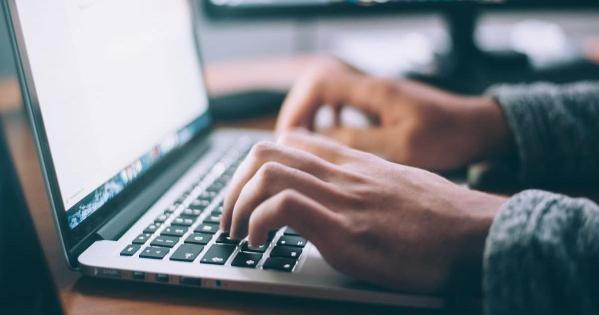 The Library is offering workshops this fall that will help researchers build skills and confidence in working with data and files. The first workshop, "Take Control of Your Data" on October 26 from 10am till 12 noon, introduces Open Refine, a powerful open source tool for cleaning and transforming spreadsheet data. The second, "Take Control of Your PC" on November 3 from 1-3pm, teaches use of the command prompt to quickly organize and manipulate files, directories, and their contents. Full Information is below and on the respective Registration sites.
1) Take control of your data: a beginner's guide to OpenRefine
This interactive workshop provides an introduction to OpenRefine, a free, open-source tool for working with messy data. Through instructor-guided exercises, participants from all disciplines will apply OpenRefine tools and the General Refine Expression Language (GREL) to clean, standardize, and transform spreadsheet data.
Register:  https://calendar.library.american.edu/event/8420804
Date:  Tuesday, October 26, 2021
Time:  10am to 12 noon
Location:  Library Room 306
Instructor:  Dom Bortruex
Prerequisites: No previous experience with OpenRefine or expression languages is required. Participants must:
Have a computer (Windows, Mac, Linux operating system) with administrative privileges.
A web browser
Install OpenRefine
2) Take control of your Windows PC … from the Command Prompt!
Learn how to use the Command Prompt in Microsoft Windows to:
generate flat and hierarchical file and directory listings
copy, move, and remove files
find specific character sequences in text files
recall and edit previous commands
direct outputs of commands into files
automate reuse of commands through short scripts
and more.
Register: https://calendar.library.american.edu/calendar/workshops/WinCmd
Date: Wednesday, November 3
Time:  1-3pm
Location:  Library Classroom 306
Instructor:  Stefan Kramer
Prerequisites: Basic familiarity with Microsoft Windows' drive, directory and file structure. Requires access to a Windows PC and Administrator account for hands-on exercises. No programming knowledge assumed.