Black Affinity Housing celebrates the diversity of Black and African American students and culutre at American University.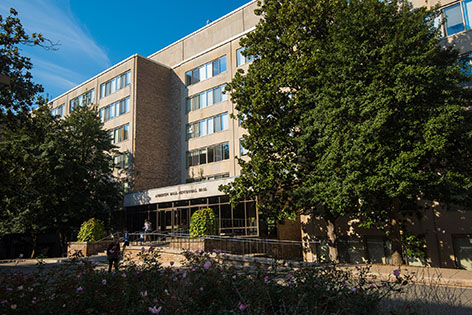 Our residence halls are dynamic communities that promote positive and affirming atmospheres for student learning.
Take a virtual tour of our residence halls to experience on-campus living. 
For quick and easy answers, chat with HRL here every MON. - FRI. from 1:00 PM EST. - 4:00 PM EST.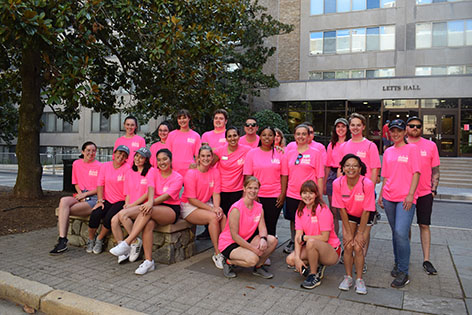 Get involved at Housing & Residence Life through our employment opportunities available for students.
Get involved in the RHA by running for a position within your Hall Council or run to represent your Hall in the RHA General Assembly.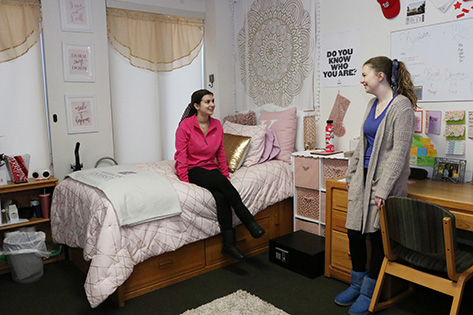 Want a fridge, bed lofts, or bedding for your room? Rentals and vendor partnerships make this easy.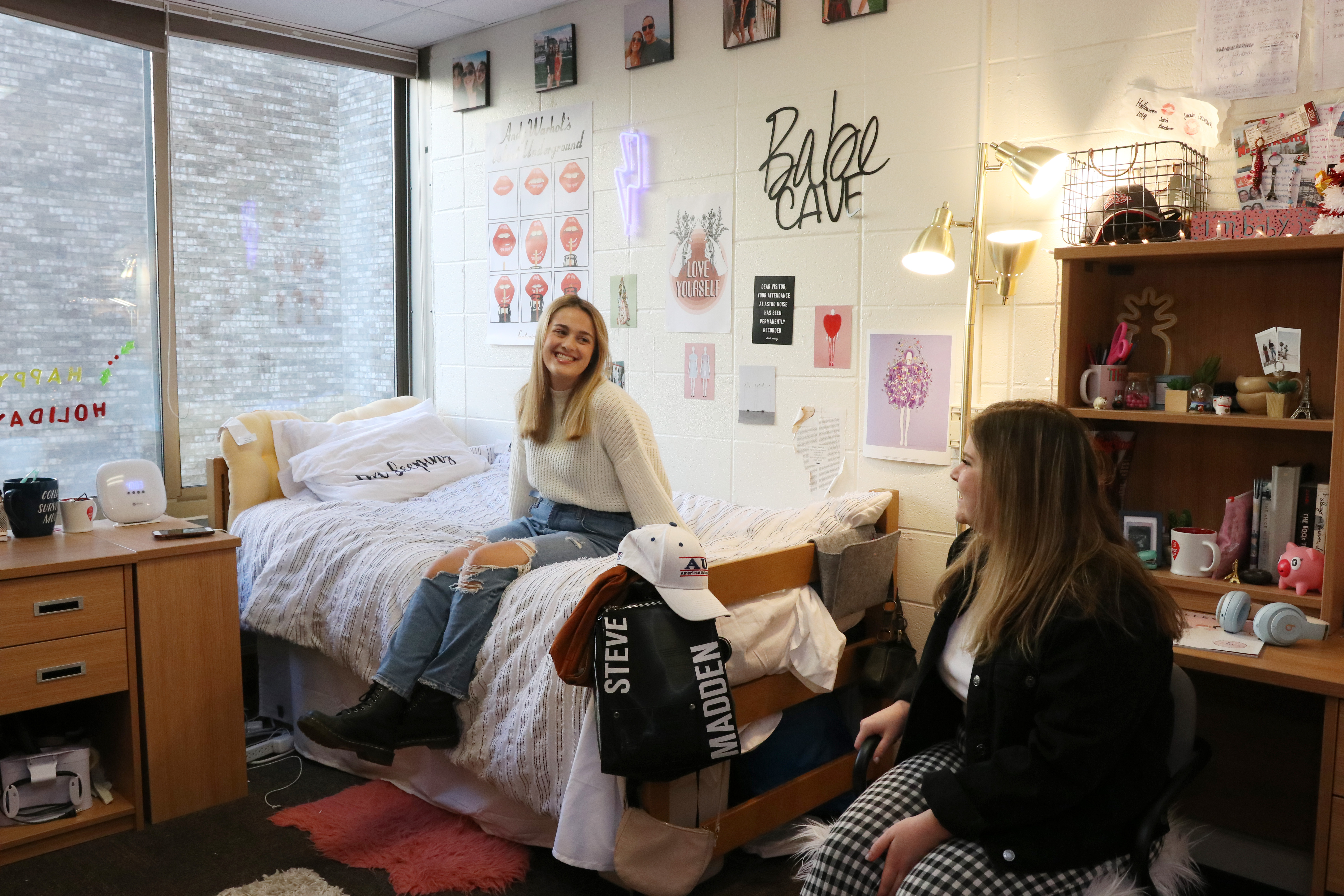 Click to see the 2023 Spring semester submissions and winners!