Main Office (Anderson Hall): Mon-Fri: 9 AM-5 PM; Sat-Sun: Closed;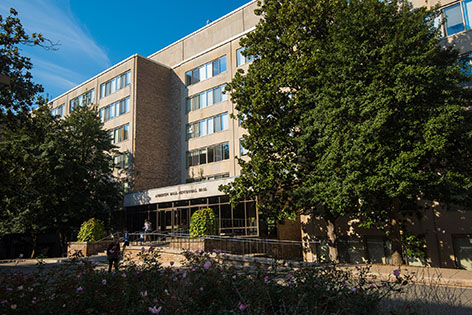 American University's residence halls are dynamic communities that promote positive and affirming atmospheres for student learning.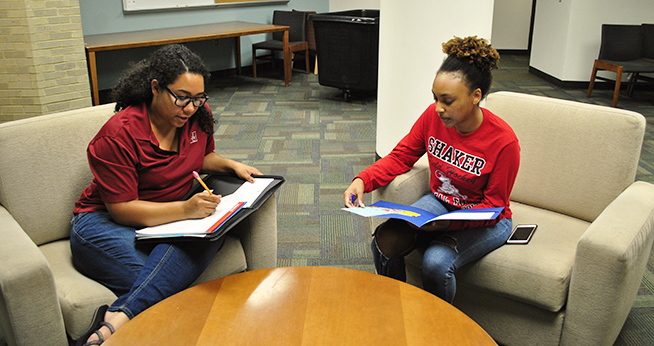 LLCs are cohorts of students who live and explore a common interest or academic pursuit together.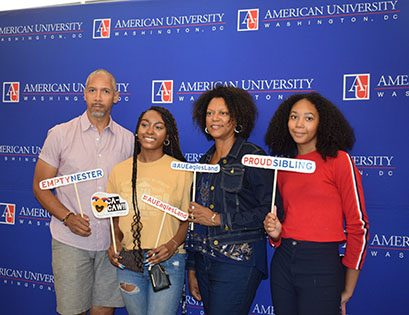 The Black Affinity Housing provides an intentional residential community dedicated to celebrating, exploring, and affirming black student experiences at AU and beyond.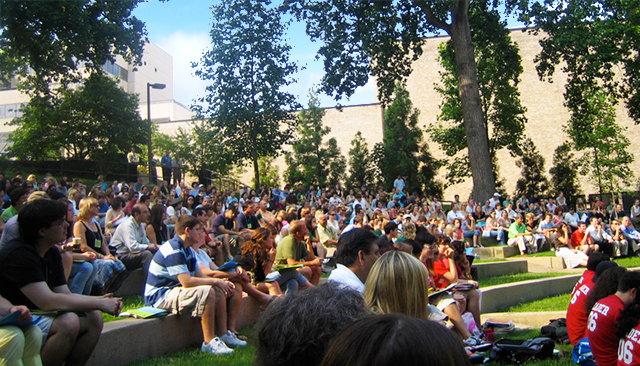 Log into the Housing Portal for housing options, maintenance requests, requesting roommates, etc.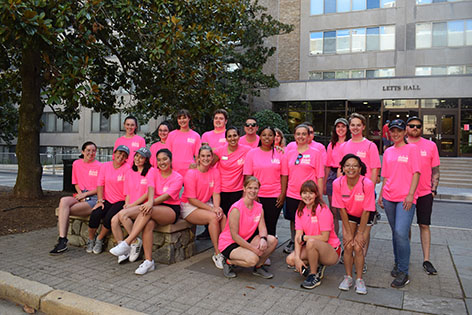 Get involved at Housing & Residence Life through our employment opportunities available for students.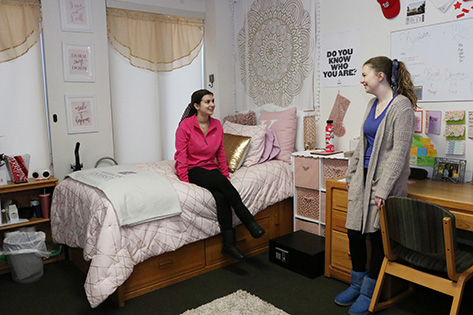 Your room is your home away from home. Personalize your room and living experience with room bedding, bed lofts, and more.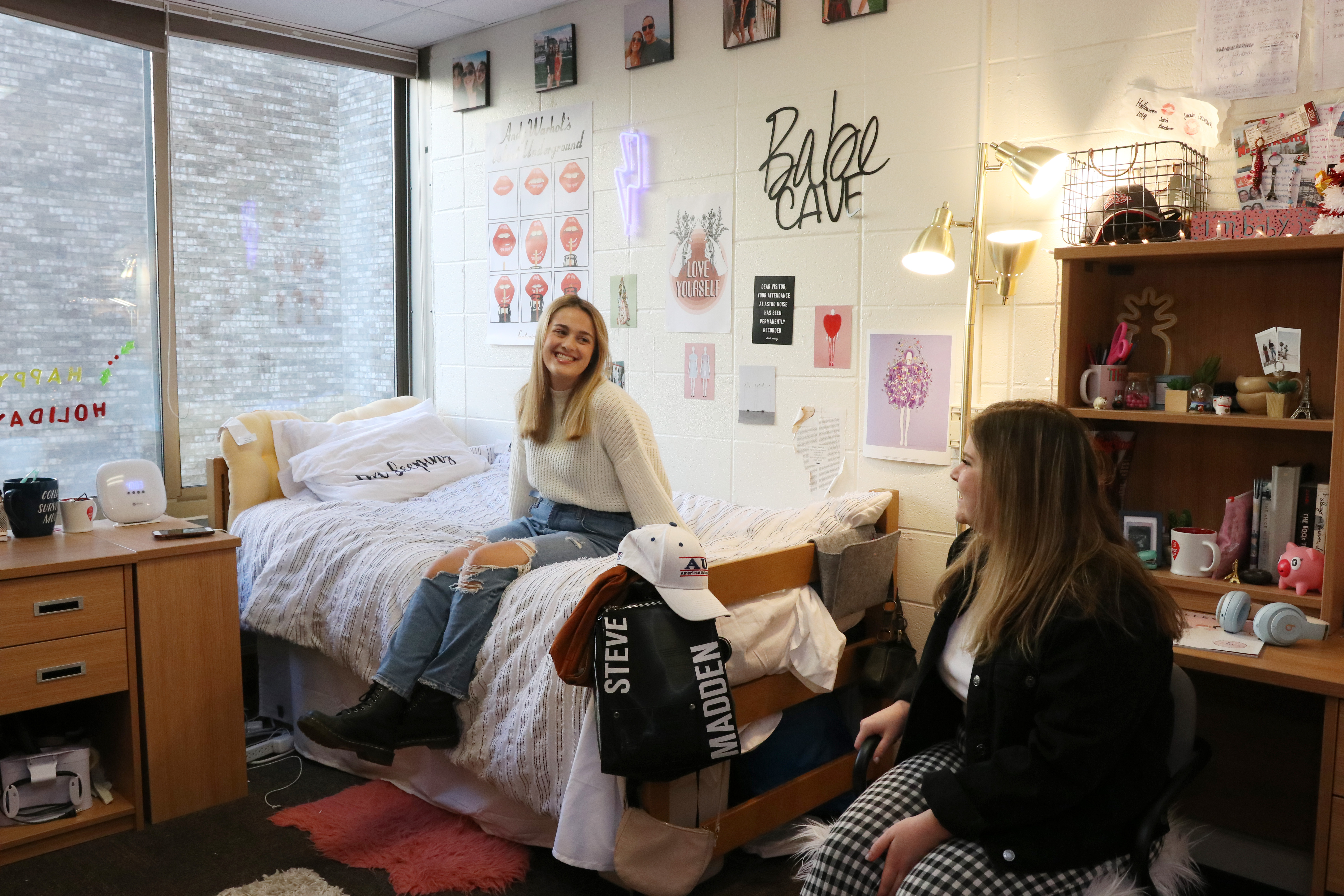 We welcome students to show off their creative and unique room designs by submitting photos of their space to share.