Main Office (Anderson Hall): Mon-Fri: 9 AM-5 PM; Sat-Sun: Closed;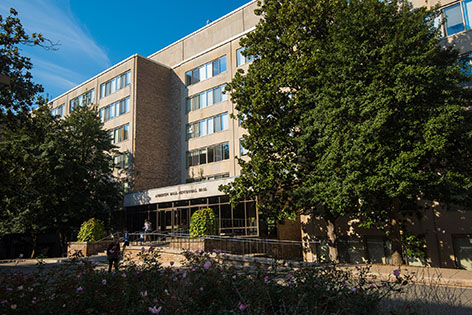 American University's residence halls are dynamic communities that promote positive and affirming atmospheres for student learning.
Take a virtual tour of our residence halls to experience on-campus living.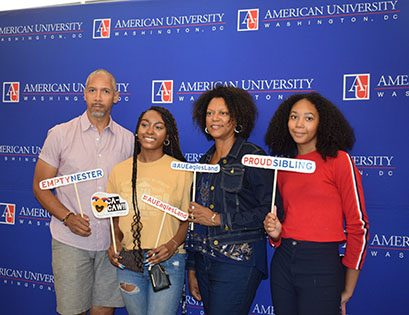 The Mid- Semester Residential Experience is an opportunity for undergraduates to live on campus with us during Spring semester 2021.
We're open Monday - Friday from 10 a.m. - 4 p.m. to answer any of your questions or concerns!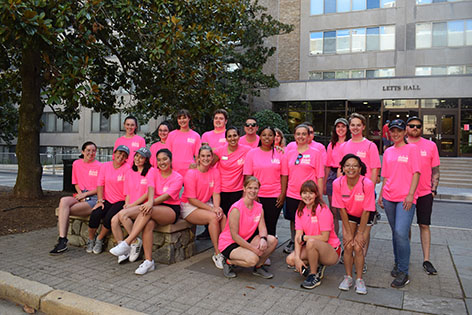 Get involved at Housing & Residence Life through our employment opportunities available for students.
Get involved in the RHA by running for a position within your Hall Council or run to represent your Hall in the RHA General Assembly.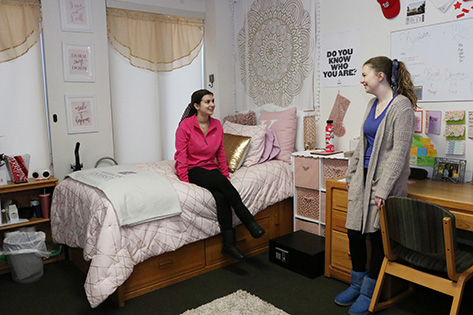 Your room is your home away from home. Personalize your room and living experience with room bedding, bed lofts, and more.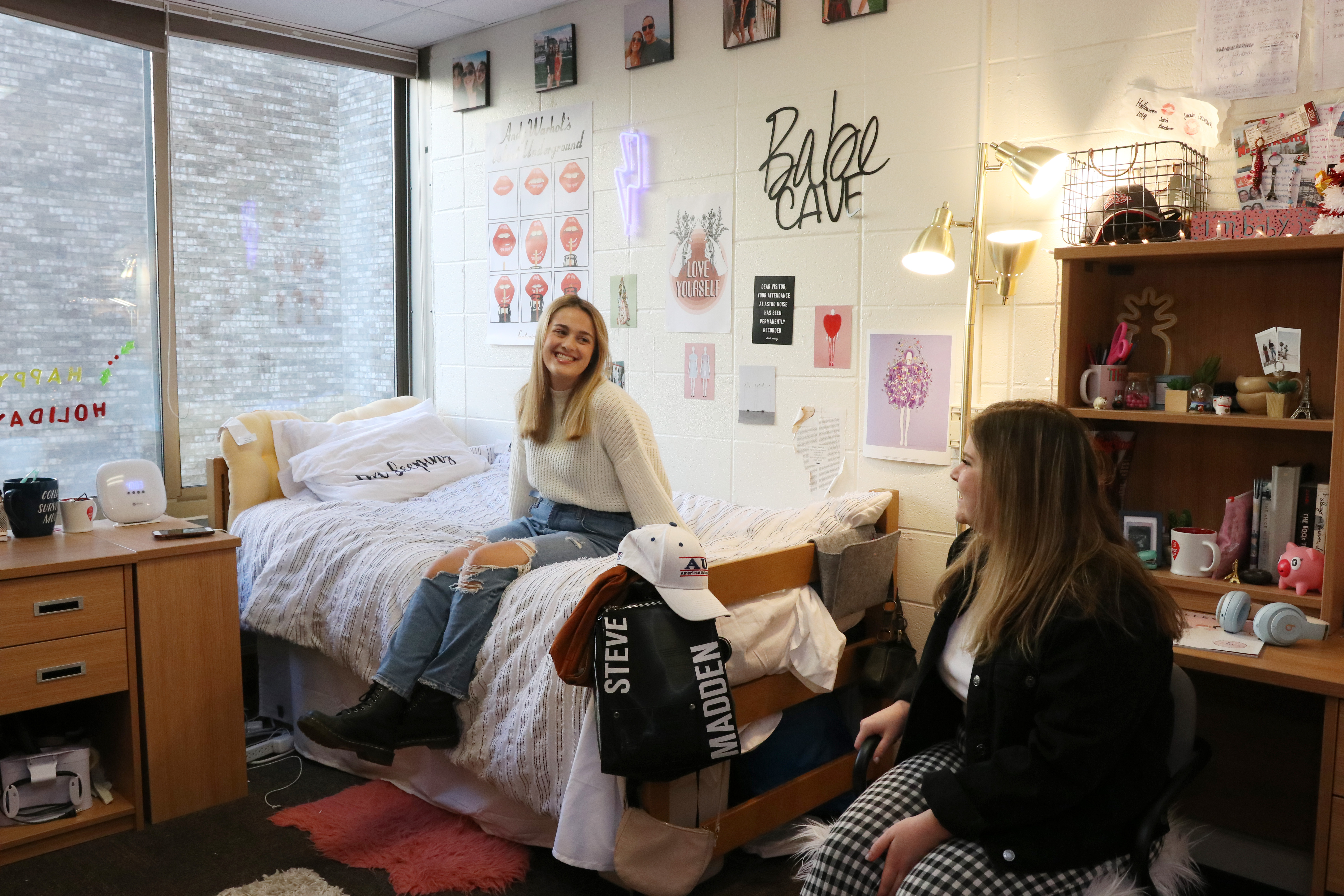 We welcome students to show off their creative and unique room designs by submitting photos of their space to share.