Admission Process for International Students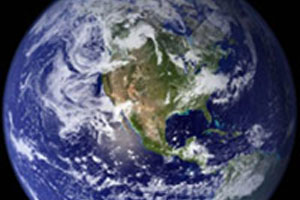 AU's students are a microcosm of the world's diversity. Our community includes students from across the United States and over 1,000 international students from more than 130 countries -- all sharing a desire to shape tomorrow's world. AU actively promotes international understanding, and this is reflected in its curricula offerings, faculty research, and the regular presence of world leaders on campus.
For information on how to apply to American University as well as additional resources, please see the Quick Links to the right.