Executive Education
4801 Mass Ave, NW, 4th Fl
Washington
,
DC
20016
United States
Our Approach is Learn by Doing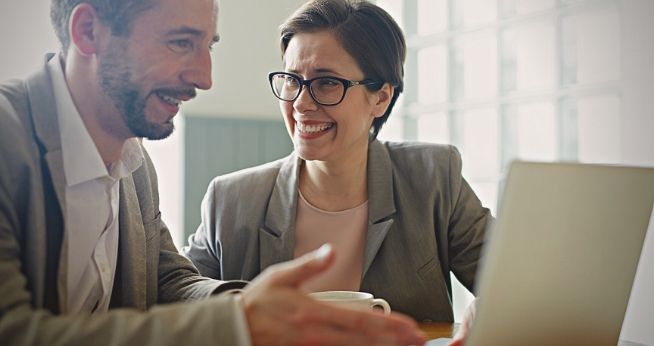 Our style of teaching is immersive and hands-on, where you learn by doing. As you learn a new concept, you immediately test it out. You get feedback from your classmates and instructors who model co-active coaching to inspire the desired action. We're with you every step of the way as you strive to grow from the experience. This technique builds your coaching muscles as you integrate the new-found knowledge and skills into your coaching toolkit.

Our Proven Method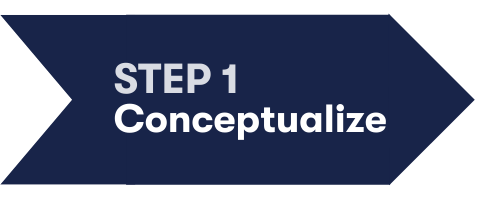 Ask the powerful questions to inspire change in your client. Your questions deepen your client's self-awareness.

Example: What would it mean to actively listen to my direct reports at a Team meeting?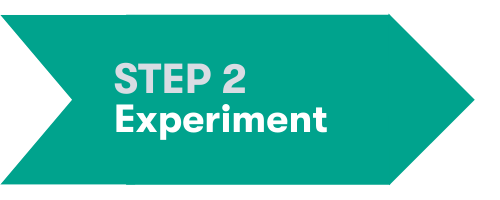 As that awareness grows, they begin to experiment with different choices.

Example: I tried to listen, but I can't help offering strong opinions.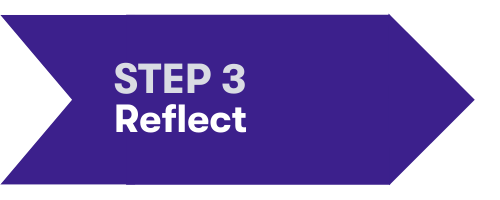 With self-reflection and your expert feedback, your client begins to process what worked and what didn't work.

Example: I felt a loss of control because I am used to driving meetings and strategy.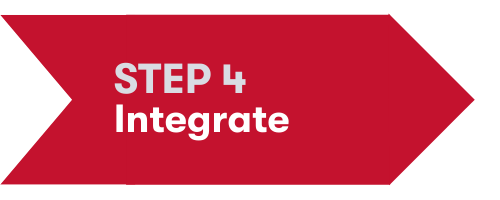 As your client repeats this process, she will integrate a new pattern of behavior into her professional life.

Example: I need to change my perception of how we get to a successful meeting outcome.
 
5 Learning Concepts The Theory Behind the Practice
Leadership Coaching Foundation

Explore what makes an insightful and effective coach by examining the foundations of coaching and how they're built upon a strong understanding of adult learning.
 

Topics include: connecting leadership & coaching, the coaching mindset, and powerful questioning

Creating Awareness

Discover how to be fully present, how to build trust, and establish authenticity with business coaching clients.


Topics include: establishing the coaching relationship, and establishing trust and intimacy

Language and Emotion

Learn to appreciate and understand language and emotions to create lasting, purposeful conversations with clients.


Topics include: coaching for emotion, designing actions, and planning & goal setting

Performance and Change

Apply your developing coaching skills to improve both accountability and business performance. This is where you'll help clients and their organizations generate strong returns from their investment and confidence in you as a coach.


Topics include: change & personal change journey, high performing teams, and team diagnostic assessment

The Process and Business of Coaching

Explore how to make your insights pay for both you and your clients. Decide how to define and differentiate your executive coaching niche and promote your unique brand and value.


Topics include: coaching in organizations, internal vs external coaching, completing the coaching relationship