Executive Education
4801 Mass Ave, NW, 4th Fl
Washington
,
DC
20016
United States
Alumni Insights
Our graduates are top achievers in the corporate, government, and non-profit sectors. We are honored that they chose American University's Executive Coaching Program. We hope their unique insights help you as you decide on a program that's just right for you.
Real-World Skills from Day 1Hands-On Learning Approach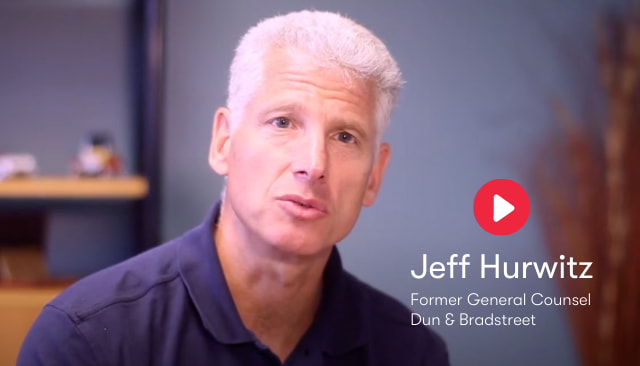 Click on image to watch testimonial from Jeff Hurwitz, Former General Counsel of Dun and Bradstreet
I like the interactive approach to learning. It's not 8 hours a day of lectures, you learn a concept and then immediately test it out.
Heightened Self-AwarenessLeads to Effective Coaching & Leadership Effectiveness
Click on image to watch testimonial from Lori Hall, HR Manager at Kimley-Horn and Associates
I explored so many aspects of myself to become a better executive coach. I learned that helping clients work through challenging situations at work starts with understanding how you think, reflect, and grow.
Professionally Diverse CohortEngagement with Students & Instructors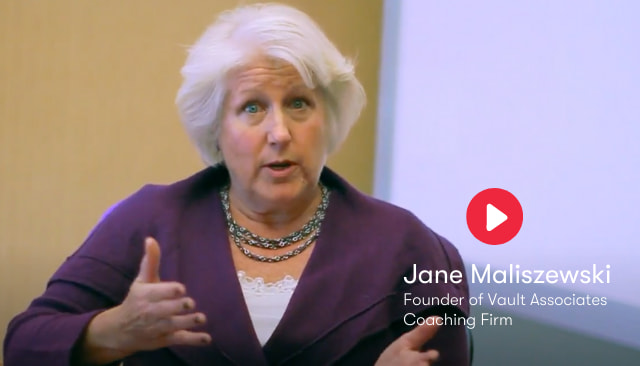 Click on image to watch testimonial from Jane Maliszewski from Vault Associates, a private coaching firm
You learn from coaches who actually do it for a living. You gain practical experience from coaching other students with different backgrounds, from leaders in organizations to professionals with their own coaching practice.