Latest in Experiential Learning
Keep up with all the latest that is happening in SOC's experiential learning programs.
Communications
SOC Partners with Community Leaders for First Ever Anacostia Youth Media Festival
The inaugural festival is the only youth-directed event in the DC area organized and held in the Anacostia Neighborhood.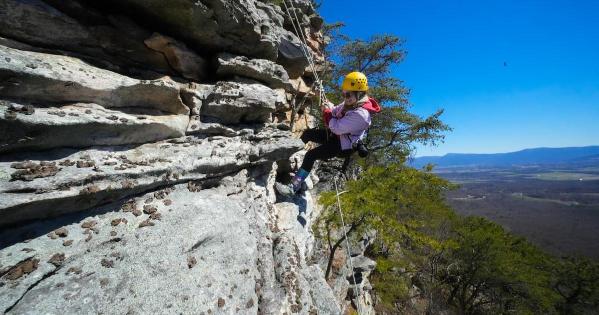 Communications
A City Girl in the Wild: My Story
First-year graduate FMA student, Samantha Noland, writes about her experience participating in AU SOC's Classroom in The Wild.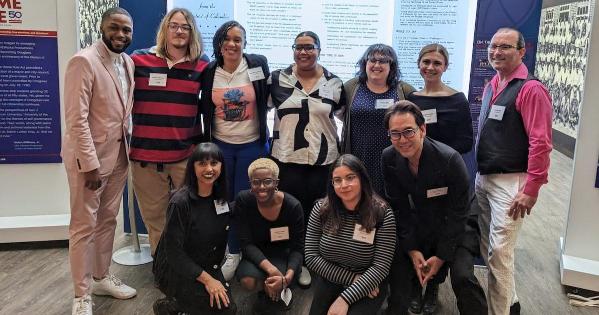 Communications
DC History Center Exhibit Features American University Student Photography
Several AU SOC students' works are currently on display in a featured exhibit at the DC History Center.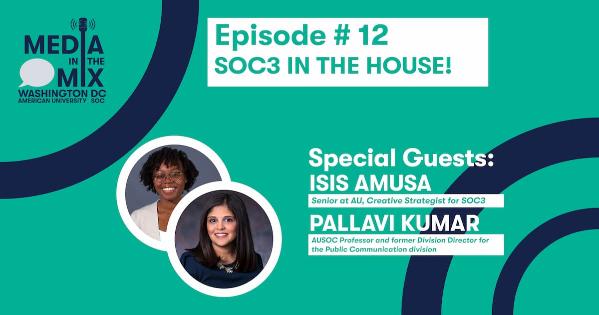 Communications
At SOC3 Your Course IS Your Internship And It's Paid!
AU SOC professor and SOC3 founder, Pallavi Kumar, and Isis Amusa, the current SOC3 Creative Strategist, speak to Media in the Mix.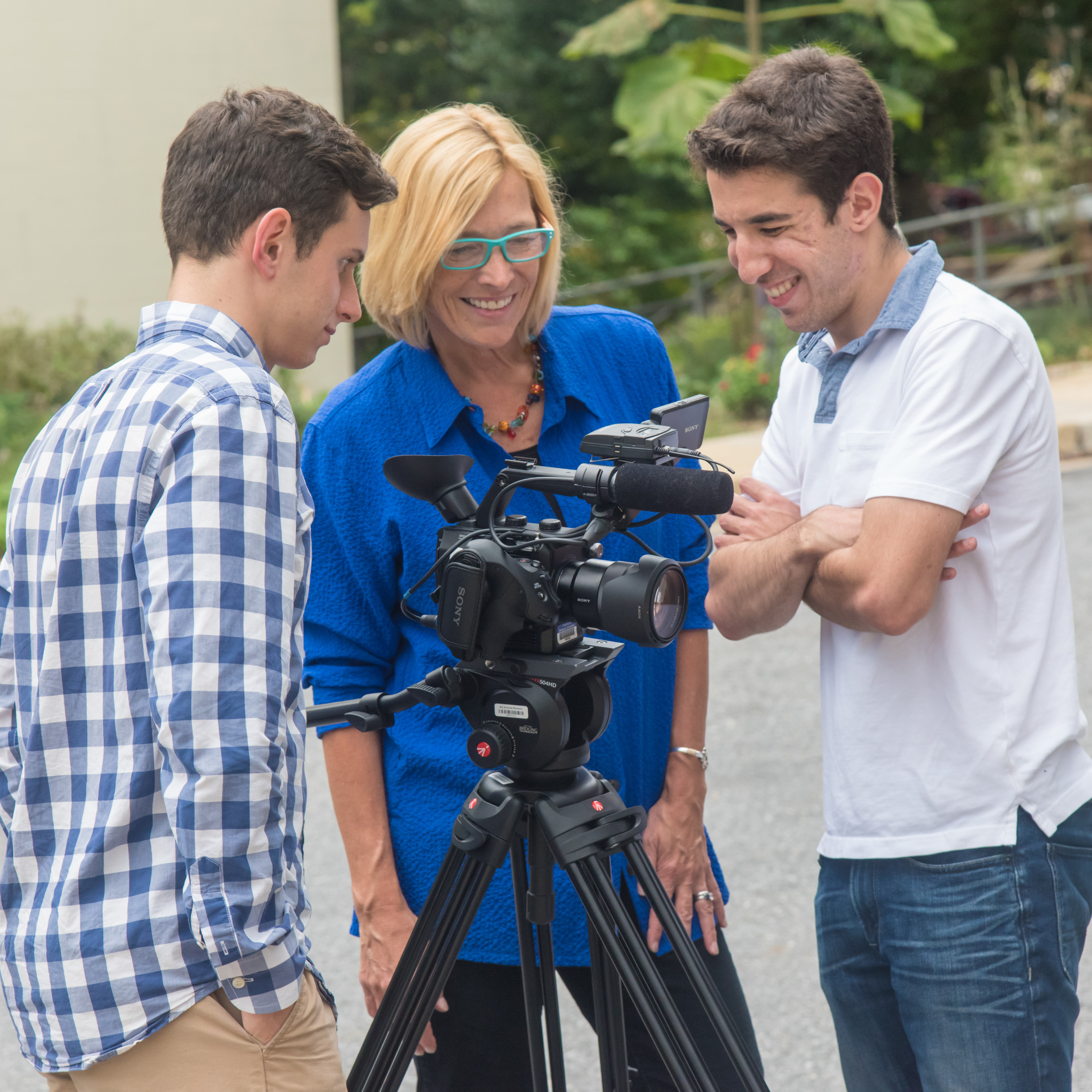 Image info