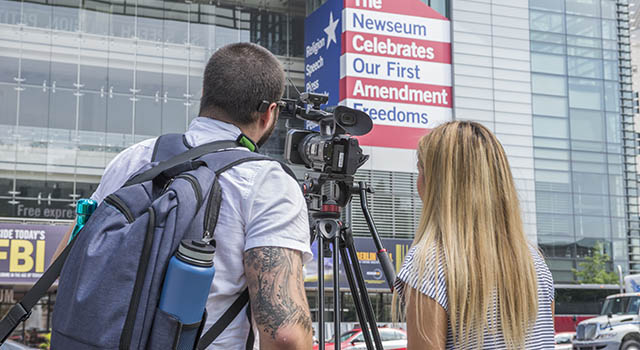 MA in Journalism & Public Affairs
Focus your career in investigative, broadcast, or international journalism.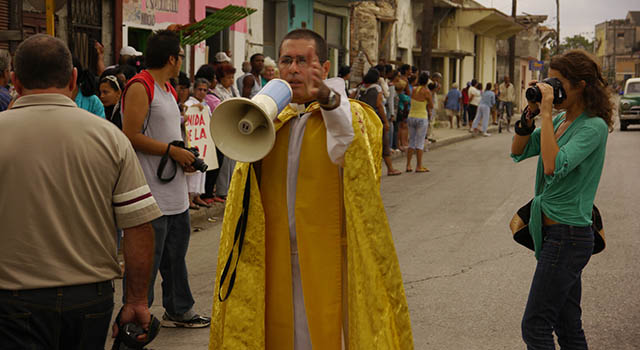 MA in Journalism & Digital Storytelling
Take your career to the next level by learning new ways to share stories and create impact with technology.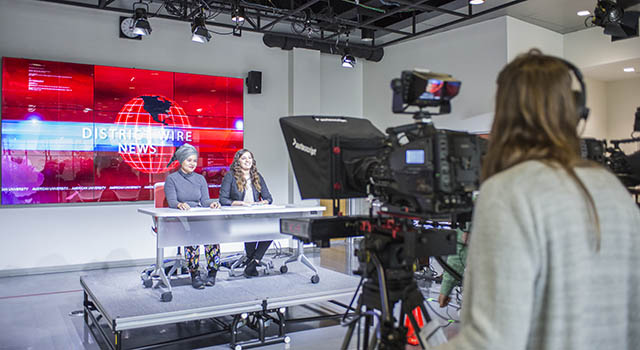 Start your career with an impressive multimedia portfolio and a strong skillset in writing and reporting.
Chuck Lewis - The Investigator
"We need people that care about our society, and think that facts and information matter. And somebody's got to watch those in power, bottom line." 

Professor Chuck Lewis, Executive Editor of the SOC Investigative Reporting Workshop shares his thoughts on why training the next generation of investigative journalists matters.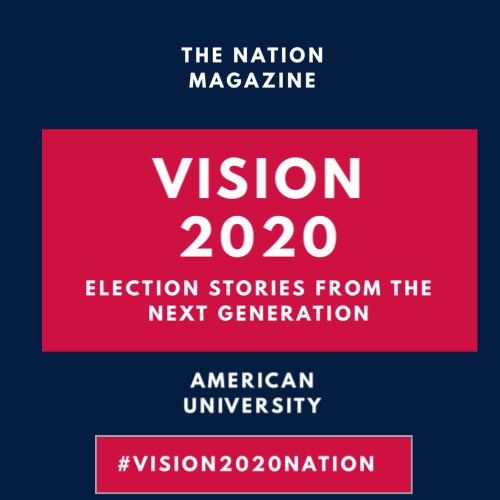 In the midst of a pandemic, our students continued to do their excellent work. Terry Bryant's class continued to produce a newscast -- about Covid-19 -- entirely remotely.
Leading data journalism professor Jennifer LaFleur created a new class called The Data of Divides, which focuses on using statistics and mapping to execute data-driven investigations around disparities and discrimination. 
Students have received 2020-21 fellowships with the Center for Public Integrity and The Washington Post.

The AU Pulitzer Center Fellowship, a partnership run by SOC professor Bill Gentile, named graduate student Emily Hayes as its next fellow.
Jill Olmsted's podcasting class produced an impeachment podcast that was named as a region-2 finalist for the 2020 Society of Professional Journalists Mark of Excellence Awards.
Profs. Jeremiah Patterson and Sherri Williams led a Culture of Collaboration event with student media to discuss how staffers can collaborate on inclusive stories and amplify the work.
Breanna Edwards (SOC, BA '12), editor for news, politics and issues at Essence magazine, spoke to Prof. Sherri Williams' class.
Prof. Sherri Williams is leading a national student journalism project with The Nation and her students are contributing intersectional stories about the election.
Want to know more? Sign up for our newsletter.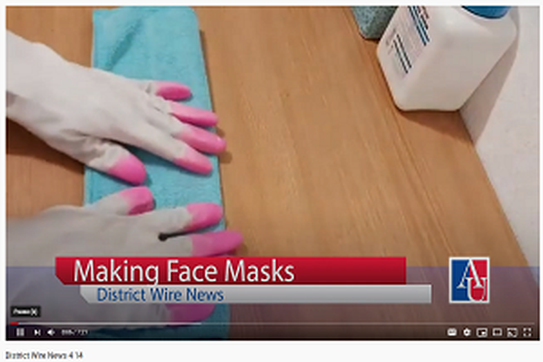 Communications
SOC Professors Get Creative to Teach, Create Community Online
SOC professors are working to teach, support students, and preserve community online during the Covid-19 crisis.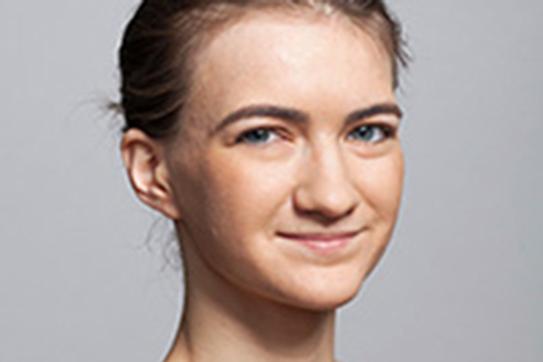 Communications
Graduate Student Receives AUSOC-White House Correspondents' Association Investigative Journalism Award
The award, launched last year, is given to an undergraduate or graduate student in journalism at SOC who shows promise in the field of investigative journalism. The funding comes equally from the WHCA and AU.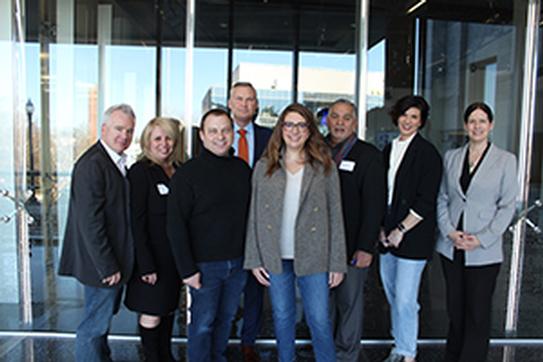 Communications
Symposium Gives Insight Into the Future of Investigative Broadcast Journalism
In today's digital age, students and industry professionals alike are constantly wondering what the future of investigative broadcast journalism will look like.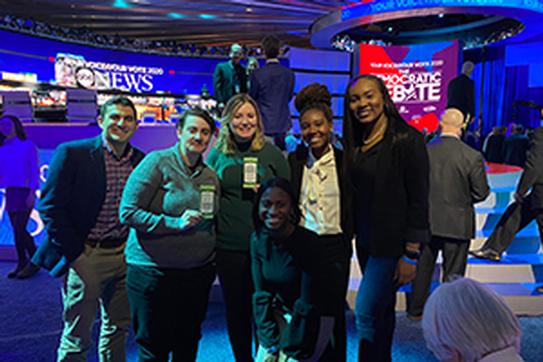 Communications
AU Students Fan Out Across NH, SC to Cover Primaries
The events capped off a nonstop week of reporting for 24 AU students enrolled in Presidential Primaries, a course offered every four years by SOC and SPA. Now in its fourth cycle, the class featured a new twist this year: South Carolina.