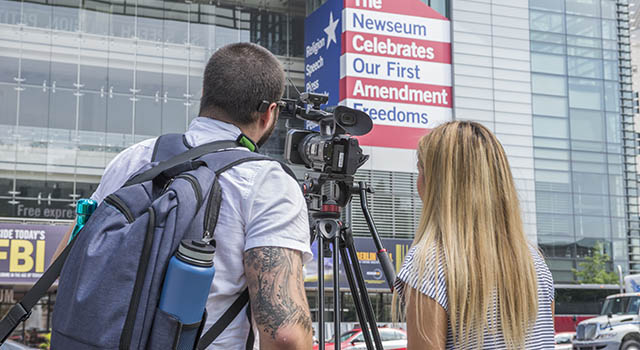 MA in Journalism & Public Affairs
Focus your career in investigative, broadcast, or international journalism.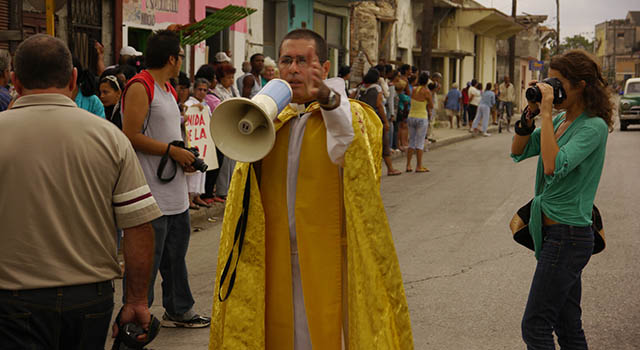 MA in Journalism & Digital Storytelling
Take your career to the next level by learning new ways to share stories and create impact with technology.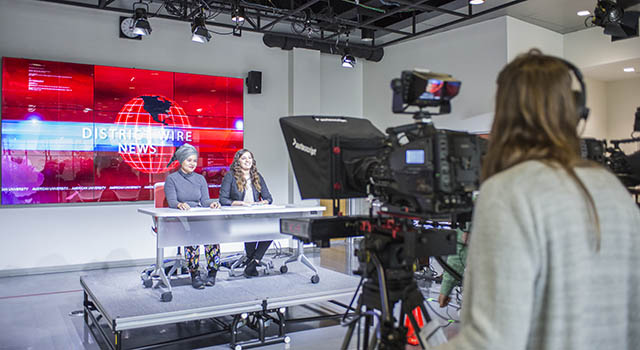 Start your career with an impressive multimedia portfolio and a strong skillset in writing and reporting.
Chuck Lewis - The Investigator
"We need people that care about our society, and think that facts and information matter. And somebody's got to watch those in power, bottom line." 

Professor Chuck Lewis, Executive Editor of the SOC Investigative Reporting Workshop shares his thoughts on why training the next generation of investigative journalists matters.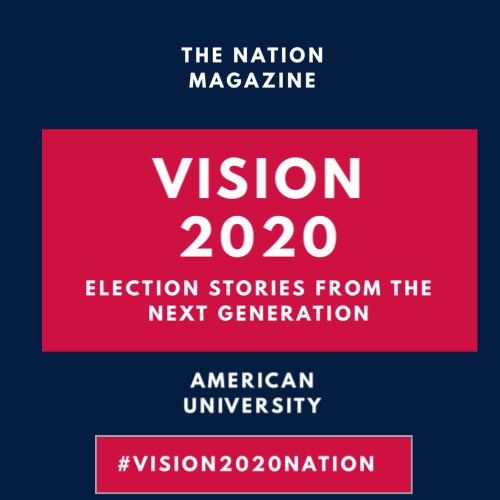 Prof. Sherri Williams is leading a national student journalism project with The Nation and her students are contributing intersectional stories about the election.
Investigative Reporting Workshop fellow Austin Ramsey and other interns, fellows and student journalists, including those graduate students in our spring Washington Post practicum led by IRW Senior Editor and Post reporter John Sullivan, are helping the Post track the coronavirus.
Meanwhile, Washington Post AU fellow Lola Fadulu (SOC, MA '21) pitched and subsequently reported on Maryland's coronavirus response in Latino communities in Montgomery County, Maryland, as part of her reporting fellowship at the Washington Post.
Students have received 2020-21 fellowships with the Investigative Reporting Workshop (Austin Ramsey), the Center for Public Integrity (Kimberley Cautadella) and The Washington Post (Lola Fadulu).
Alexandra Ellerbeck (SOC, MA '20) earned the 2020 AU SOC White House Correspondents' Investigative Journalism scholarship, a $5,000 award, earlier this year.
Lauren Lumpkin (SOC, BA '19 MA '20), The 2019-20 Washington Post AU Fellow, has been hired full time to cover higher education in the region.
Two alums, Sommer Brugal (SOC, MA '19) and Marisa Iati (SOC, MA '19), found their investigation on Page 1 of The Washington Post in early September. Their story on deadly police force against women was reported while they were graduate students in the Washington Post practicum course with Professor John Sullivan.
CBS News president Susan Zirinsky will receive the National Press Club's most esteemed prize, the Fourth Estate Award, at a gala in her honor on Nov. 18. Zirinsky, a graduate of AU SOC, is the 48th recipient of the award, which recognizes journalists who have made significant contributions to the field.
Want to know more? Sign up for our newsletter.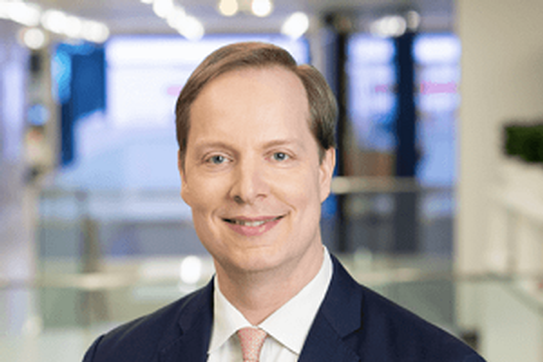 Communications
Dow Jones CEO Almar Latour Sees Growing Demand for Quality Journalism
School of Communication alumnus Almar Latour, recently named CEO of Dow Jones and Publisher of the Wall Street Journal, shares his thoughts on quality journalism, guiding principles of his career, and memories from SOC.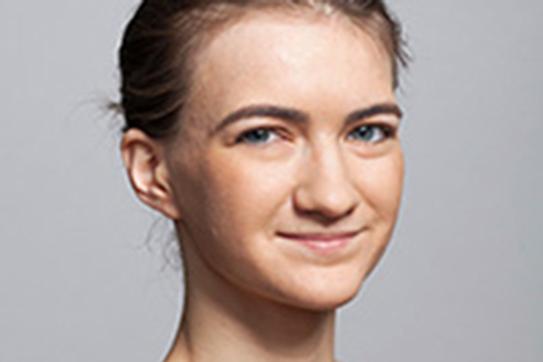 Communications
Graduate Student Receives AUSOC-White House Correspondents' Association Investigative Journalism Award
The award, launched last year, is given to an undergraduate or graduate student in journalism at SOC who shows promise in the field of investigative journalism. The funding comes equally from the WHCA and AU.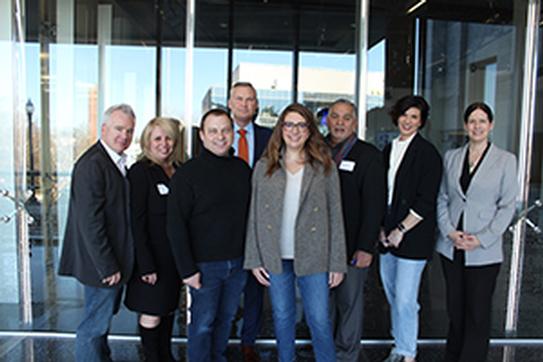 Communications
Symposium Gives Insight Into the Future of Investigative Broadcast Journalism
In today's digital age, students and industry professionals alike are constantly wondering what the future of investigative broadcast journalism will look like.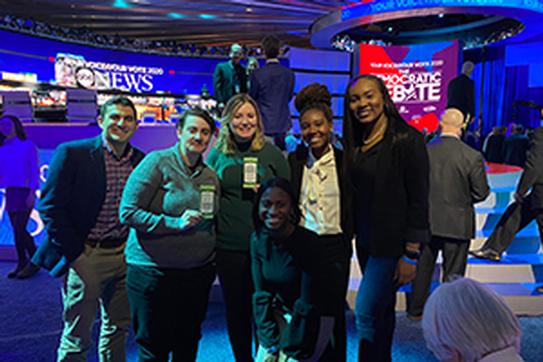 Communications
AU Students Fan Out Across NH, SC to Cover Primaries
The events capped off a nonstop week of reporting for 24 AU students enrolled in Presidential Primaries, a course offered every four years by SOC and SPA. Now in its fourth cycle, the class featured a new twist this year: South Carolina.