Communications
Emmy Award-Winning Journalist and Professor Bill Gentile Releases Memoir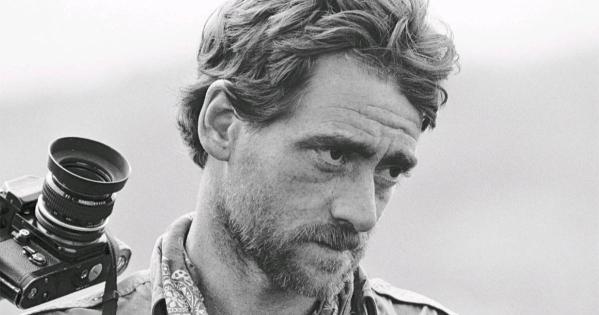 Wait for Me: True Stories of War, Love, and Rock & Roll, authored by photojournalist, former foreign correspondent, and American University School of Communication (AUSOC) professor, Bill Gentile, explores family, self, love, and loss against a backdrop of adversity and warfare in Central America. Gentile not only covered the Sandinista Revolution in Nicaragua and the civil war in El Salvador, he lived them.
At a time when Central American migrants are making headlines in the United States, Wait for Me introduces the American public to the victims of United States intervention abroad. It is an up-close account of the tragedy of war, the repercussions of which are still felt today.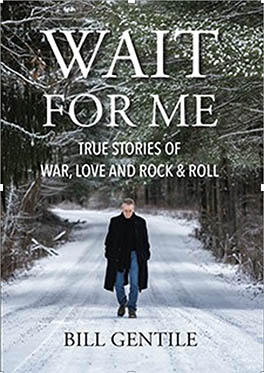 An independent, national Emmy Award-winning journalist and documentary filmmaker, Gentile began his time in the region as a foreign corre­spondent for United Press International (UPI) and later as photojournalist for Newsweek magazine. He experi­enced these historic conflicts that shaped the region from the inside, as the partner of a Nicaraguan woman whose prominent family "adopted" him as one of their own. The memoir takes readers to the 1979 Sandinista Revolution and subsequent Contra War in the merciless mountains of Nicaragua, and to the deadly streets of El Salvador, but also to the steel mills and backyards of southwestern Pennsylva­nia where his Italian immigrant com­munity prepared him for those conflicts -- then waited for his return.
Today, Gentile brings his expertise to students in the classroom and as a mentor. Among other courses, he teaches the first-ever Spanish-language class at SOC, "Backpack Documentary en Español." His latest documentary film, FREELANCERS with Bill Gentile: Mexico, which he created with SOC alumnus Matt Cipollone, who was his Teaching Assistant at the time, is now broadcast across Latin America and the Caribbean by National Geographic Television, and in Arab-speaking countries of the Middle East and North Africa by Al Jazeera. Gentile also engineered the School of Communication's 2015 partnership with the Pulitzer Center on Crisis Reporting and is the driving force behind that initiative. A strong advocate of inclusion in the news industry, Gentile helped found, and is the faculty advisor of, the AU student chapter of the National Association of Hispanic Journalists (NAHJ), the organization's first student chapter in the nation's capital.
In 2019, Gentile donated his photojournalism collection (1983-2002) of over 30,000 images to AU's Bender Library. The collection covers 16 Caribbean and Latin American countries including, Cuba, El Salvador, Haiti, and Nicaragua. A digital collection is a companion to the full collection housed in Special Collections, and contains a representative sample of images that highlight the major subject areas and showcase the variety of images available in the collection.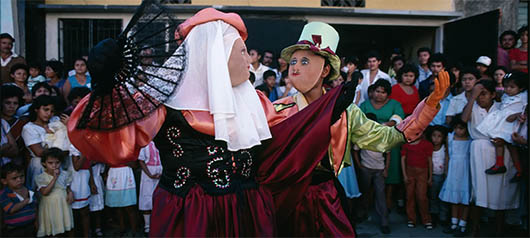 Wait for Me has already received acclaim from Alan Riding, former New York Times bureau chief for Mexico and Central America. In his review of the book in ReVista: Harvard Review of Latin America, Riding said, "In his vivid memoir, Wait for Me: True Stories of War, Love and Rock & Roll, Bill Gentile turns back the clock to the 1980s and thrusts us into the mountains of Nicaragua and the slums of El Salvador to offer what he calls 'a firsthand, frontline account of the human cost of war.' He succeeds for two simple reasons: he was willing to take serious risks and, more pertinently, he survived to tell his story when so many around him—soldiers, rebels, and photojournalists like himself—were killed. It was, to put it bluntly, a murderous time."
His book of photographs, Nicaragua, won the Overseas Press Club Award for Excellence, Honorable Mention. He is a pioneer of "backpack video journalism" and author of the highly acclaimed Essential Video Journalism Field Manual. The documentary is available worldwide on the internet.
Wait for Me is available to purchase on Kindle, Amazon, and Barnes & Noble; in hardcover, paperback, and e-book versions.