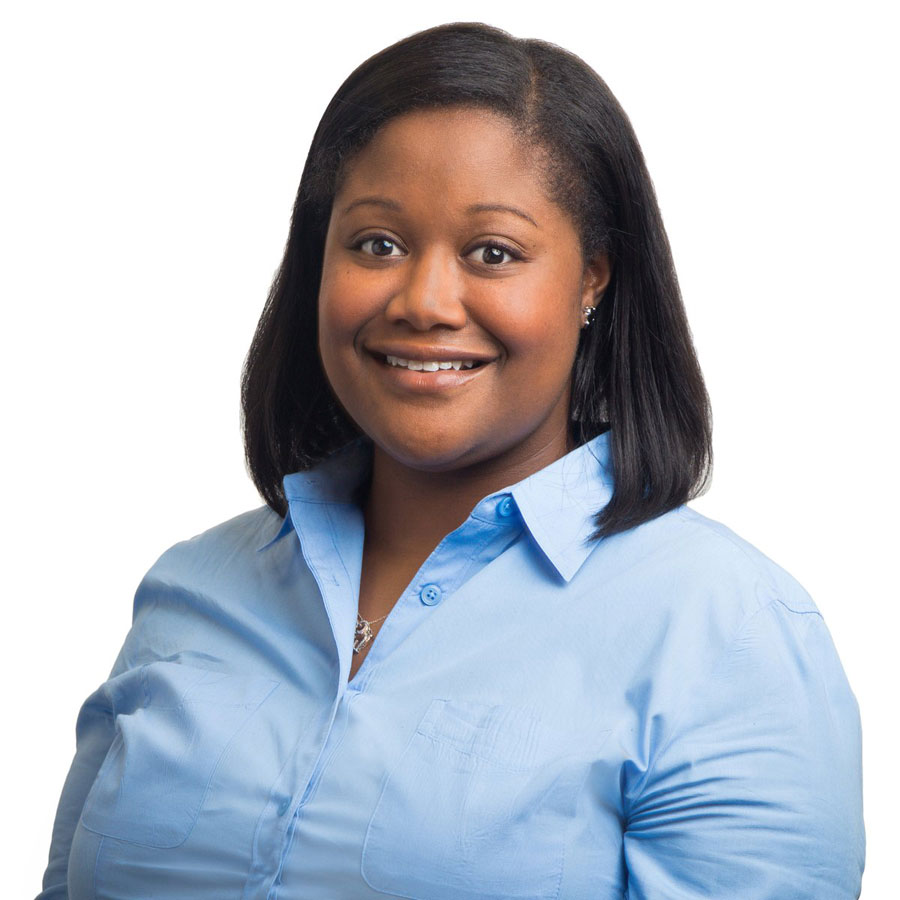 Shayna Cook
Current Position: Policy Analyst, New America's Education Policy Program
Undergraduate Degree: B.A. in Classics from Howard University
Past Experience: Before joining New America, she taught pre-K and 3rd grade in the District of Columbia Public Schools and at a private early learning center in Gaithersburg, Maryland.
What did you learn from the program? I learned how to analyze education policy and research. In addition, I was able to form lasting connections with the members of my cohort.
What is your current role? Shayna Cook is a policy analyst with the Education Policy program at New America. She was a member of the Early & Elementary Education team, and now works on the Learning Technologies project. Cook researches and reports on innovation in family engagement, new technologies, and digital equity issues concerning children from birth through third grade. She also writes about the early childhood workforce and school discipline issues that impact children in the early years and grades. Cook and her work have been featured in media outlets including Slate, Education Week, and The Washington Monthly.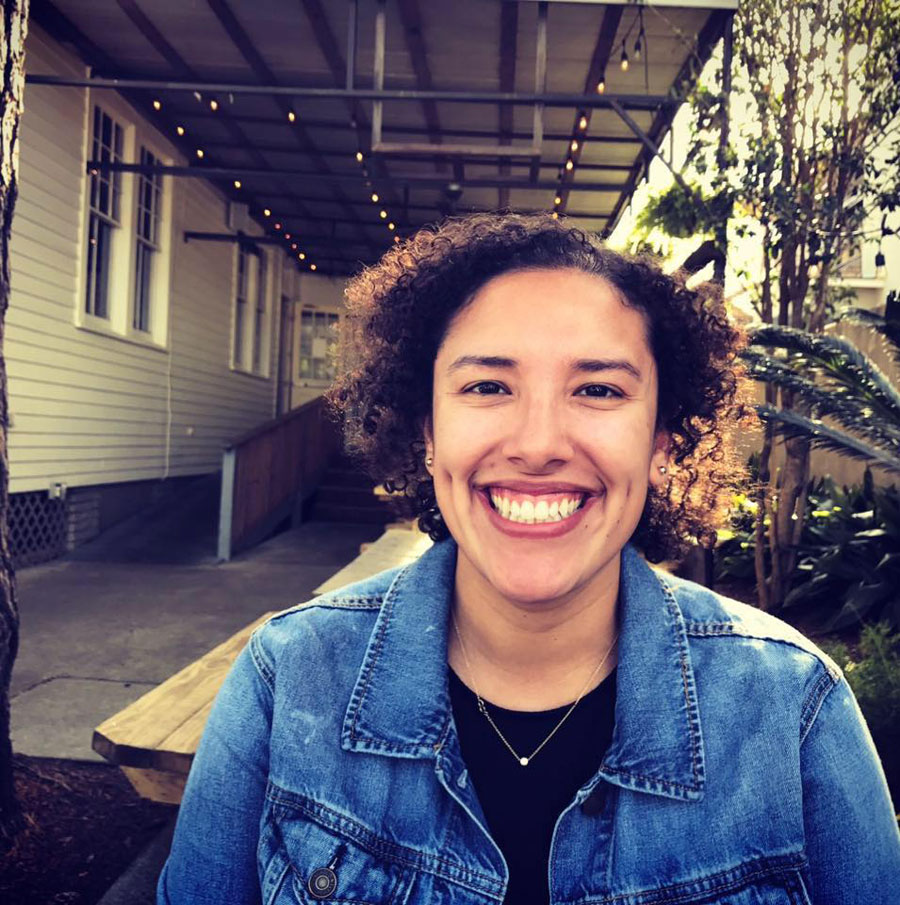 Gloria Molina-Estolano
Current Position: Manager, Government Affairs, Teach for America
Undergraduate Degree: University of California, San Diego, Communication and International Migration studies
Past experience: Spanish teacher, Phelps ACE Senior High School (TFA alumnus)
What did you learn from the program? The Education Policy and Leadership program helped me understand how federal policies play out in a classroom setting, and the MPA solidified my desire to work in public service in order to help solve pressing social problems, especially for underrepresented students.
What is your current role? After three years in the classroom I joined the Government Affairs team at TFA, working to build and sustain relationships with Members of Congress and key decision makers in the Executive Branch to ensure educational opportunity for all children.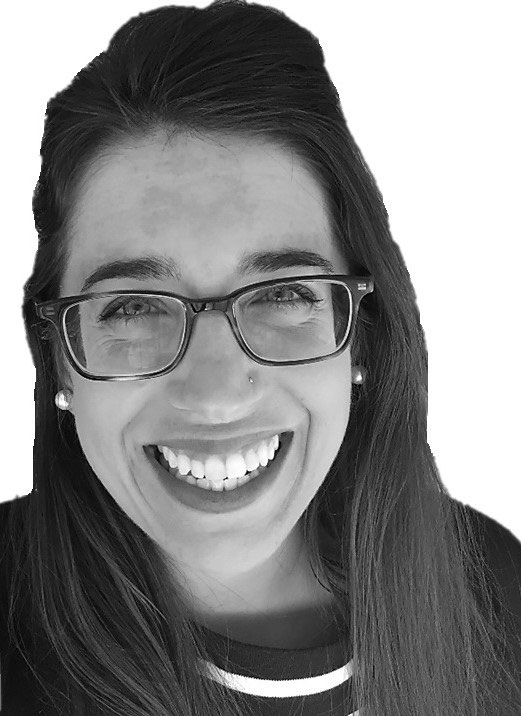 Lauren Hawley Peters
Current Role: Senior Director of Programs at Live It Learn It. My key responsibilities are managing all grant work and supporting staff development.
Undergraduate Degree: BA in Sociology from DePauw University
Past Experience: teaching; coaching teachers; curriculum development (particularly experiential learning units); facilitating professional development
What I learned: This program me introduced me to new frameworks for analyzing and understanding education systems. I knew a lot about how students experience school, but this program opened my eyes to high-level external forces like laws, policies, economic principles, and a limited body of sound education research that shape the school experience. I particularly enjoyed coursework focused on management and leadership because as a teacher, you can get really good at managing children without knowing how to translate that into effective management of adults. And lastly, I loved being part of a cohort of such smart, dedicated, curious people. I always looked forward to discussions; I learned as much from my peers as from the coursework itself. It was a pleasure to be surrounded by other educators with varied experience and I really appreciated that the program model is for practitioners only.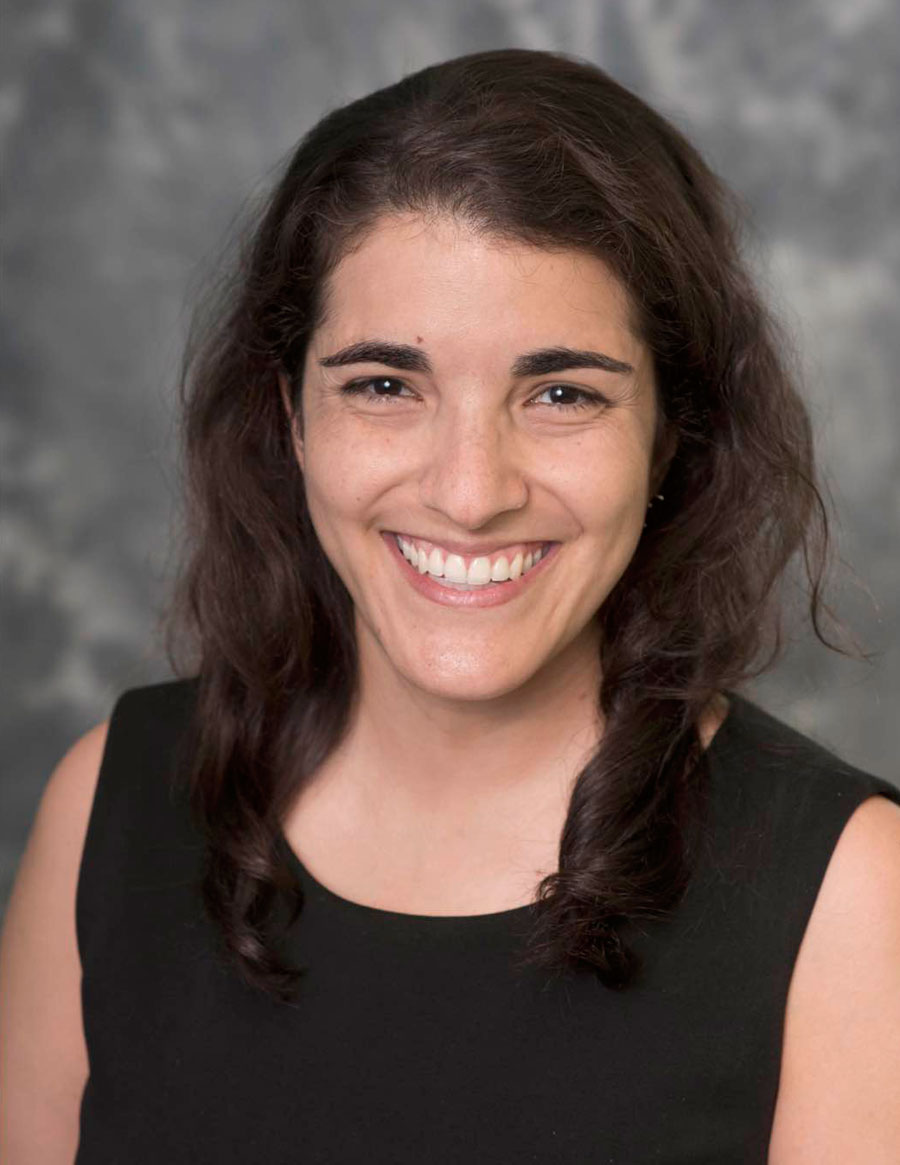 Liana Ponce
Current Position: Teacher and Math Teacher Leader, H.D. Cooke Elementary
Undergraduate Degree: New York University, Journalism and Political Science
Past Experience: Teacher, H.D. Cooke Elementary; Program Manager for Heros Program and Civic Engagement, City Year
What did you learn from the program? The Policy and Leadership program at American was an incredible experience that connected me to other passionate educators and provided me with experiences that led me to pursue my current position as a teacher leader.
What is your current role? I am currently a teacher and math teacher leader in the District of Columbia Public Schools through the Teacher Leadership Innovation program. I spend half the day teaching 3rd grade math and science and the other half of the day coaching other teachers.