Public Affairs, School of
4400 Massachusetts Avenue NW
Washington
,
DC
20016
United States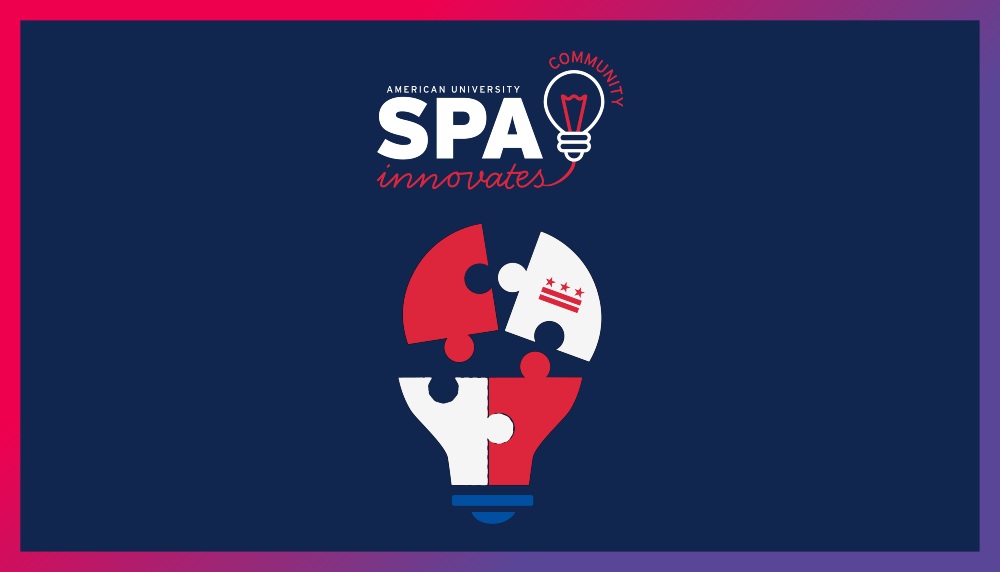 SPA brings our knowledge to bear in our hometown of Washington, D.C., forming partnerships with organizations committed to addressing problems in health policy, social policy, urban policy, environmental policy, and more. Explore SPA Innovates!
Partners Include:
Feed the Fridge (Social Policy)
Lab@DC (Urban Policy)
DC Advisory Neighborhood Commissions (Urban Policy)
Age Friendly DC Task Force (Social Policy)
DC Department of Corrections (Criminology)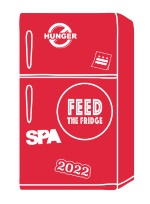 SPA is proud to announce its partnership with Feed the Fridge to address food insecurity in the DC area and beyond.
As the academic sponsor of Feed the Fridge, SPA provides highimpact research and service-learning opportunities for faculty, staff, students, and alumni.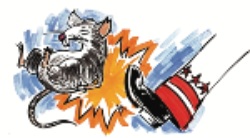 The Lab @ DC uses scientific insights and methods to test and improve policies and provide timely, relevant and high-quality analysis to inform the District's most important decisions.
SPA collaborates with the Lab @ DC to help District agencies design policy and program interventions that are tailored to the District, based on theory and evidence from academic and industrial research, as well as analyses of available administrative data.
Projects include developing a statistical model to predict the likelihood of finding rat burrows in a given census block in Washington, D.C., and launching a "form-a-palooza" to help overhaul the city's paper forms to improve the delivery of government services.

SPA also works with the DC Government in an advisory capacity, helping guide policy indicatives with the DC Advisory Neighborhood Commissions (ANCs) the DC Age Friendly DC Task Force, and the DC Department of Corrections, through faculty participation on advisory boards, policy analysis, and more. These partnerships underscore our commitment to our hometown of Washington, DC and help strengthen public services in our nation's capital.