Public Affairs, School of
4400 Massachusetts Avenue NW
Washington
,
DC
20016
United States
SPA's faculty is concerned with researching the big questions and hard problems facing public affairs, and then translating their findings to the public through the media. Explore SPA Innovates!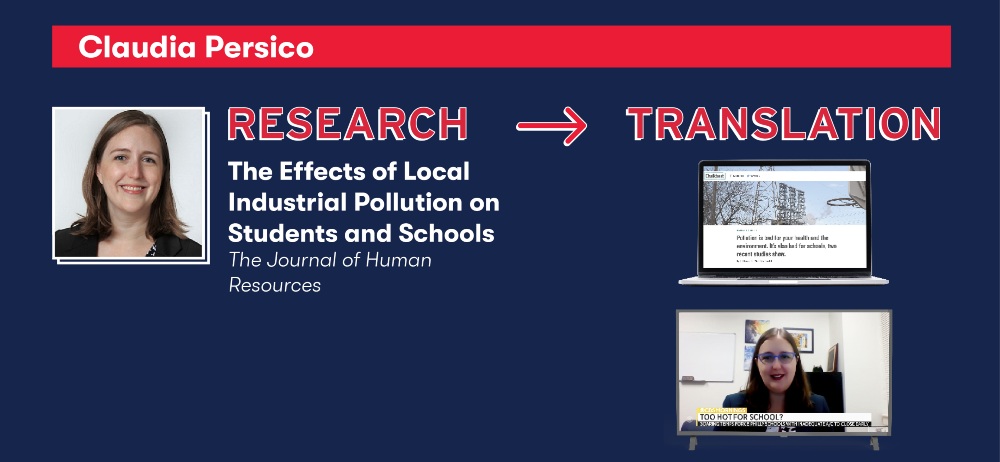 Research: "The Effect of Local Industrial Pollution on Students and Schools," The Journal of Human Resources.
Translation (read): "Pollution is Bad for Your Health. It's also Bad for Schools, Two Recent Studies Show." Chalkbeat, Feb. 25, 2019.
Translation (watch): "One of the nation's largest school districts is closing some schools early due to lack of air conditioning," CBS News.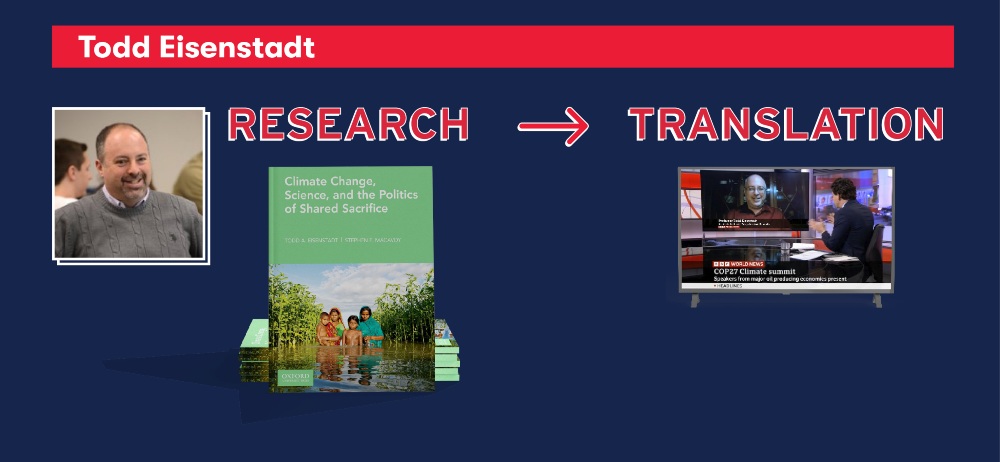 Research: Climate Change, Science, and the Politics of Shared Sacrifice, Oxford University Press
Translation (watch): BBC World News Interview with Todd Eisenstadt

Research: "How Do Mass Shootings Affect Community Wellbeing?," National Bureau of Economic Research.
Translation (read): "Mass Shootings In The United States: Population Health Impacts And Policy Levers", HealthAffairs.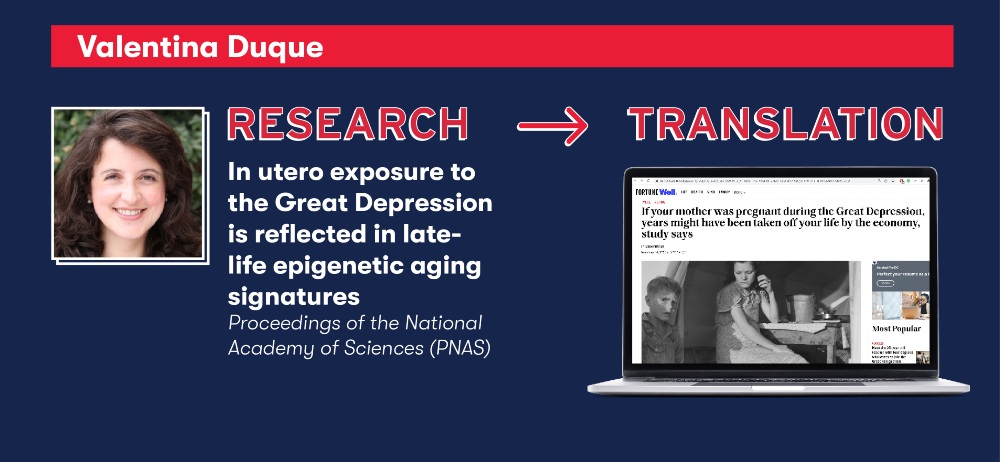 Research: "In utero exposure to the Great Depression is reflected in late-life epigenetic aging signatures," Proceedings of the National Academy of Sciences (PNAS)
Translation (read): "If your mother was pregnant during the Great Depression, years might have been taken off your life by the economy, study says", Fortune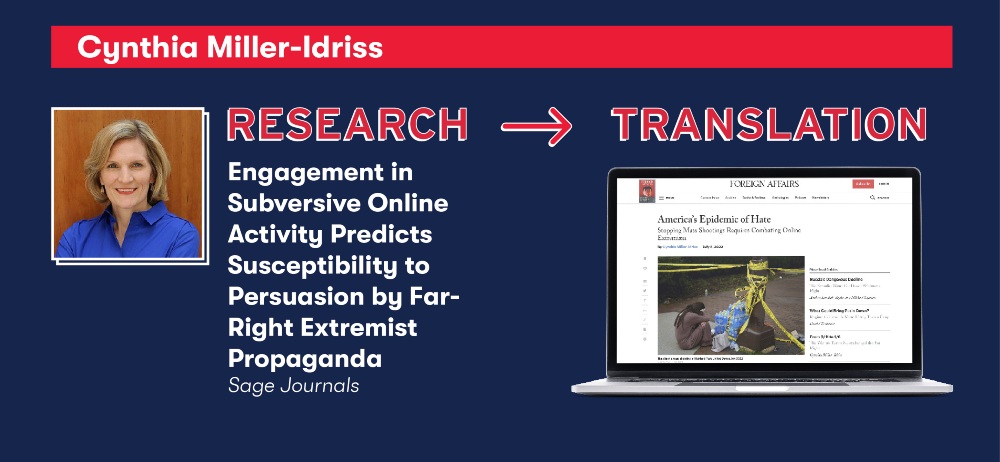 Research: "Engagement in Subversive Online Activity Predicts Susceptibility to Persuasion by Far-Right Extremist Propaganda," Sage Journals
Translation (read): "America's Epidemic of Hate: Stopping Mass Shootings Requires Combating Online Extremism," Foreign Affairs
Research: Terror in Transition: Leadership and Succession in Terrorist Organizations, Columbia University Press
Translation (read): "The Importance of Terrorist Founders and the Role of Safe Havens," Lawfare
Translation (read): "What's Next For Al-Qaeda?" Modern War Institute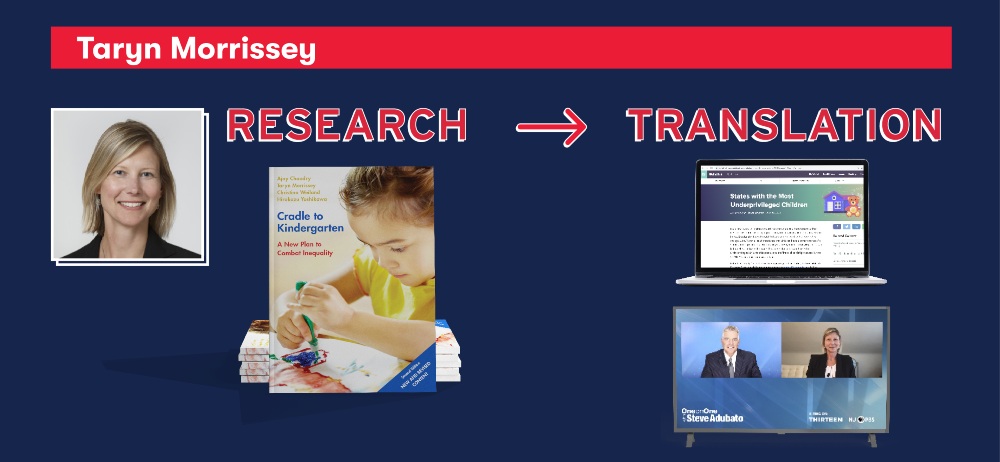 Research: Cradle to Kindergarten: A New Plan to Combat Inequality, 2nd Edition, Russel Sage Foundation
Translation (watch): Think Tank with Steve Adubato
Translation (read): "States with the Most Underprivileged Children," Wallethub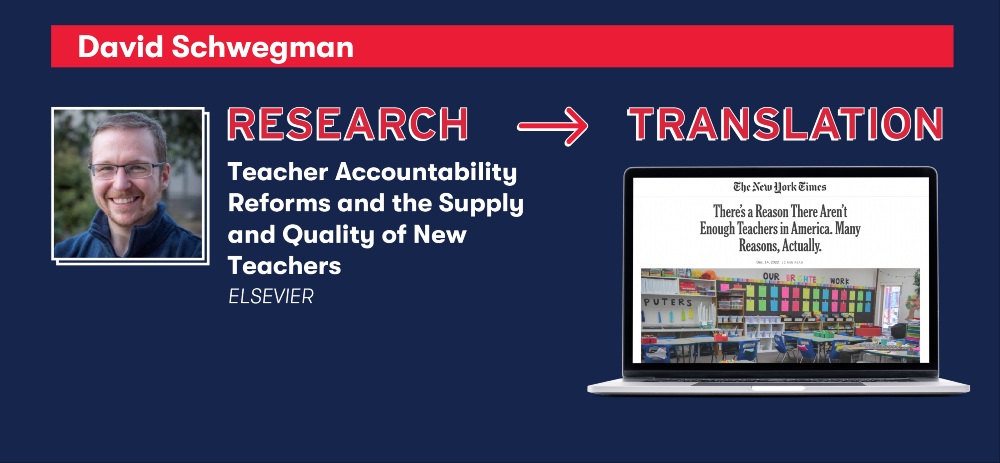 Research: "Teacher accountability reforms and the supply and quality of new teachers," Journal of Public Economics
Translation (read): "There's a Reason There Aren't Enough Teachers in America. Many Reasons, Actually." New York Times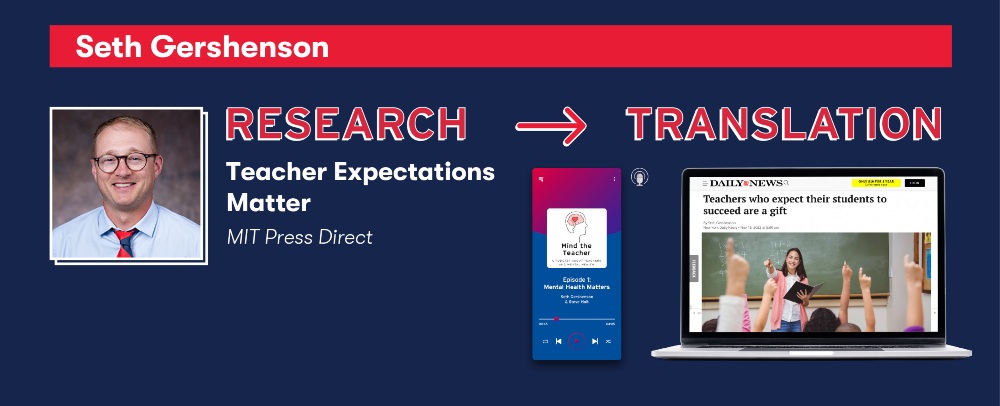 Research: "Teacher Expectations Matter," MIT Press Direct
Translation (read): "Teachers who expect their students to succeed are a gift," New York Daily News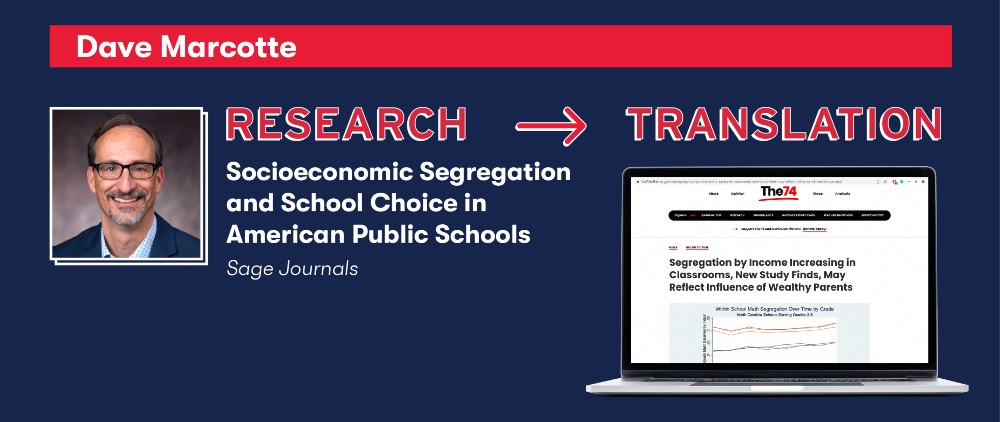 Research: "Socioeconomic Segregation and School Choice in American Public Schools," Sage Journals
Translation: "Segregation by Income Increasing in Classrooms, New Study Finds, May Reflect Influence of Wealthy Parents," The74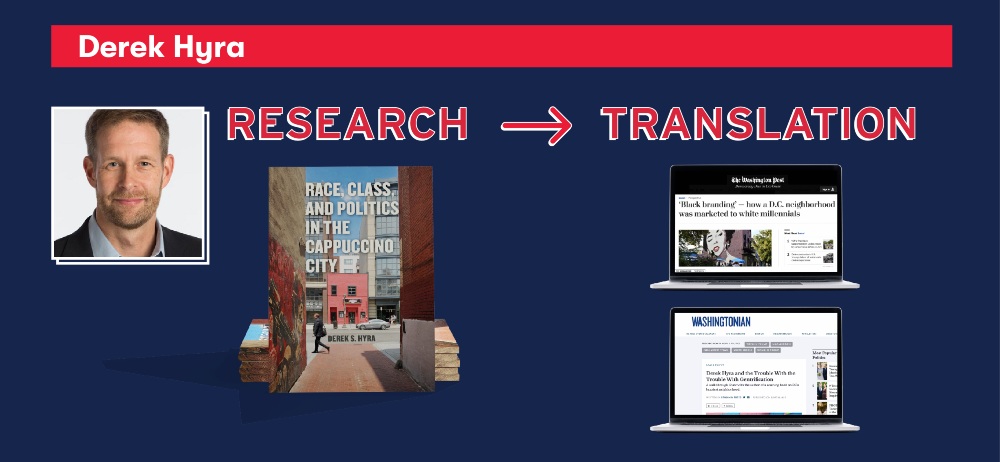 Research: Race, Class, and Politics in the Cappucino City, The University of Chicago Press
Translation (read): "'Black branding' - how a D.C. neighborhood was marketed to white millennials," The Washington Post
Translation (read): "Derek Hyra and the Trouble With the Trouble With Gentrification," Washingtonian