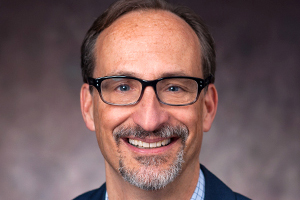 Welcome to the Washington Institute for Public Affairs Research (WIPAR), the bridge between academic and policy worlds working on the pressing issues of today.
WIPAR serves two important purposes at the School of Public Affairs (SPA). First, WIPAR is a vehicle for the exchange of ideas and collaboration among researchers in SPA. At WIPAR we support scholars, develop and realize research projects, and apply their findings to the public interest. WIPAR is also a portal for exchange between the exciting and important research conducted by scholars at SPA and the public affairs and policy communities in Washington and beyond.
The strength of WIPAR is the wide-ranging expertise of SPA faculty. Scholars throughout the school are making contributions to understand and improve governance and public policy. Researchers at SPA study all aspects of the theory, administration and policy of government and non-governmental agencies in the U.S. and abroad. SPA faculty members have expertise in a diverse set of disciplines, including: criminal justice, developmental psychology, economics, law, political science, public administration and policy, and social work.
The staff at WIPAR is here to facilitate collaboration among these experts and government agencies, non-profits and foundations seeking answers and insight into important and diverse public policy questions. Please let us know how we can help you.
Dave Marcotte
marcotte@american.edu
202-885-3108