Monday-Thursday: 9:00 am - 5:00 pm
Friday: 9 a.m. - 4 p.m.
Contact:
Fernando, Gihan S
Assistant Vice Provost
Part - time Employment Job Fair
Students are invited to join the Finding Part-time Employment Job Fair on September 7, 2022 at 3:00 to 5:00pm to meet in-person with over 30 campus units seeking to hire AU students.
CLICK HERE TO REGISTER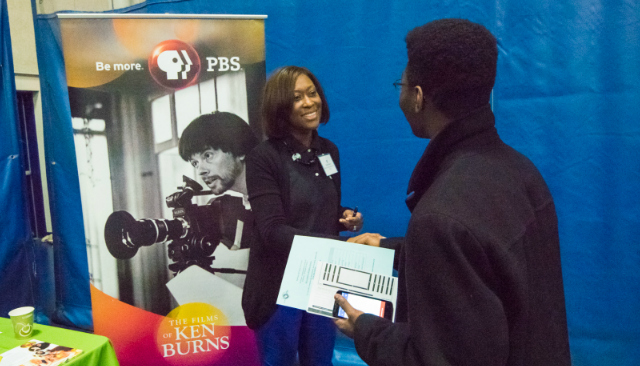 Professional Jobs & Internships
Access thousands of listings posted exclusively for students and alumni in Handshake.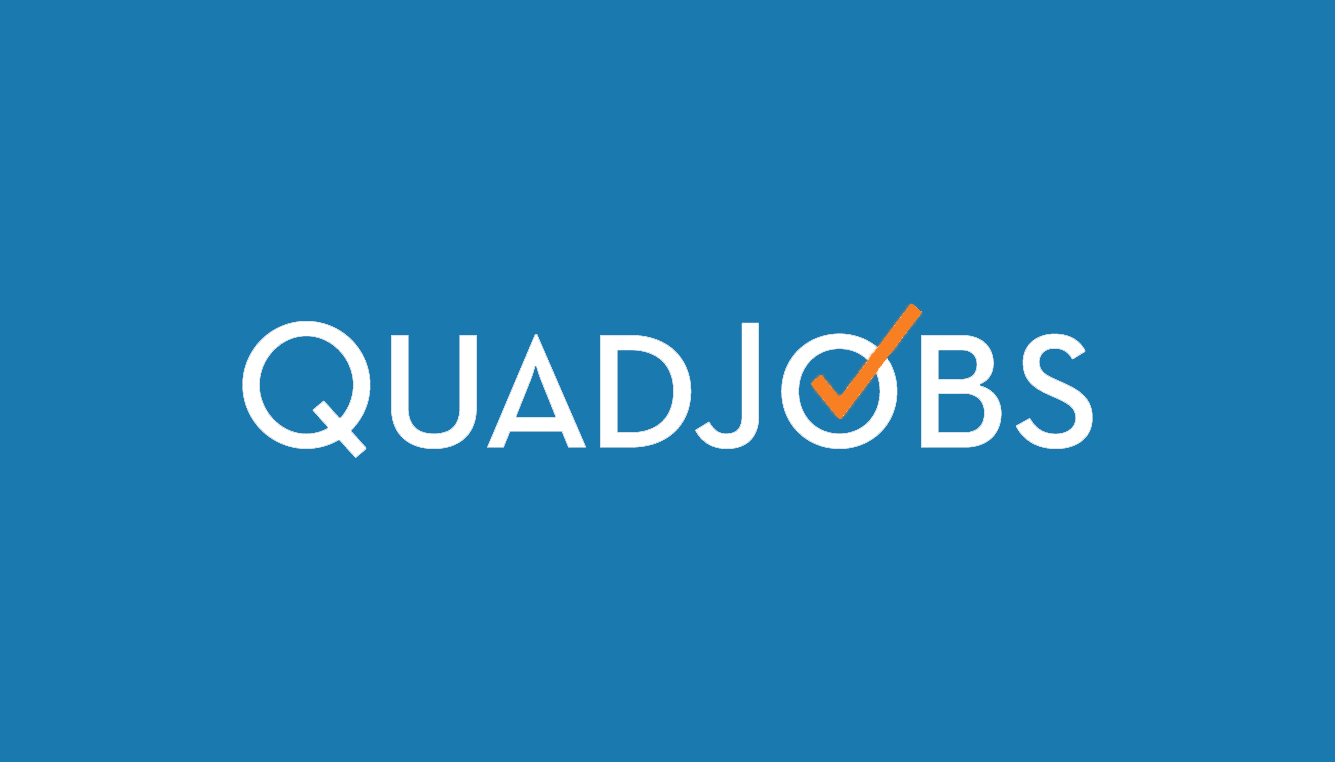 Part-time/    Neighborhood Jobs
QuadJobs lets you work when you can, in-person & remotely. Find jobs near campus or online. Sign up Here. 
Need help before applying?
Staff and Faculty Hiring Students
Need help posting your position for students? Please contact the Human Resources representative in your unit. 
You may also review the On-Campus Student Hiring Procedures for additional assistance.
Student
Finding Part-Time Student Employment
18:00
Learn how to prepare, apply, and follow up on student employment opportunities from: 
Christine Addo, Student Employment Coordinator, Career Center
Marie Spaulding, CAS/SOE Career Advisor, Career Center
Jennifer Scott, Director of Recruiting, Human Resources
How to Use Your Federal Work Study Award
1:49
Did you receive Federal Work Study in your financial aid package? The Career Center's Systems Administrator, Aubrey Hill, has some tips for you.
Recently, two scams have been making their way around the AU community, sent from compromised AU email addresses that fraudulently claim to offer an internship opportunity at UNICEF or a part-time job at Samaritan's Purse. See our tips to avoid scams.