Monday 9:00 am - 5:00 pm Tuesday 9:00 am - 8:00 pm Wednesday 9:00 am - 8:00 pm Thursday 10:00 am - 5:00 pm Friday 9:00 am - 5:00 pm
Contact:
Fernando, Gihan S
Executive Director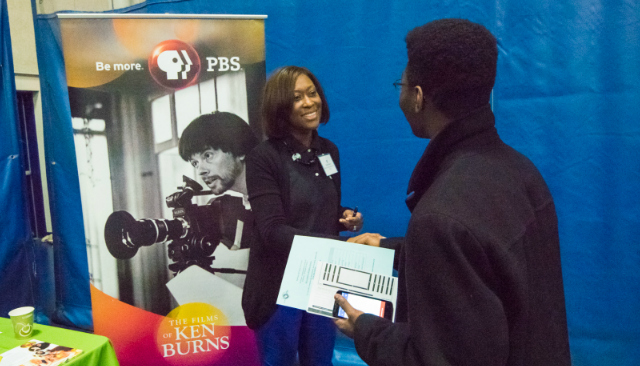 Professional Jobs & Internships
Access thousands of listings posted exclusively for students and alumni in Handshake.
Part-time/Neighborhood Jobs
QuadJobs gives you the flexibility to work when you can. Find jobs near campus.
Need help before applying?
How to Use Your Federal Work Study Award
1:49
Did you receive Federal Work Study in your financial aid package? Student Employment Coordinator Aubrey Hill has some tips for you.