The Clinic for Youth Anxiety and Related Disorders (CYARD), located in Northwest DC in the Department of Psychology at American University, provides assessment and therapy services for children and adolescents (ages 4 to 17 years old). CYARD is staffed by clinical psychology doctoral students supervised by a licensed psychologist. The approach is cognitive-behavioral.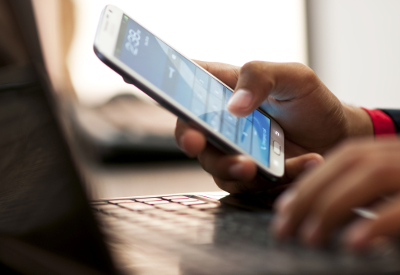 Contact Us by Phone
The first step to pursuing services at CYARD is to contact us by phone at 202-885-6537. If we are unavailable to answer, please leave a voice message and we will return your call within one business day. We will ask you to provide an overview of your concerns and will follow up with several specific questions. We will also answer any questions that you may have about the services we offer. Together, we will determine if it would be in your child's interest to visit CYARD for an assessment.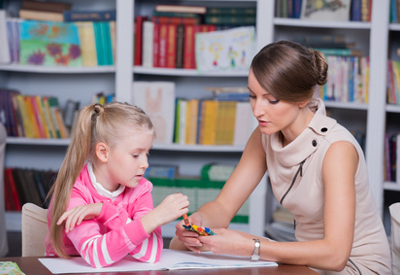 In-Person Assessment
Following the initial phone conversation, we may schedule an appointment for your family to visit CYARD for an assessment. The first visit typically lasts for a few hours and involves an extensive clinical interview with you and your child. You will also be asked to complete several questionnaires. Following the assessment, we will provide feedback and discuss treatment options.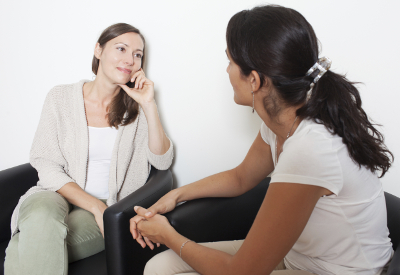 Treatment
If it's agreed that treatment at CYARD would be a good fit for your child, you will receive a phone call from his/her therapist to schedule the first session. The clinic is open from 10:00 a.m. to 7:00 p.m. Monday through Thursday and 10:00 a.m. to 5:00 p.m. on Friday. Specific appointment times will be offered based on therapist availability.