Economics
4400 Massachusetts Avenue NW
Washington
,
DC
20016-8029
United States
Alum Drives Change in Haiti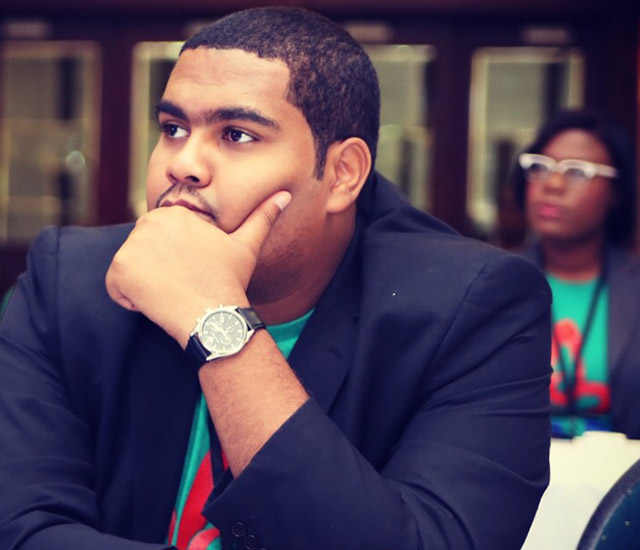 Marc Alain Boucicault, CAS/MA '15
I create vital innovative tools to boost growth and foster development.
After graduation, Marc Alain returned to Haiti, where he works as an operations analyst for the Inter-American Development Bank. He and his colleagues created Groupe ECHO, the first youth-led venture capital fund in Haiti. He also co-founded HFund, a closed-ended micro-venture capital firm. A Fulbright scholar, he teaches economics at College les Oliviers.
A Career in Economics: It's Much More than You Think
8:39
Much more than finance, banking, business and government, a degree in economics is useful to all individuals and can lead to many interesting career choices. These four diverse individuals offer their insights on how a background in economics can be a tool for solving very human problems.
Frequently Asked Questions