The DC area is the highest paying region for Environmental Scientists and Specialists in the US, with a regional mean salary of $115,000, according to the Bureau of Labor Statistics (2018).
Top employers for graduates from AU's Department of Environmental Science:
Carnegie Endowment for International Peace
Center for Global Development
KRe8LA
Metropolitan Emergency Animal Clinic
NASA
National Park Service
PlaceLab
Sierra Club

See more about Environmental Studies alumni career outcomes.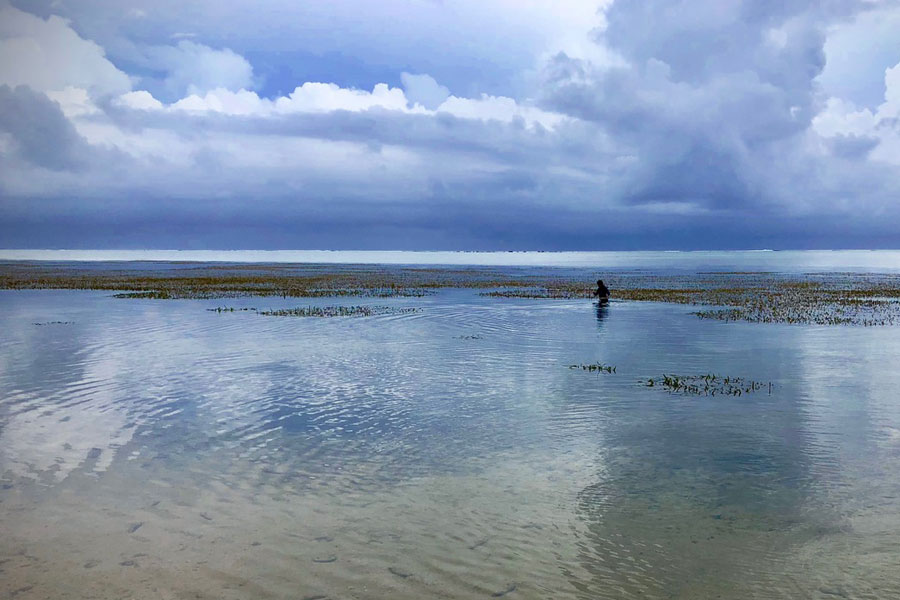 Positions Recently Obtained by AU ENVS Graduates
Program Coordinator for One Million Students Program at One Million Lights
Legislative Assistant at US Senate
Development Associate at Friends In Service Helping
Coordinator at Global Sustainability & Corporate
Responsibility at Tiffany & Co.
Sustainability Outreach Coordinator at Duke University
Project Manager at Greenspring Energy
Account Manager and Energy Efficiency Consultant at Engineered Systems and Energy Solutions, ES2
Project Scientist at NGE (Pittsburgh based geological engineering firm)
Summer Associate at Pure Energy Partners
Editor at "The Muse"
Analyst at BlackRock (science and technology trust)
Graduate Student at Yale University
Casting Producer at America's Got Talent at FremantleMedia
Media Planner at BasisMedia GmbH
Scientific Integrity Intern at Union of Concerned Scientists
Market Manager at South Durham Farmers' Market
Engagement Management Specialist at Opower
General Office Administrator at American Board for Certification of Teacher Excellence
Science Teacher at Teach For America
Staff Assistant at Emerging Europe at Institute of International Finance