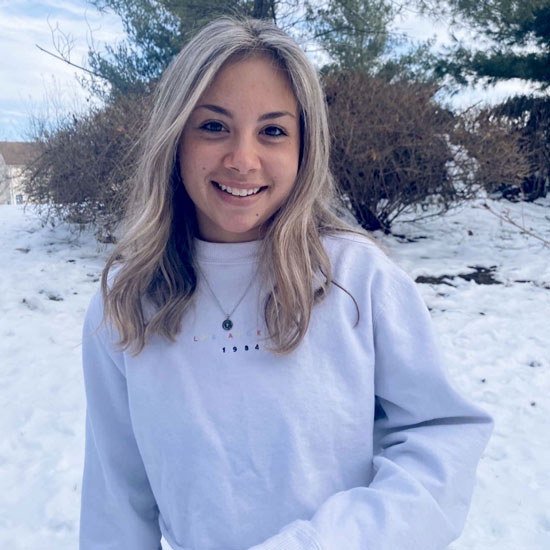 Hana Bahlawan
Hana Bahlawan is a senior majoring in Environmental Science. She is also a member of the US Air Force ROTC (Lt. Col. AFROTC)! Hana is examining the concentration and distribution of a novel PAH (polycyclic aromatic hydrocarbon) called Bibenzyl which is used in flame retardants, electronics, and textile production. She is looking at both suburban and urban steam sediments that may receive different degrees of sewage input and will test for differences.
  
Laura Dudek
Laura Dudek is a junior majoring in Environmental Studies and minoring in Sociology. She is focusing on analyzing sediments collected from three sites along the Anacostia River. She will identify notable compounds and calculate the percent of organic matter and bacterial counts found within the samples.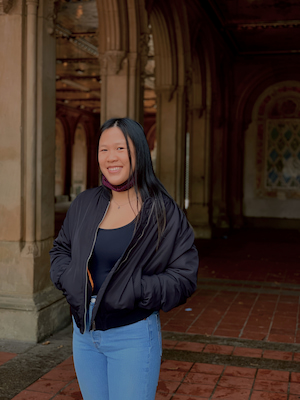 Mia Fanuzzi
Mia Fanuzzi is a junior majoring in Biology. This semester she is assisting in Dr. MacAvoy's project comparing and contrasting sediment fatty acids from sites in suburban Anacostia and Potomac. I am working on extracting and separating fatty acids and characterizing them with a GC/MS to see what these fatty acid profiles show about the different sites (bacterial species, algae, diatoms, etc).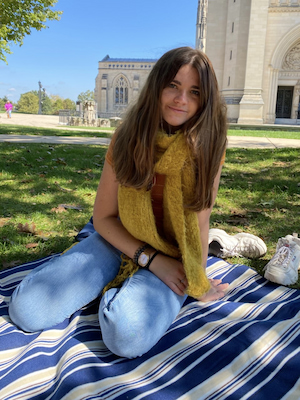 Megan Godfrey
Megan Godfrey is a senior undergraduate student at American University, majoring in Environment Science and minoring in Public Health. She came to DC from the US Virgin Islands in 2017 and after graduating in May 2021, she hopes to work for an environmental organization that focusses on the intersections between human and environmental health and environmental justice. She's currently working on a research project in coordination with Dr. Stephen Macavoy and several other students to test the toxicity of organic contaminants in urban and suburban areas of the Anacostia and the Potomac rivers in Washington DC, using gas chromatography and a mass spectrometer to identify isolated fatty acids and study the geochemistry of the urban rivers.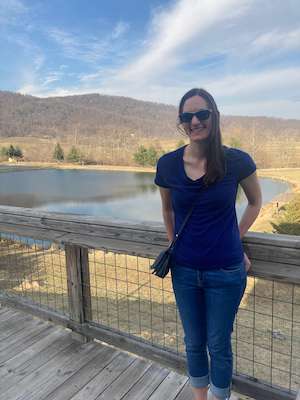 Kristina Nicholas
Kristina Nicholas is an Environmental Science MS student entering her second year at American University. She received a Bachelor's in Earth and Environmental Science from UCLA. Her research focuses on analyzing concentrations of polycyclic aromatic hydrocarbons (PAHs) and siloxanes of the Anacostia and Potomac rivers. In addition to her research work, she is a TA for an undergraduate class in the department.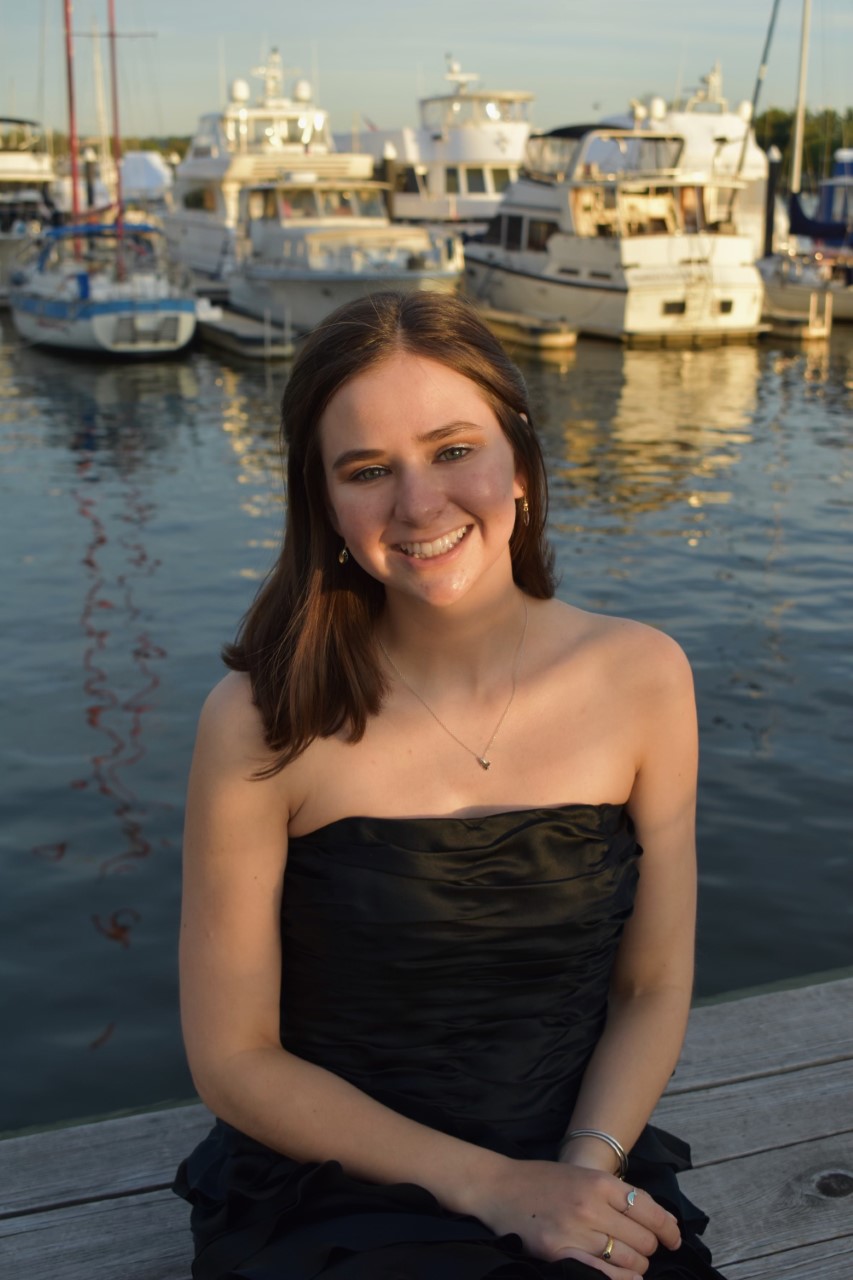 Olivia Ventresca
Olivia is responsible for extracting sediments from suburban sites in Maryland and characterizing siloxanes (emerging aquatic contaminants derived from building materials, cosmetics and industrial lubricants. She will also calculate % organic carbon and culture fecal coliform bacteria from the same sites.